For the past few days, people have been posting about "Harry Potter" on their timelines and statuses all over Facebook and some of us were hella confused – there isn't a new movie coming out so why TF are we all talking about it?
Although we're huge Potter-heads over here at PizzaBottle, we were interested as WTF was going on – just the same as you – and were shocked to see the magic that was in store.
Harry Potter was released 20-years-ago today – how old do you feel now? That's basically the majority of my life. And, in celebration of the books release, Facebook as decided to make our timelines, well, magic.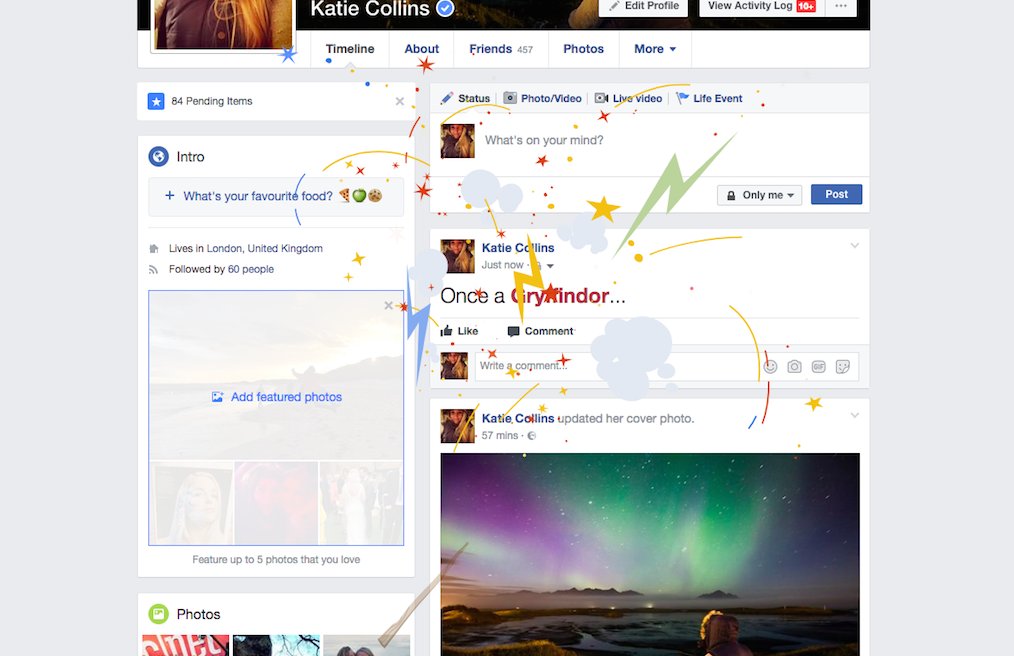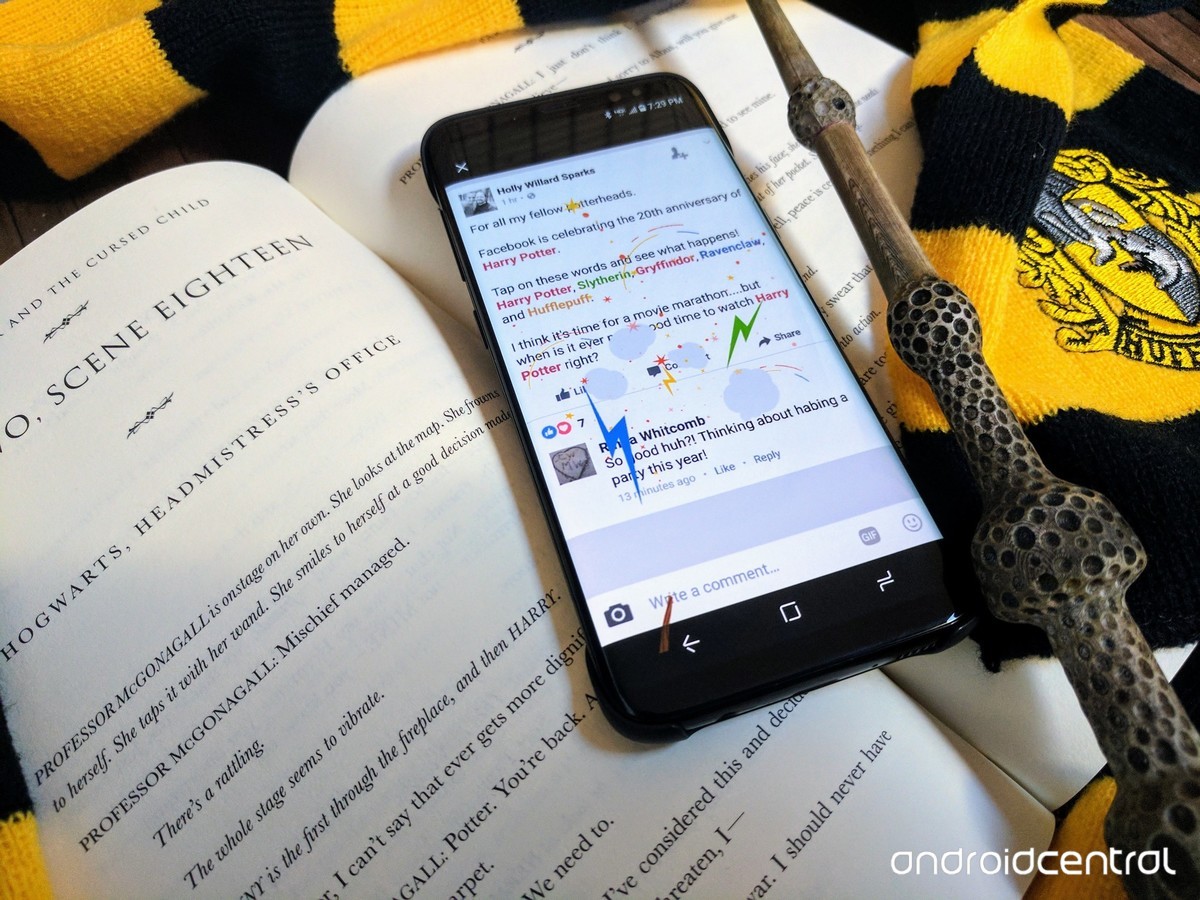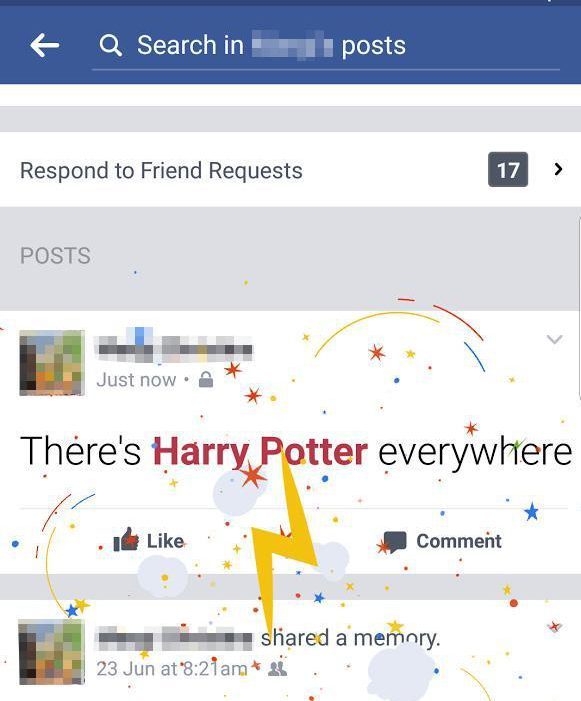 Here's how it works:
Simply type in one of the following:
Harry Potter
Slytherin
Gryffindor
Hufflepuff
Ravenclaw
into your status and, it will automatically be posted as a link. When people click (or you, repeatedly) click on the link, it'll bring the beauty of witchcraft and wizardry right onto your screen.
F*CKING AWESOME.