What's better than having a cold glass of rosé on a hot summer day? Having a cold rosé popsicle on a hot summer day – obviously.
Thanks to Rosé Season, the best popsicles of our childhood – you know, the long, colorful ones – are not available in rosé flavor, which means you'll get nice and boozy and enjoy a cold popsicle all at the same damn time.
What can be better?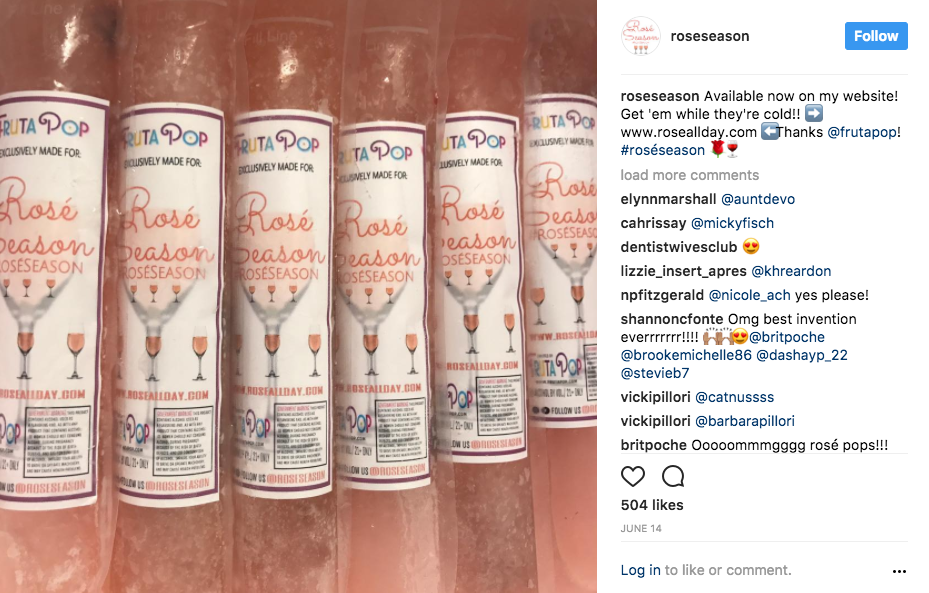 The pops are available currently in two flavors – that you can order online HERE – in both Coconut Rosé Sangria and Watermelon Mint Lemonade.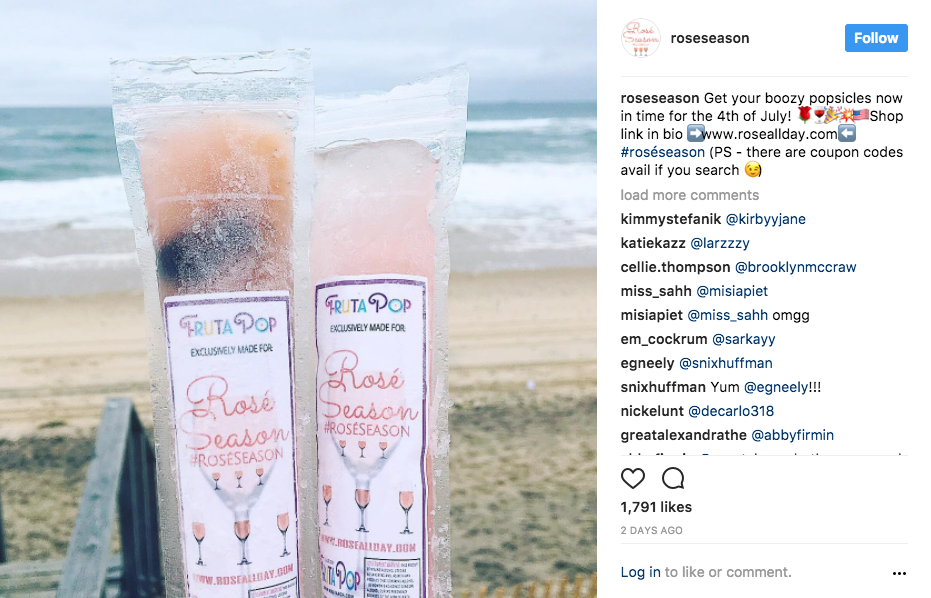 These bad boys aren't that expensive, and if you're going to go out to buy rosé and popsicles for your summer parties anyway – might as well kill two birds with one stone. A pack of 12 costs $120 and you pay for shipping – but – you'll be the coolest party member ever.