Just in time for summer and some beautiful, warm weather – there's now popsicles that will cool you down and get you drunk all at the same time. These bad boys are perfect for going to the beach, music festivals or just sitting in your backyard wishing you had a pool.
You can now choose from a variety of your favorite summer-y, alcoholic beverages – including but not limited to Prosecco, Bellini, Rosé, Watermelon Martini and Moscow Mule.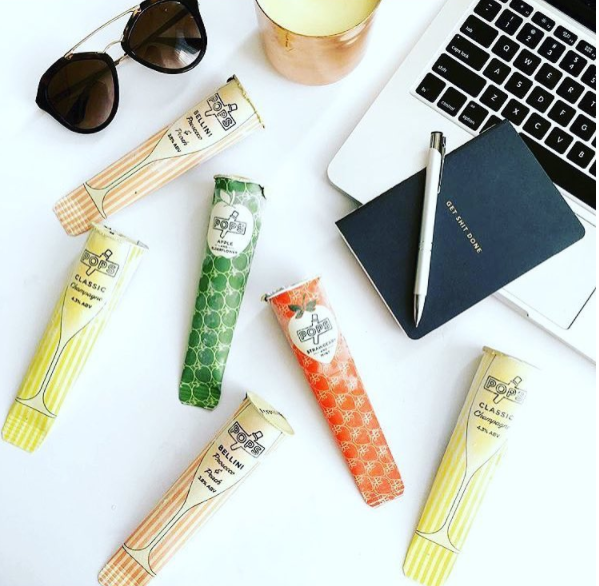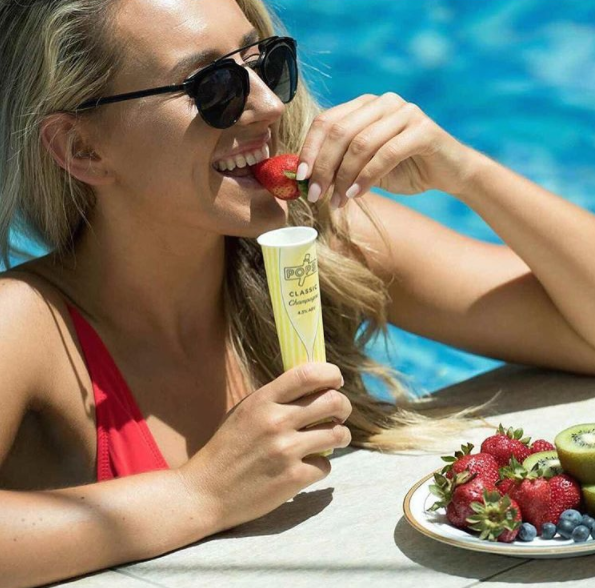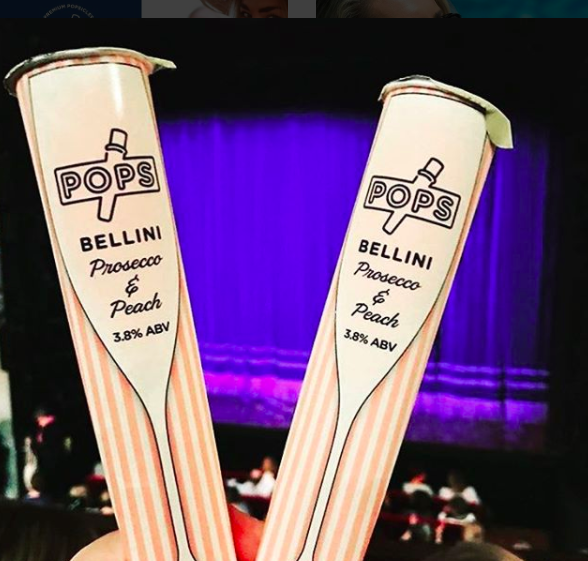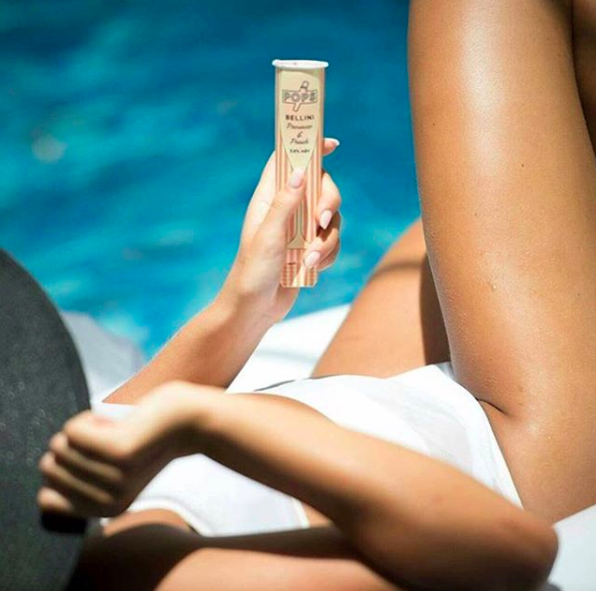 The company – POPS – came about after some geniuses in the U.K. decided mixing everyones' two favorite things in the world. While they aren't for sale in stores in the U.S. yet, you can order them online HERE.