When people choose their senior quotes, they're often stuck with how to describe the last four years of their life. High School can be a hard time for people to sum up. Some people love it, some people hate it, some people want to forget it ever happened.
One girl decided to use one of her favorite shows The Office as her senior quote – but, in the sneakiest way possible. Instead of putting the quote itself in the quote section, she used the show title, episode and timestamp – so that people can see exactly what she wanted to say.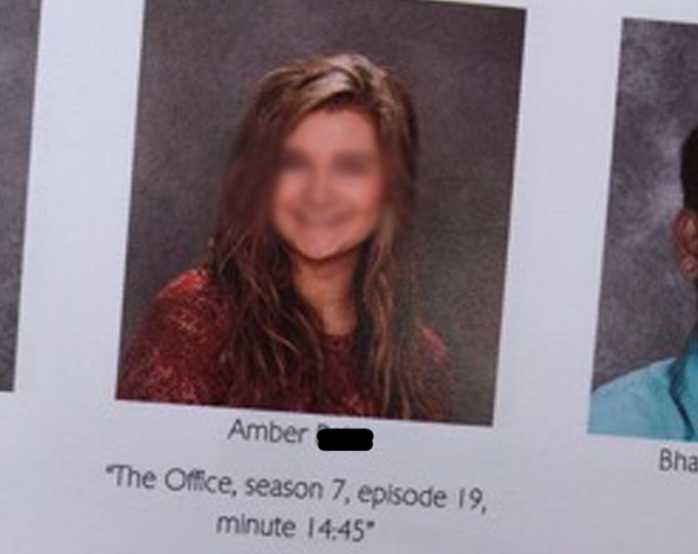 And, while you may not want to pull out your Netflix account and figure out just what was being said, we'll help you out.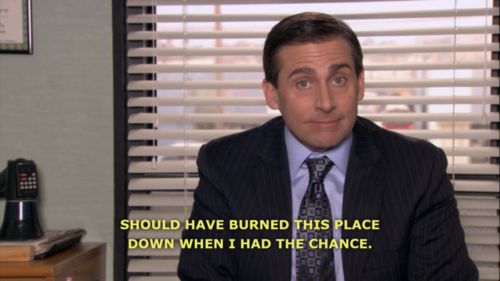 Seriously – how epic is this?
Goals.