Have you ever thought that your dreams were too big to ever come true? Are your goals actually impossible to obtain? Have you envisioned a life for yourself that is unrealistic?
For my entire life, my dream career was one in which I would travel to foreign places and always get to pet a dog. But, as much as I would love to be a nomad, dog-herder, it won't pay my bills so frequently and seems borderline impossible.
But, now, I have discovered it is possible to make money off of playing with puppies and have the ability to travel – thank you all of the Gods in the universe.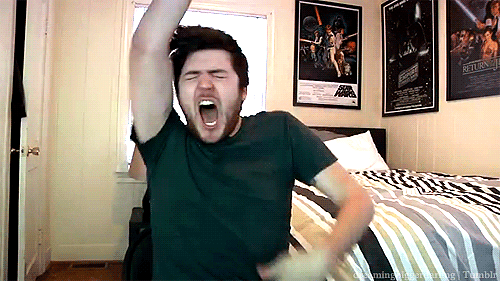 TrustedHousesitters is a company that allows "professional" pet-sitters to travel and take care of their pets and their home. This basically means you can plan a trip and have a place to stay and animals to keep you company.
Now, not everyone is going to be a winner here, there is a pretty tedious process involved in applying to these jobs. I mean, you are taking care of someone's home and beloved pets while they are away.
According to the website, people have saved $218 million by using the outlet to both hire pet-sitters and for the pet-sitters to have somewhere to stay.
So, next time you're planning to travel, try doing it while saving a ton of money and playing with some adorable little pups, too.