A few months ago, the Internet was up in arms after some bros decided it was necessary to create a male romper. You know – the one piece body suit that's a shirt and shorts attached that girls have to completely take off to pee when they're at the bar.
While some found the creation hysterical, others – not so much.
While these fun and interesting patterns were involved in the original launch for "RompHim," a new company has decided to jump onto the coat tails and play off of the viral sensation of male rompers. Except, they have some of the best designs we've seen to date.
Like –
This Kim-Jung-un romper.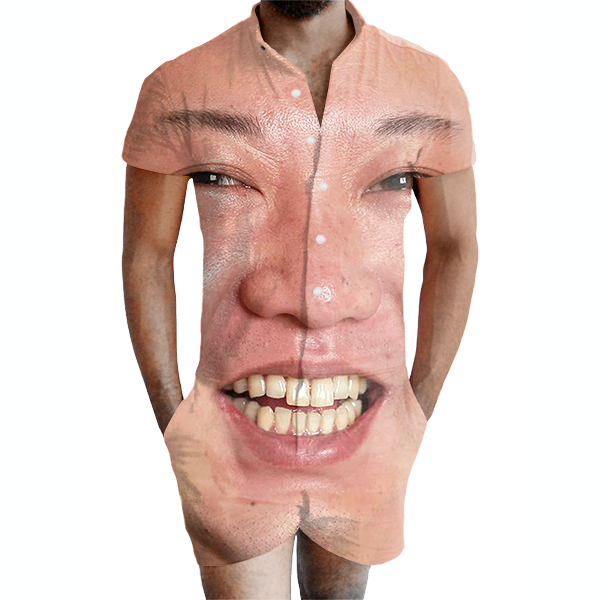 This poop emoji romper.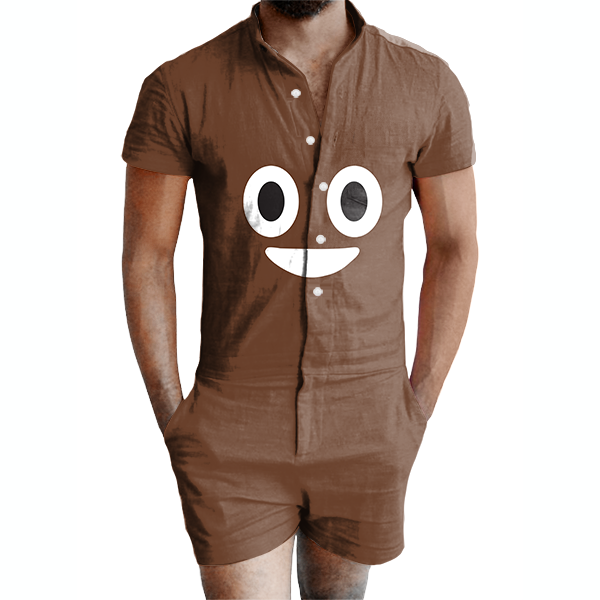 This "American Culture" romper.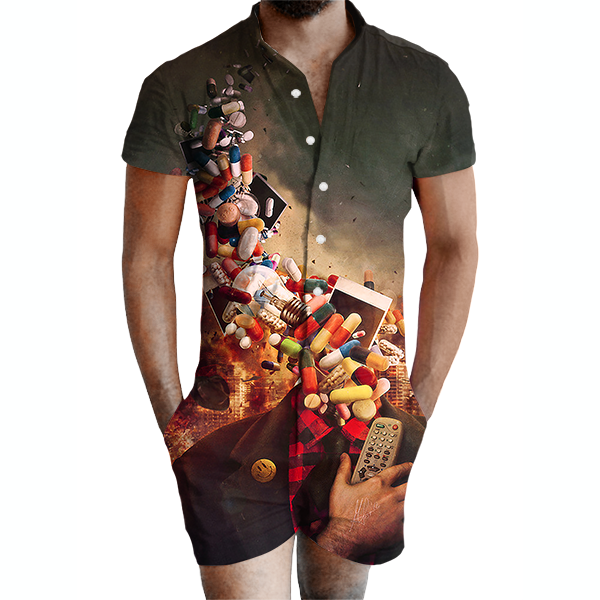 This Ramen Noodles romper.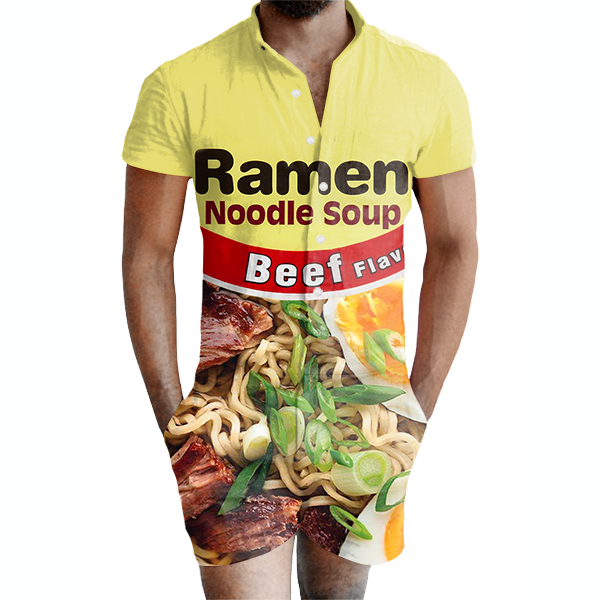 While you may not be a huge fan of the male romper, you can't deny some of these styles are too good. Except, they are a bit pricey. I'm not sure I'd be down to spend $80 on a romper. But, if you're into it, you can get them through Get On Fleek.