Have you ever seen a dog on the street and needed to stop everything you were doing, thinking and saying specifically to freak out? Same. Do you ask strangers to pet their dogs all of the time? Same. Do you whip our your phone to take photos or Snapchat the adorable four-legged creatures standing in front of you? F*cking same.
It's no secret that we're all obsessed with dogs – they are the best part of life. They are always there for us when we need a good laugh, smile, snuggle or pick-me-up.
That's why, of course, we'll stop anything and everything we're doing to bask in their glory.
Staci Speer Burns actually got an adorable and heartwarming moment of her UPS driver embracing her dogs on video – and seriously, it'll make you say "same."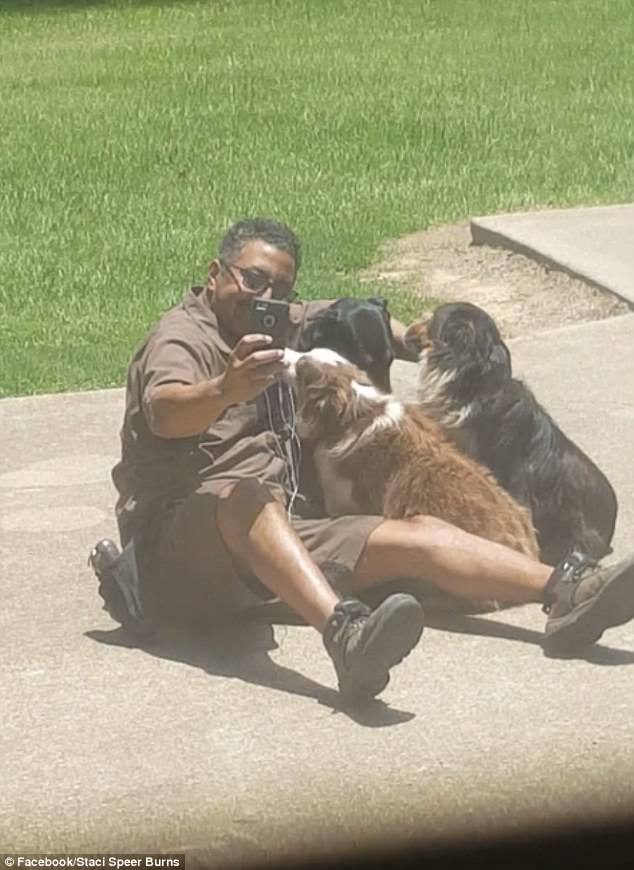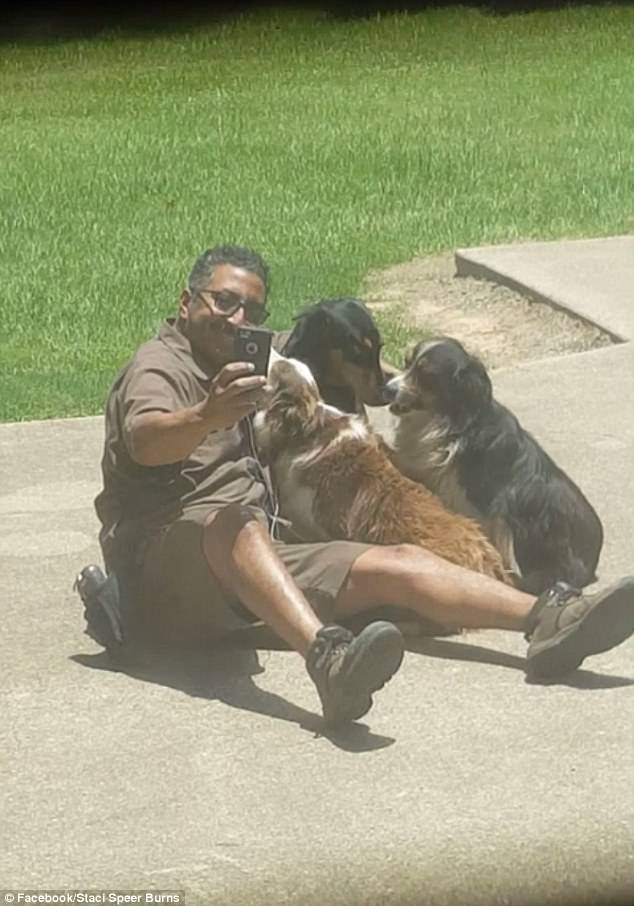 Seriously, how can you not feel all warm and mushy inside?