Whenever we're going to workout and hit the gym to get our fitness on, it's a pretty basic truth that we need a boost to get us going. Some people like pre-work out drinks, some people eat power bars – and then there are people like me, who will grab a coffee on their way to the gym.
Apparently, I'm doing the right thing for my pre-workout, according to a new study released by the University of São Paulo. The study found there are significant links between caffeine and a better workout overall.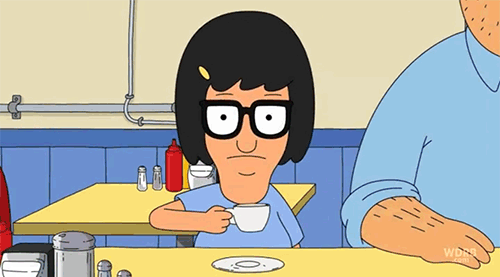 According to Professor Bruno Gualano, the study's creator, if you consume caffeine before you workout, you'll have a faster and more effective workout. Gualano, who is a huge coffee fan himself, studied competitive male cyclists and how much coffee they drink on a regular basis.
He also used a placebo pill to find differentiation within the study. The findings were that if the cyclists had taken a real caffeine pill, they had a 3.3% faster workout on bikes than those who took the placebo pill – which means, the caffeine gave them a real boost.
Overall, it can help you out in the gym if you time your workouts. Say you go to the gym for an hour a day, if you're working out faster and burning more calories in a faster amount of time, you'll get a better workout and lose more weight over a longer span of time.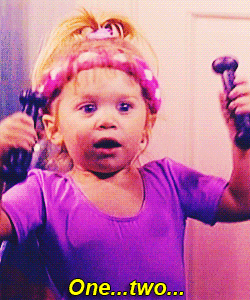 So, if you're looking to get the most out of your workout, grab yourself a Venti from Starbucks before you hit the gym and sweat it out.