With summer around the corner, everyone is looking forward to some much-needed time off and relaxation. While we're all trying to make the most of the fun, sun and good weather, it's true that we're all basically broke AF. College loans are breathing down our back, rent is sky-high and those credit card bills aren't going to pay themselves.
When you're in a relationship, it can be pretty hard to have fun when you're on a budget – or so you think. This doesn't always have to be the case entirely. You can still save big bucks and have big fun this summer – if you know how to do it right.
1. Day At The Museum: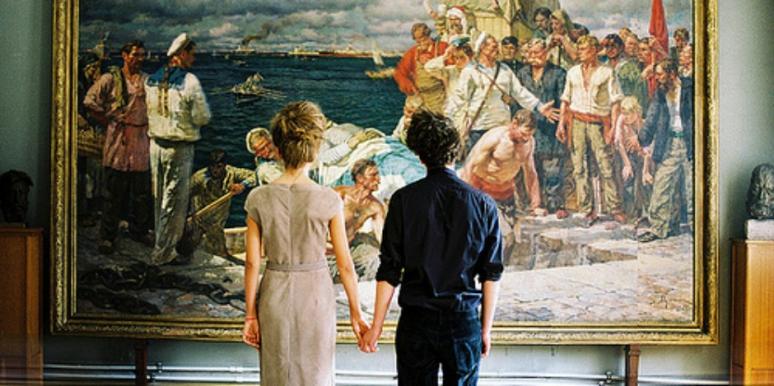 Spending the day at a museum may seem expensive, but a lot of museums have days where tickets are half-priced. Also, if you're a student (high school or college) and bring your ID, you can get a discount admission ticket, too. The Metropolitan Museum of Art in New York City has a brand new balcony that allows you to enjoy culture and the summer time, as well. Plus, there's nothing like sitting on those MET steps in the sun.
2. Wine & Sunset: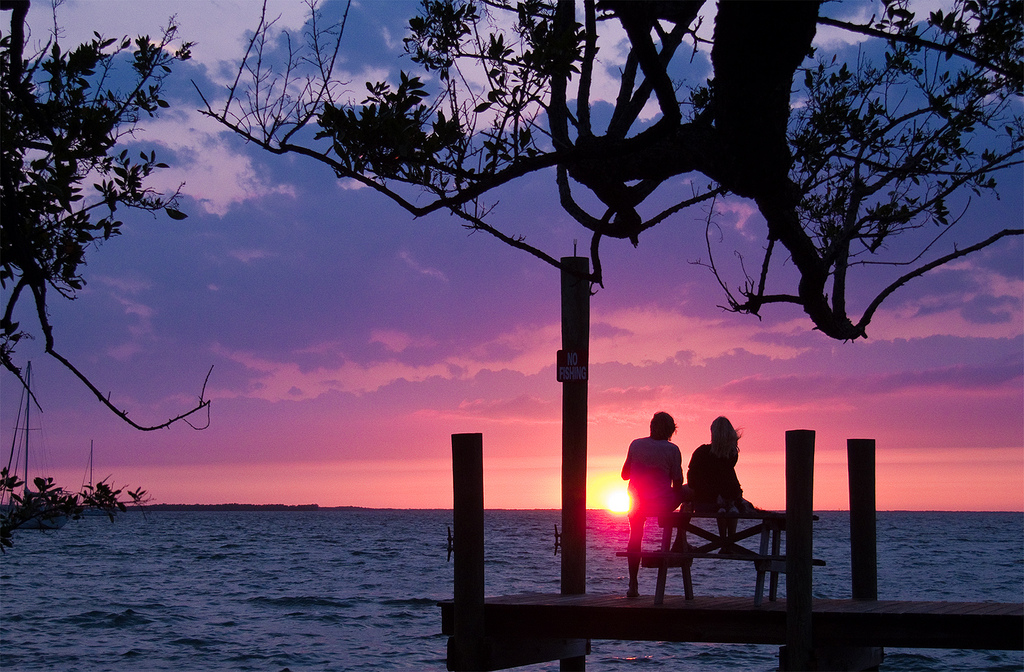 Taking your SO or date out for drinks may seem pricey when bars charge you double for smaller drinks. If you buy bottles from the store directly, you save a crap ton of money. But, you might not want to stay in and get drunk – why not be romantic and watch the sunset together instead? Going to the beach or an open field to see the sun set while sipping on some red wine is as romantic as anything can get.
3. Food Festival: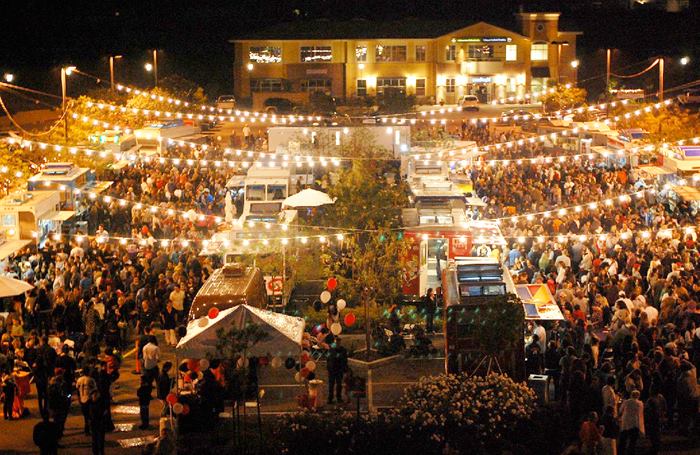 If you live near a major city, there are always festivals happening during the summer – especially food ones. Facebook is great because they usually have events listed in "areas near you," so you can go research some awesome ones. In NYC, there's food truck festivals happening all summer long. There's no doubt that there will be some popping up in a town near you, too. Many times, local churches and schools host carnivals and food festivals to raise money – and they're free to get in. Instead of having one meal, you can buy a bunch of awesome little snacks and try new things together.
4. Hiking & Rock Climbing: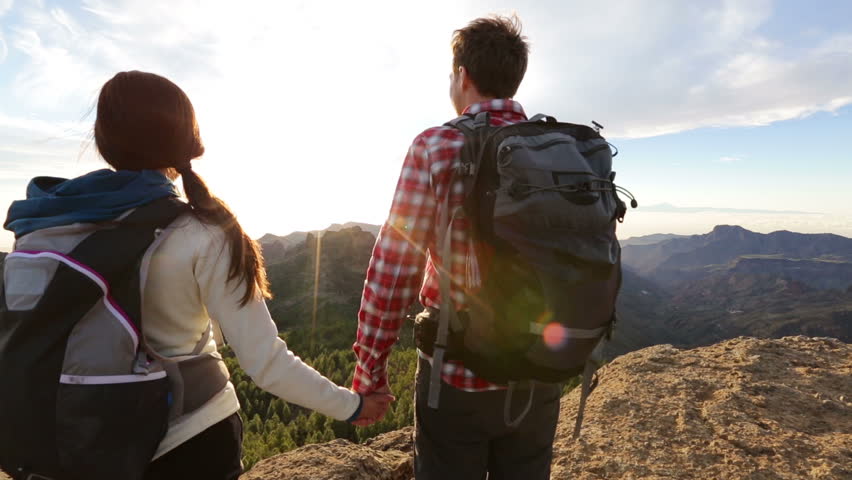 Some couples are looking to have some adventure on their summer vacation – but can't afford an all out vacation. No worries, you can still get your outdoor vibes on while staying on a budget. Tons of hiking trails around the country are free for admission and you can spend an entire day outside – plus,  you'll be active and working out together, pushing each other to be better versions of yourselves. If you do some research, you can find hiking trails near towns with good places to stop and eat or awesome spots to see.
5. Cooking Together:
Going out to dinner can be pretty expensive – especially when you add the cost of drinks, appetizers, the meal and dessert/coffee. Instead of splurging on a meal out, why not cook together and enjoy each other's company? You can Pinterest a brand new recipe that you'd both really like or have an entire night dedicated to a specific cuisine. The fun of it all is goofing around in the grocery store and laughing all while you make the meal. You spend way more time together than you would by simply going out to dinner and it's way more fun – and, you save money.
6. Beach Getaway: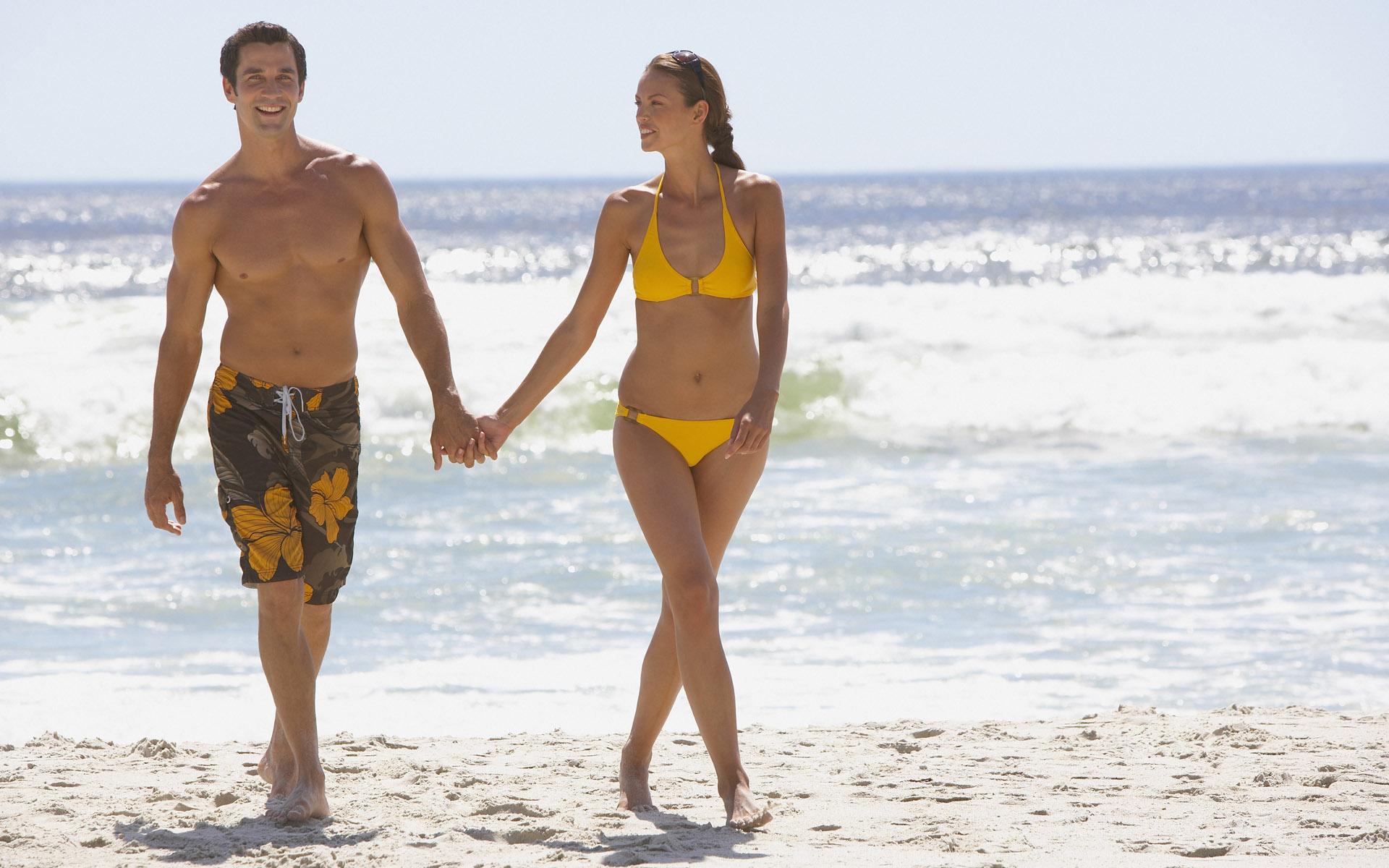 Plan a day where the two of you can go to the beach and relax together. The stress of work and the real world can take a toll on your relationship – but there's nothing like sand and waves to calm your anxieties. Pick a day where it's nice out and drive down to the beach – you can pack snacks, lunch, books and even games like football or volleyball.
7. Movie Under The Stars: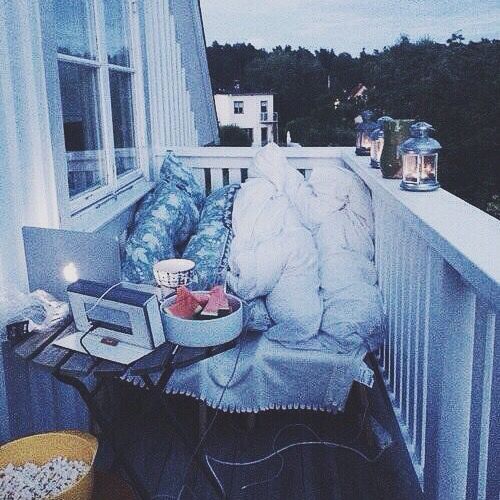 If you're lucky enough to have a backyard or a patio, this is the perfect way to spend a summer night. Get some blankets and pillows and create a little nook for you two to lay out on outside (if you have a small tent, even better). Make your favorite snacks, grab a 6-pack of beer and pick a movie on Netflix or Hulu you guys are dying to watch. You can use your laptop, iPad or even splurge on a small projector (they sell tons of them on Amazon for pretty cheap).
8. Baseball Game: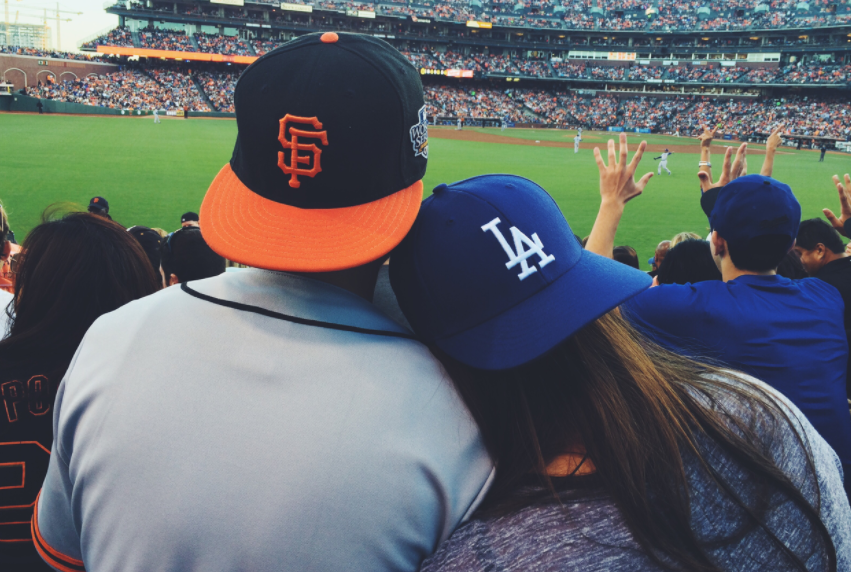 Everyone thinks that sporting events are always super expensive, but they don't have to be. Most baseball tickets can be purchased for less money if you buy them day of or even at the ballpark. Instead of splurging on $20 beers at the game, pregame and drink before you go. You guys can split food while you're there, and afterwards, you can hit up a local bar.
9. Old School Arcade Night: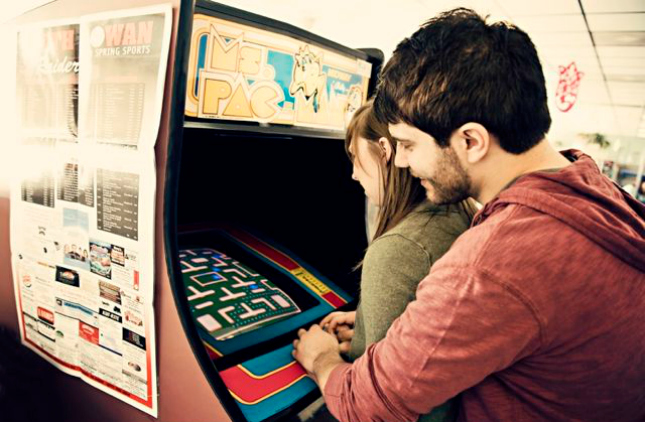 Everyone loves a little nostalgia now and then. There are tons of places that still have old school arcades, or bars with old school arcade games. Make a night out of going head-to-head in air hockey, pool, shooting mini hoops and racing cars. You're guaranteed to have a great time when you're playing games from your childhood. Some places have half-priced admission days (Dave & Busters have half-priced Wednesdays).
10. Outdoor Concerts: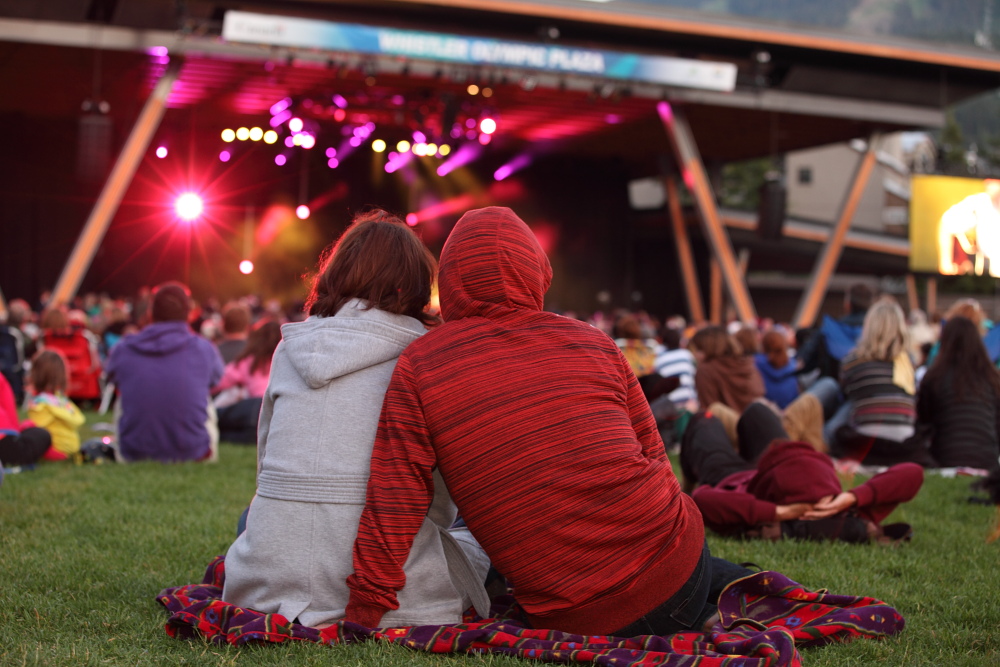 Both big and small towns are always having concerts during the summer – especially outdoors at a park or open field. While some of the shows cost money, there are plenty of free concerts in the park that happen all summer long. And, if there's a show that does cost some money, they're usually not as expensive as seeing acts in a huge venue or arena. Find a band you both enjoy and see if they're playing any small or local gigs this summer to make a special night for you both.