The one thing that I'm grateful for with the emergence of the Internet is videos of children doing awesome sh*t. I'm the baby of the family and I never got the opportunity to see my "younger siblings" do funny or awesome things, so, I vicariously live through parents who overshare videos of their kids.
While scrolling aimlessly online looking at kids who can snowboard at age 2, ride skateboard at 9-months-old and have the sassiest attitude I've ever seen – this kid popped up.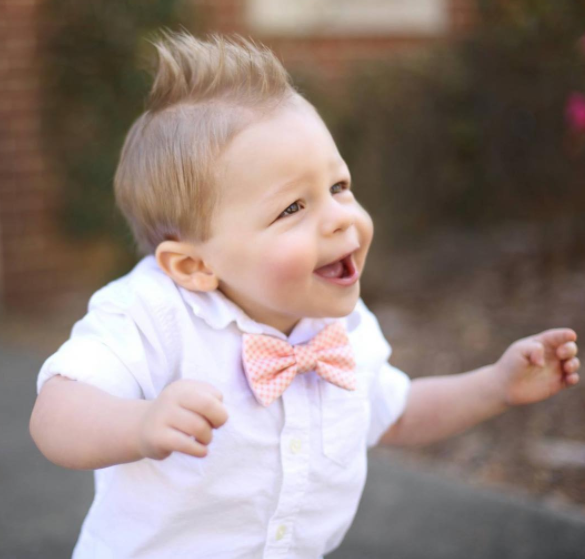 Korbin Jackson is the cutest 2-year-old ever and, he's skilled AF doing things I can't imagine ever doing.
Like – being the best beer pong player without knowing what beer pong is.
Or, having serious skills with a mini-hoop.
But, the best of all has to be this adorable little guy putting out a birthday cake candle with a teeeeny, tiny soccer ball.
Kid goals.