With social media becoming a huge part of parenting nowadays, it's easy to share your adorable children with the entire world wide web. And, there's nothing better than kids dressed up – at least I think so.
Meet 3-year-old Scout Larson. Her parents came up with the best idea ever – to dress Scout up as inspiring and iconic women throughout history to celebrate girl power and female empowerment.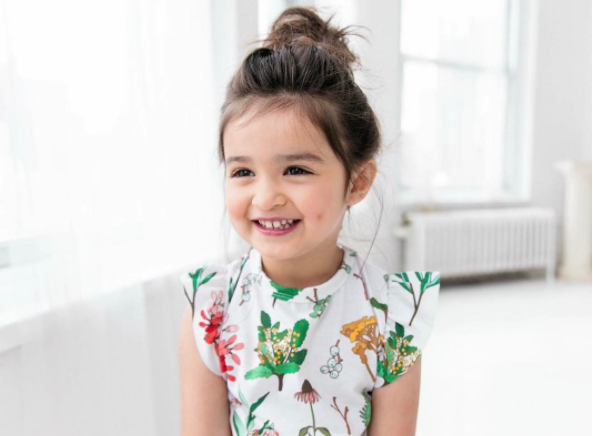 The results?
Perfect, of course.
Her parents shared their collection of photos on Scout's Instagram page and it's getting a ton of attention.
She's dressed up as –
Eleven from Stranger Things: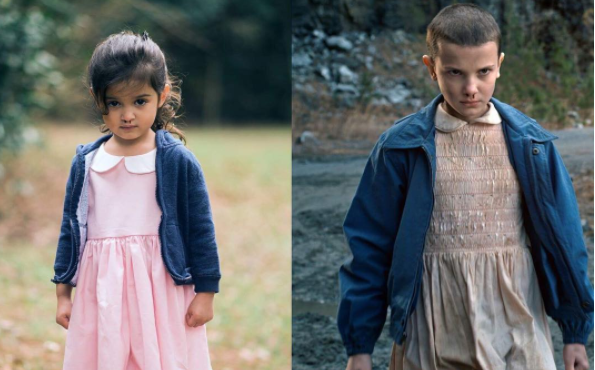 Taylor Swift: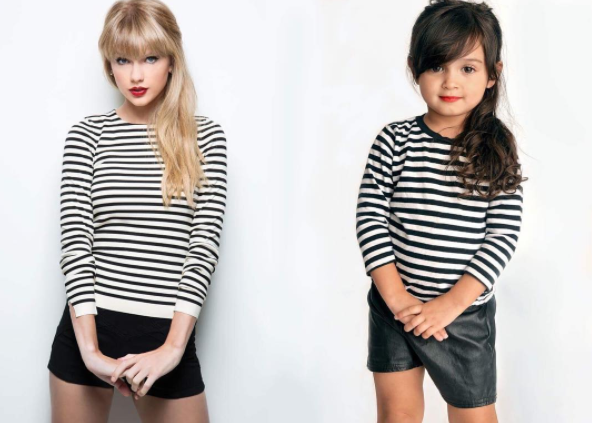 Selena Gomez: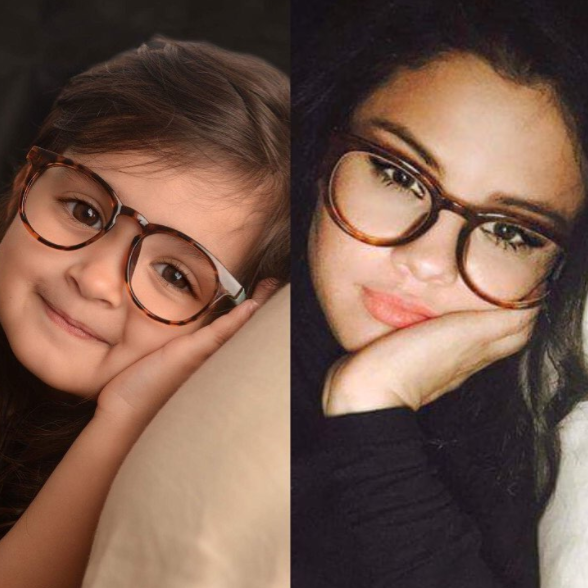 Adele:
Emma Watson: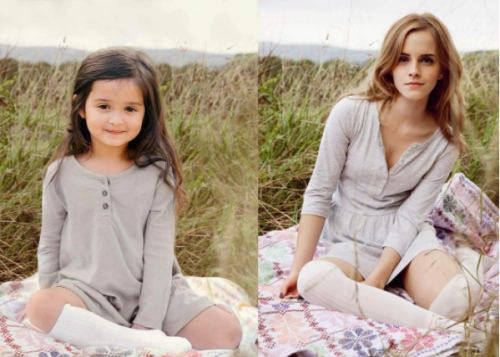 Malala Yousafzai: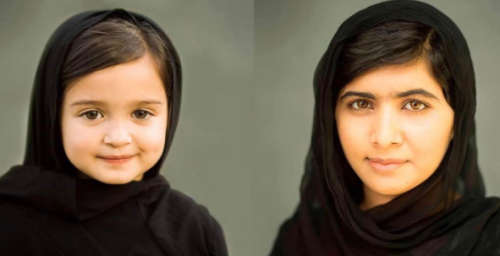 Zooey Deschanel: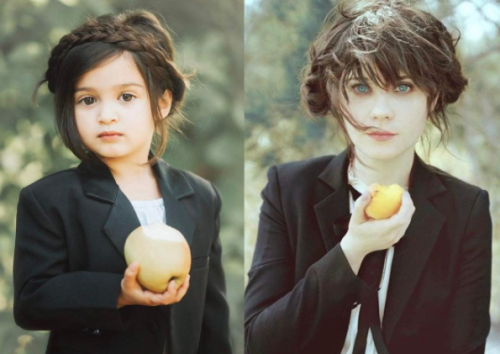 Frida Kahlo: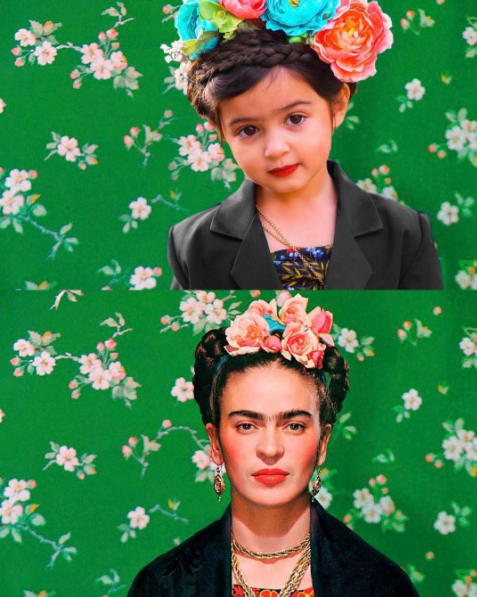 Carrie Fisher: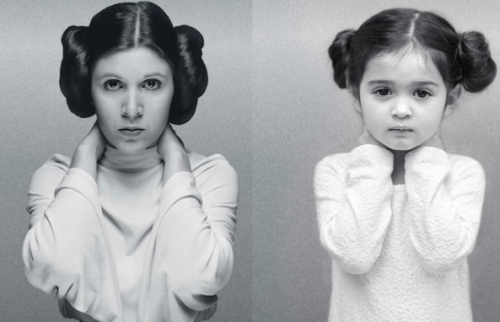 Ellen DeGeneres: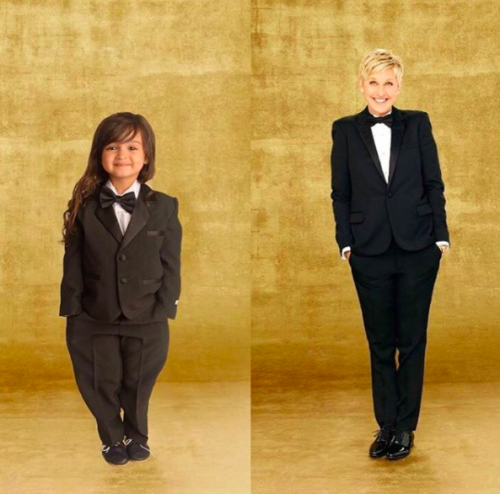 Drew Barrymore: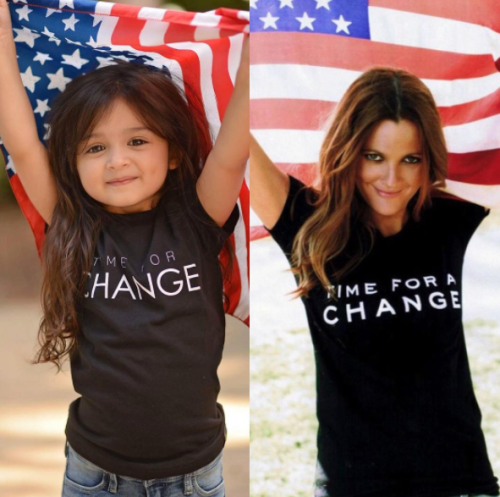 Meryl Streep: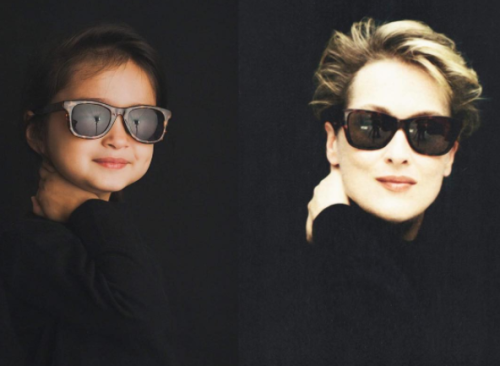 Betty White:
And, she's even dressed up as these iconic men, too.
Bill Murray: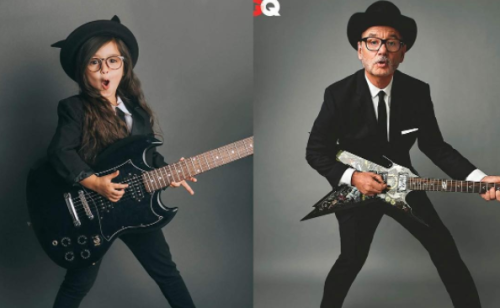 David Bowie: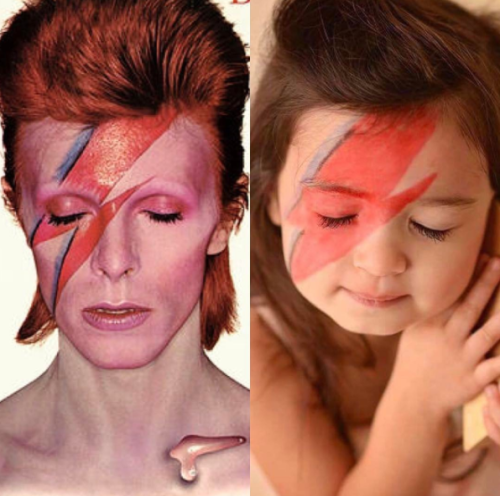 Talk about adorable.