When the Unicorn Frappuccino/Latte dropped at Starbucks (and some other low-key places in the city) people were seriously hating on the idea. While I'm not a huge fan of mythical creatures like that, it's not truly ruining my day if other people choose to celebrate the fairy-land animals.
However, some people were down-right angry that white girls everywhere were spending their parents' hard earned cash on some fruity, tuity drink.
Have no fear, people of the Internet, we've found a drink to match your dead hearts.
Introducing – the black latte – perfect to match your black soul.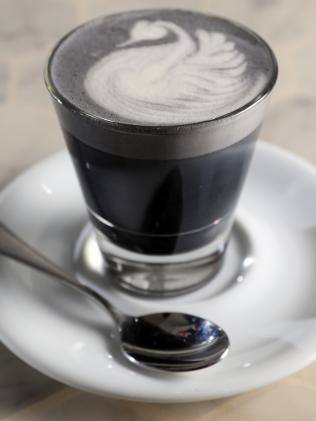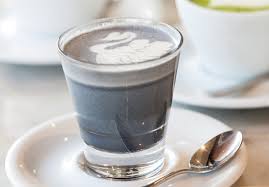 Much like the black ice cream that the Internet was swooning over, the black latte is made of charcoal – which, has a detoxing feature and is packed full of nutrients. It'll help your digestive system immensely – so drink it near a bathroom, obvs.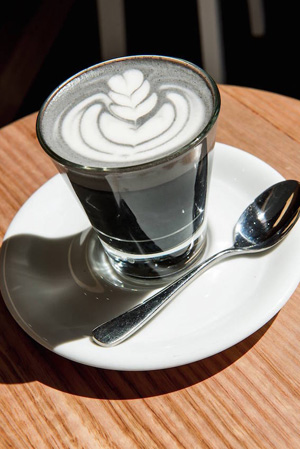 It's available in small cafes around London and Australia right now, but I'm sure in time, it'll hit the U.S. faster than you can say Frappuccino.