It seems as though mixing food to invent delicious creations has become super popular these days – but, when I heard there was an ice cream shop mixing booze into their flavors, I knew I had to get in on the action.
Tipsy Scoop is an ice cream company that combines the most delicious flavors from the frozen world with the best drinks we love to throw back. That's right – you can eat ice cream and actually get chocolate wasted.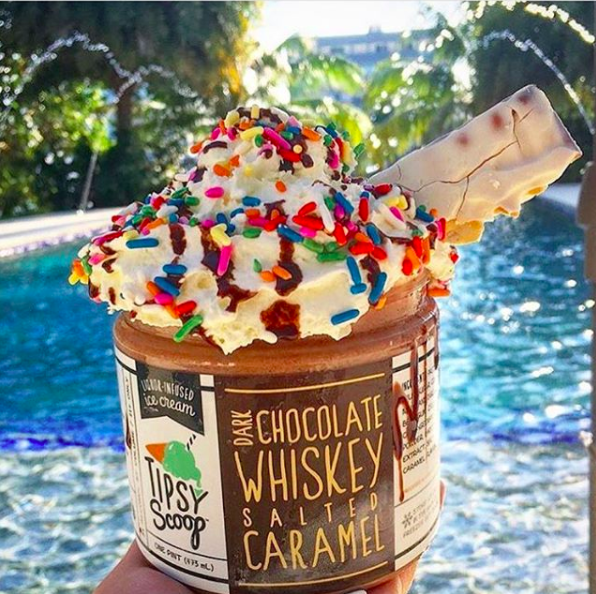 The companies' founders are part of a family where ice cream basically runs through their veins. Their great-great-great-great ancestors were mixing up ice cream in their little homes on the mountains in Europe so long, long ago. Instead of bringing just plain ol' regular ice cream to the 21st century – the grandchildren decided to spice it up a bit, throwing in some good ol' booze.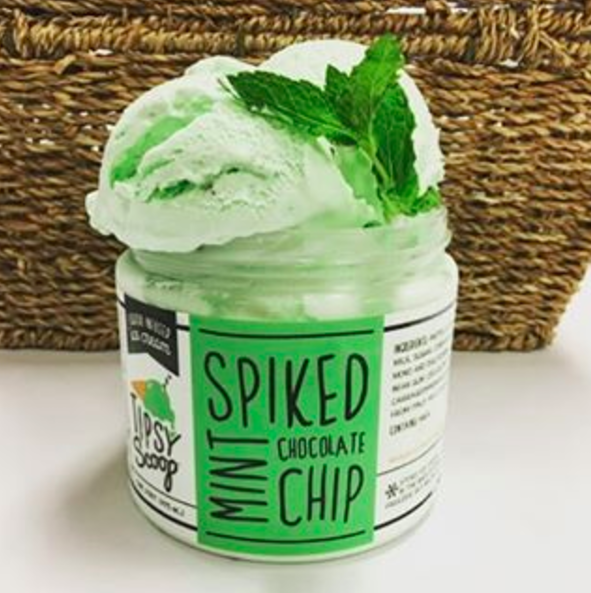 The flavors are some that are out of this world such as – Mango Margarita Sorbet, Maple Bacon Bourbon, Dark Chocolate Whiskey Salted Caramel, Red Velvet Martini and so much more.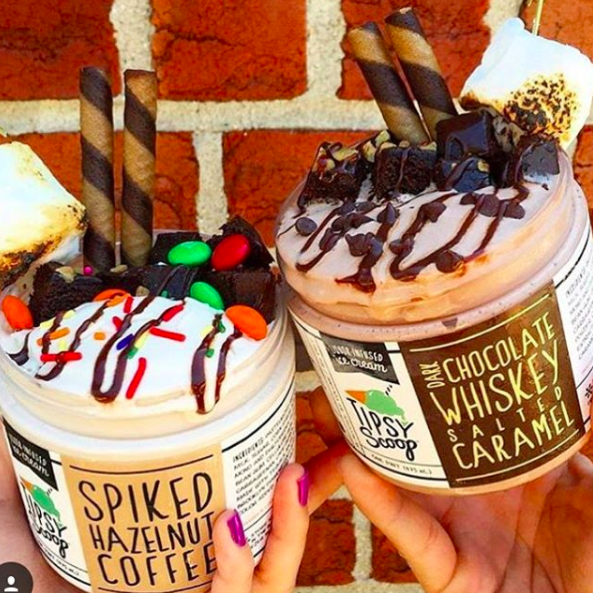 How can you get your hands on these delicious treats? Well – they're in dozens of local distributors all over the United States and, you can check out there website HERE to find if they're anywhere near you. OR, to make your life easier, you can order them online HERE. They come in "party packs" of 3, 4 or even 6 and you can pick your flavors, too. They've also just opened their first signature store in New York City – so if you're even in the Big Apple, it's a must see.