It's that time of year again, guys! Time to show your mother the attention you've been waiting to show her all year – but have been too busy scrolling through memes to do.
She isn't upset you waited until now, she knew you were busy – memes are life. We've compiled a list of 5 somewhat hilarious Mother's Day gifts to give your mom to show her you actually care.
1. Mom Jean Belt Buckle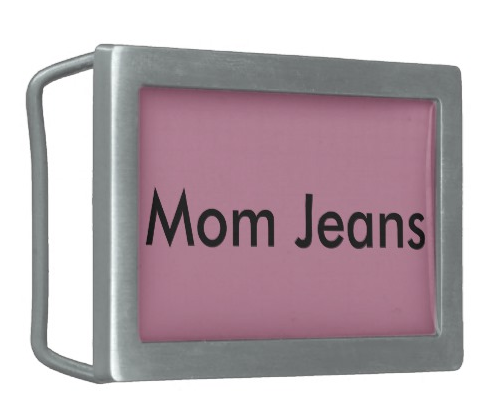 For a whole $30, you can surprise your mom with a very fashionable belt buckle that no mother in their right mind would actually wear. It has a little fashionable flair to it but not in a way where your friends will want to be caught with you.
2. "Bitches Get Stuff Done" Coin Purse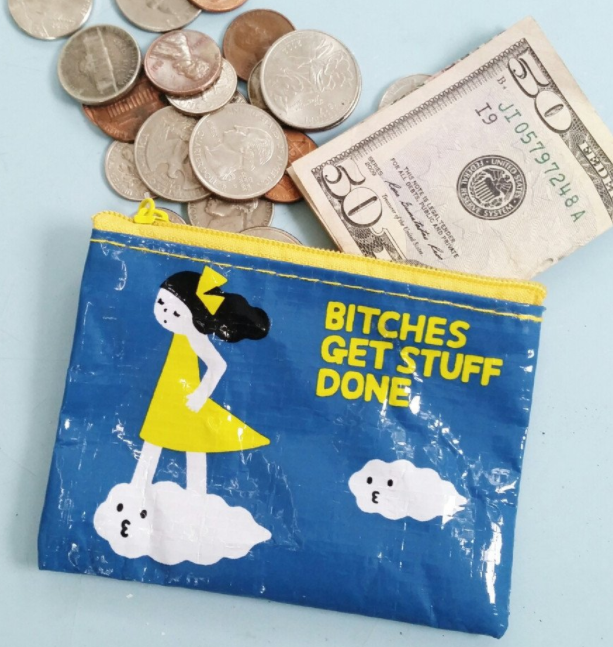 Coin purses are so not out of style so give this one a look. It's $4.00 so if you need to break a $10, the change can fit right into your conveniently placed coin purse. OMG, mom, we love you! You aren't a bitch. You just get stuff done.
3. Get Along With Your Co-Workers Gum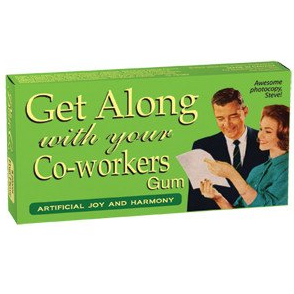 We know co-workers can be frustrating. We also know you've worked so hard to keep your cool this year with all the recent changes in management. But here's a little pick me up for days that make you want to hide in the bathroom.
4. Ben and Jerry's Ice Cream Pint Combination Lock Protector (such a mouth full)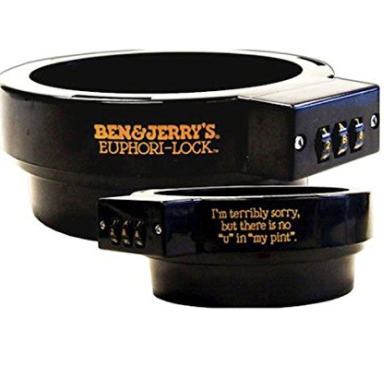 Your ice cream can now be reserved for you and you only. This ice cream pint protector is a modest $35.00 but with Amazon Prime, you don't even have to worry about shipping! Protect your ice cream assets in this easy to use combination lock protector that'll ensure your hubby doesn't eat the rest of the Cherry Garcia.
5. Ballerina Herbal Warming Slippers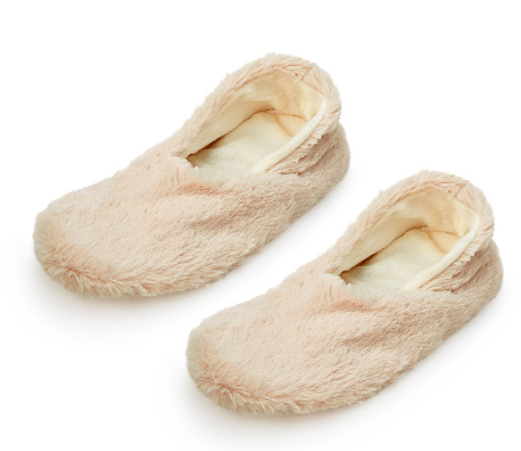 These slippers are more so ingenious than funny. You'll be able to relax in your home with flax-filled slippers that regulate the scent of lavender up through your feet and down your toes. In the summertime, put them in the fridge. Wear them on your feet for sweat relief!
Take your pick.