You're mom. She cooks, cleans and pretends to listen when you complain about how hard you've been working. And what do you do to repay her? You forget to get her a present for mother's day. Don't feel bad, we've all been there. To help save you, and your mother, here are some last minute Mother's Day gifts.
1. For the mom that obsesses over her backyard. 
Good for outdoors or indoors, for mothers that like lighting up their backyard and inviting people over in the summer for a cookout. You can buy them HERE.
2. For moms that like to bake. 
This is a great present for those moms that love to bake and present their work! You can find these nearly anywhere from HomeGoods to Amazon.
3. For moms that like to get their drink on.
I got my mom this little book of cocktails for Christmas last year, and she uses it whenever she decides to invite friends over, or just have a drink on her own. I ordered it off of Urban Outfitters but they might have copies on Amazon. Get it HERE.
4. For moms that love to read. 
Don't even bother asking what this book is about, but I will tell you this: Your mom will be shook in ways she didn't think was possible. The book, though a little absurd, touches on topics such as marriage, power, womanhood and sexuality. If you decide not to get it for your mom, I do suggest you get it for yourself. And I am telling you now, DO NOT read about it! Just read it! Get it HERE.
5. Moms that forget a lot.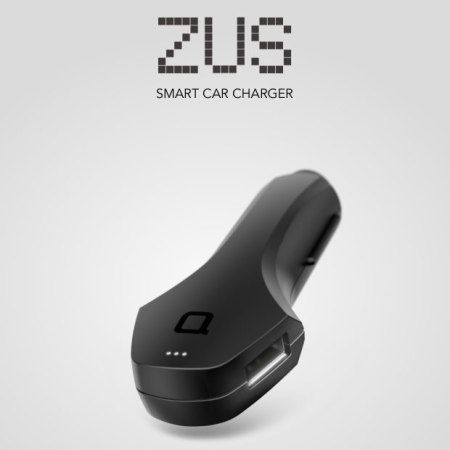 This is a great device for moms like mine that often times forget where they are parked. ZUS smart car charger plugs into your car, charging your phone while you are on the road, and connects to an app that helps you remember where exactly you parked when you are off the road. Get it HERE.
6. For moms that are foodies.
Gift baskets are always a good idea when it comes to anyone, especially mothers. There are tons of online options where you can order gift baskets to be customized to your liking and delivered to your house. You can order baskets full of chocolate, cheese or even wine. Though they are usually on the pricer side, you can always make your own basket from home for much cheaper!
7. For the sentimental mom.
If your mom still loves you more than anything in the world, and let's be honest, you're not trying to spend a ton of money, handmade sentimental gifts are the way to go. You can buy supplies at craft stores and put in some pictures of you and your mom, along with some mother-daughter quotes. It's a good way to save money, you'll have fun doing it and your mom will love it.
8. For moms that like chillaxing. 
If your mom likes relaxing and taking lots of naps, a hammock is the gift for her. She won't have to decide whether she should go out on a nice day or take a nap. She can do both! You can buy cheaper hammocks on websites like Amazon and HomeGoods.
9. For the stylish mom.
                                            Jewelry stands or boxes are a great gift if your mom loves accessorizing but has no where to store her jewelry. They are cute, small and can really bring a little more style and decor to a room. You can find these jewelry stands on Amazon or any retail store.
10. Moms that like to feel good in what they wear. 
If you want your mom to feel beautiful, try getting her a pretty dress! It could be something you saw her eyeing in a store but never got, or even something you feel would look amazing on your mama. This is something that will definitely make her smile and make you smile when you seeing her wearing it around the house!