It's no secret that the relationship we have with our mother is special and unique. Whether we like it or not, she is the woman who brought us into this world. For me, personally, my mom is my very best friend. She's my anchor, my safety net, and my soundboard whenever life gets hard. No matter what, she will always be there for me.
But, as I've gotten older and moved out, I've somehow spent less and less time with my mom. It's hard to always find the time to see each other and hang out when we both work full-time and live in two different neighborhoods. While we speak on the phone every day, there's nothing that's quite like spending some quality time together. And, according to a scientific study, spending more time with your mother can help her live longer.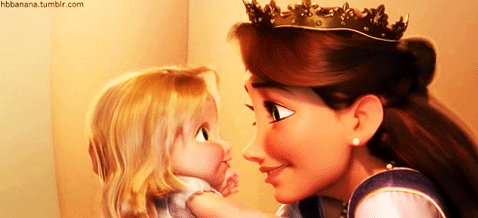 In 2012, the study was published in the JAMA Internal Medicine and indicated that spending more time with your mother increases her lifespan slightly. The study said that loneliness is a significant factor in why older people die earlier. Loneliness in adults leads to increased depression and other health problems.
How did they discover this? Well, the study looked at 1,600 adults—with the average age of 71-years-old. They found that 23% of people who participated in the study who were lonely ended up dying within 6 years of being apart of the study. Only 14% of those who said they were not lonely died during the same 6 year period.
Basically, keeping your mom's social life active, positive, and booming can allow her to escape the death grip of loneliness. And, if you can't see her all of the time, at least try to call her once or twice a day and, possibly, see her once a week. You never know how much you can impact her life!