Whenever a holiday rolls around, everyone is excited to celebrate – and by celebrate, I mean drink. How else are you going to survive an entire few days with your family (and often times, extended family) and listening to them brag, fight, scream and complain – all at the same time?
Most of us know the struggle of returning home to a loud, obnoxious family during the holidays who questions your every decision and move. How's your non-existent boyfriend? How are you doing in school? When are you going to get a job? Why are you dressed that way? Why did you dye your hair this color? What happen to so-and-so, y'all were so cute?
If you live it, they'll question it – trust me.
But, our loud and obnoxious relatives are no match for the savagery that is the Internet. And, with that, I give you – the best holiday clap backs of the 'net.
1.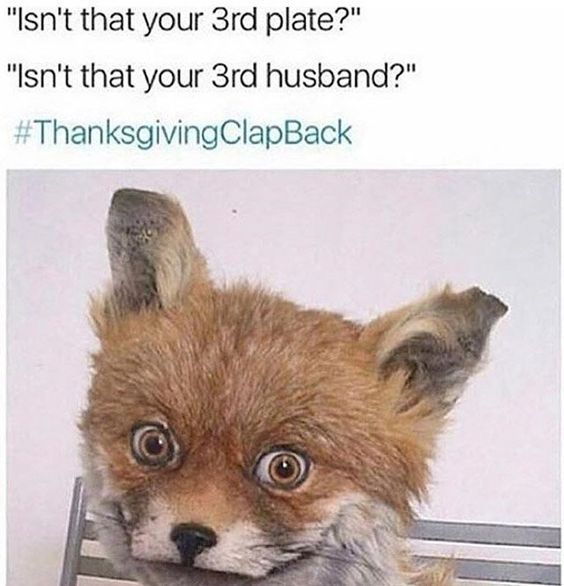 2.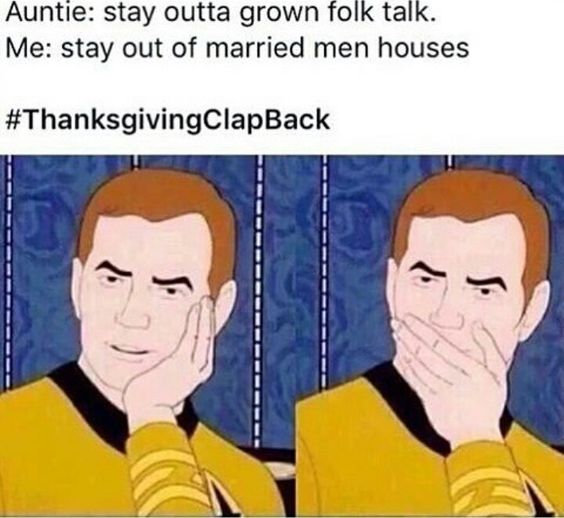 3.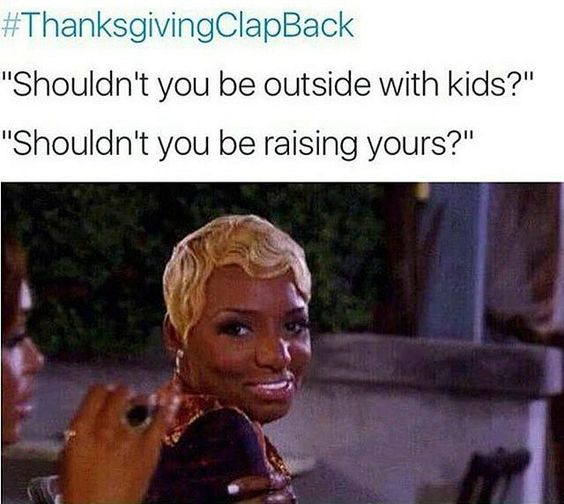 4.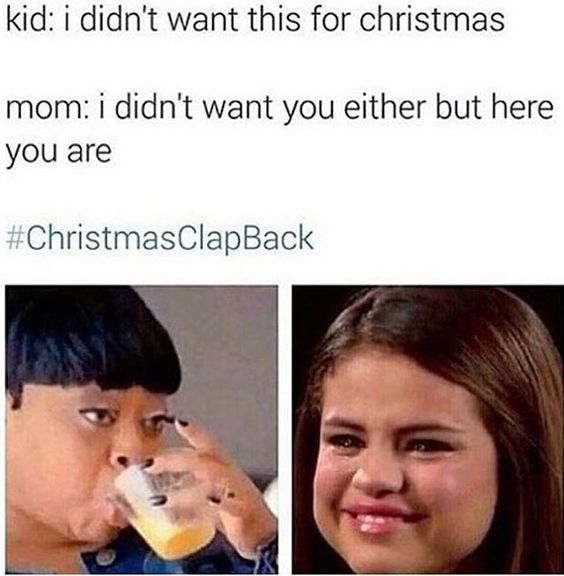 5.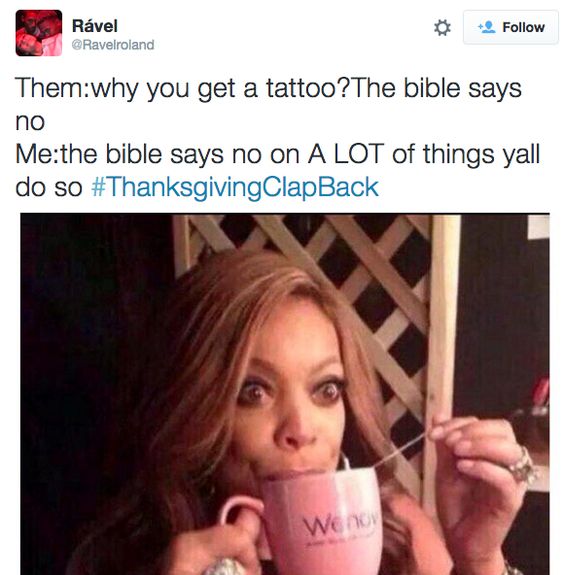 6.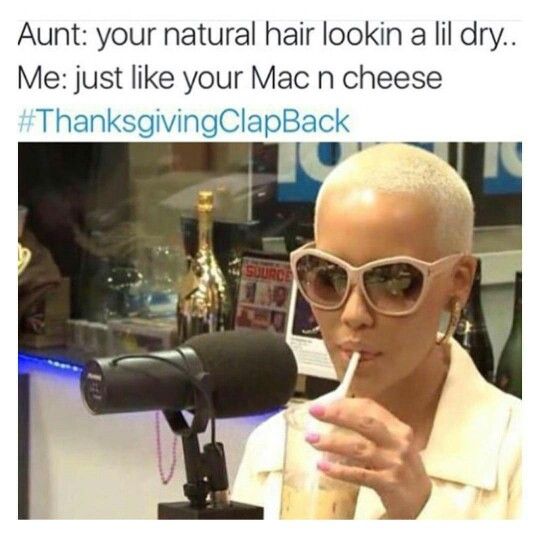 7.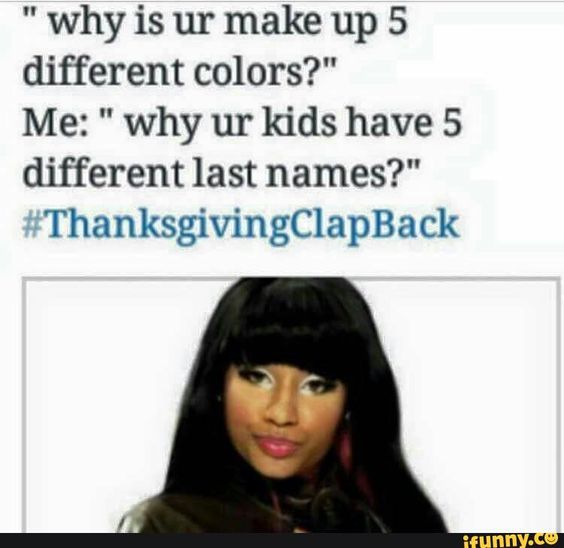 8.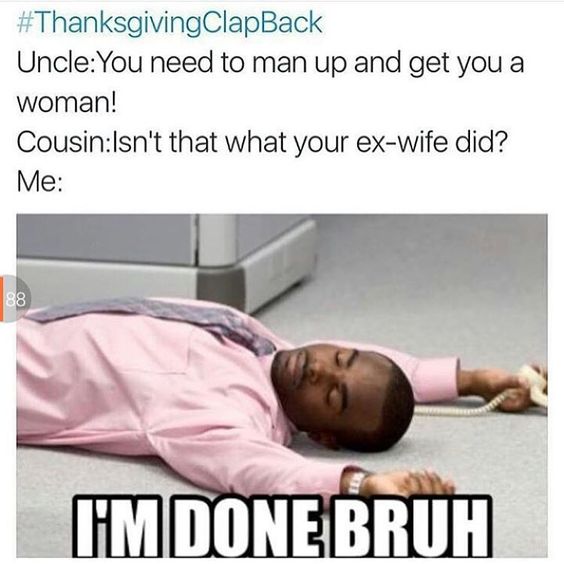 9.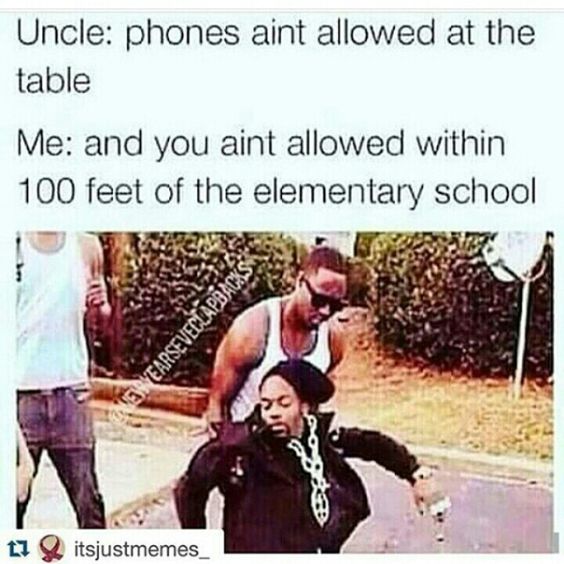 10.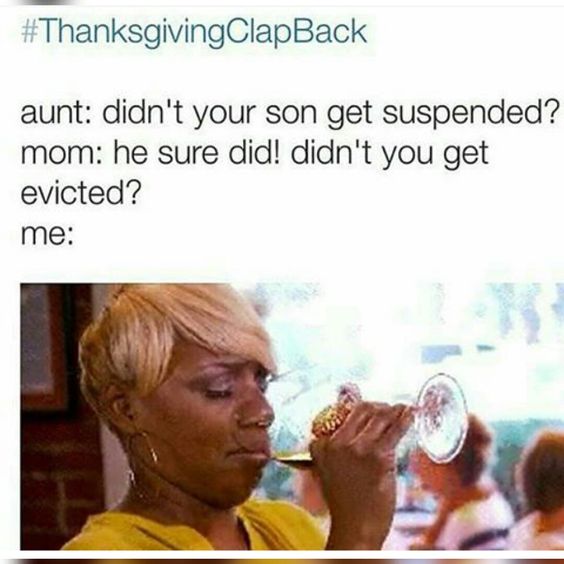 11.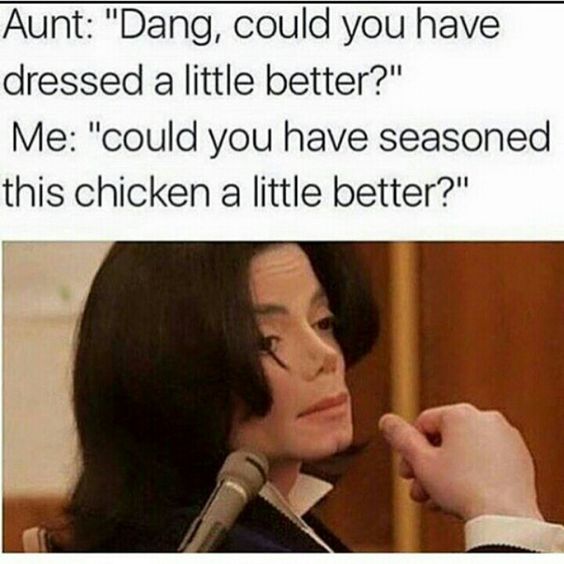 12.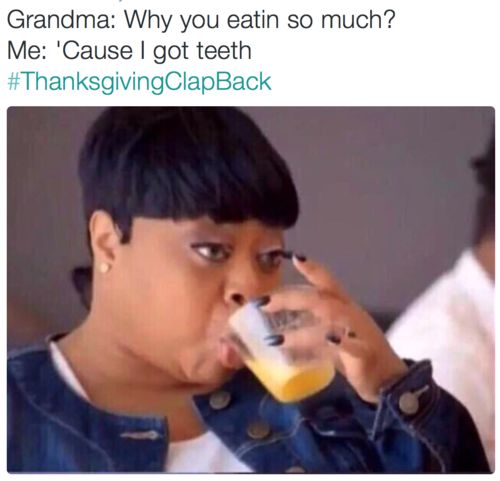 13.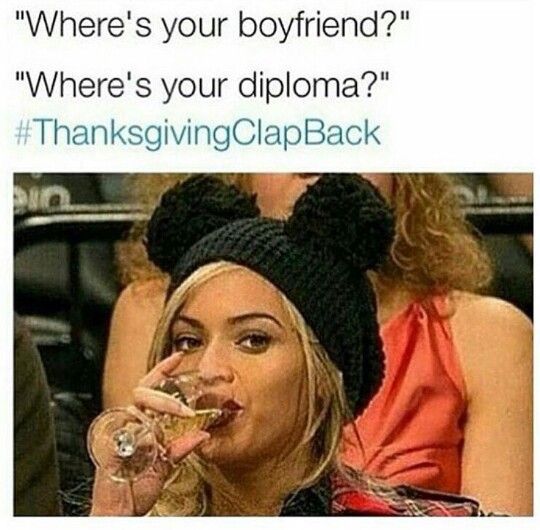 14.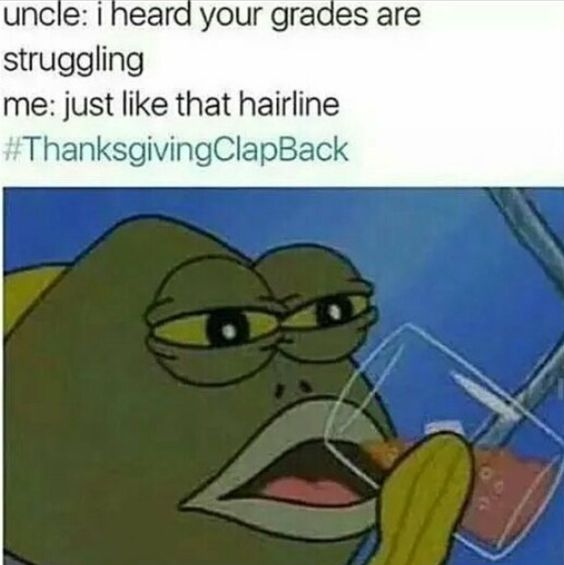 15.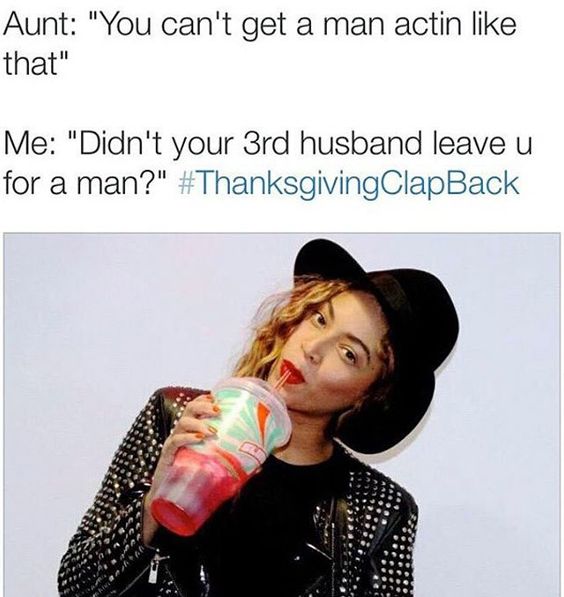 16.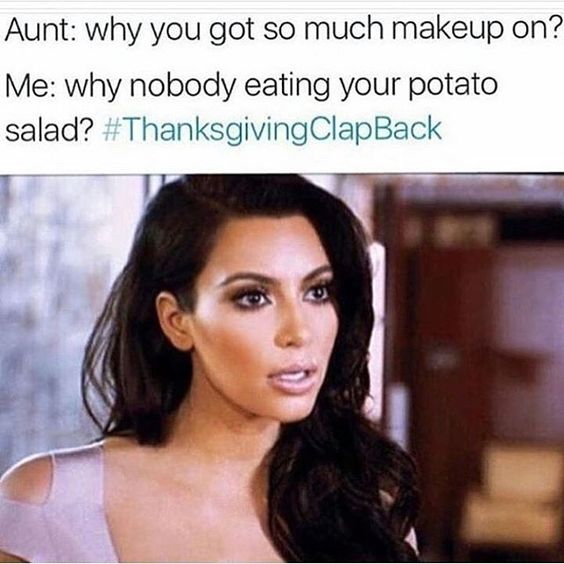 17.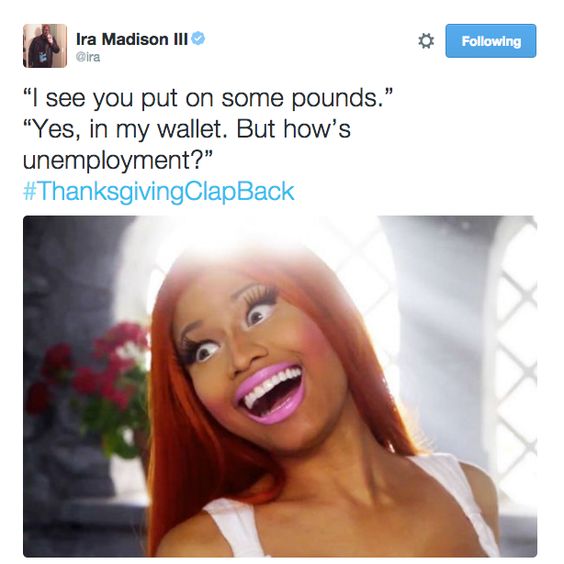 18.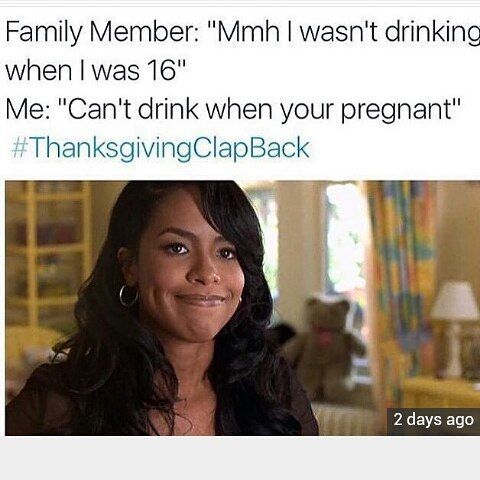 19.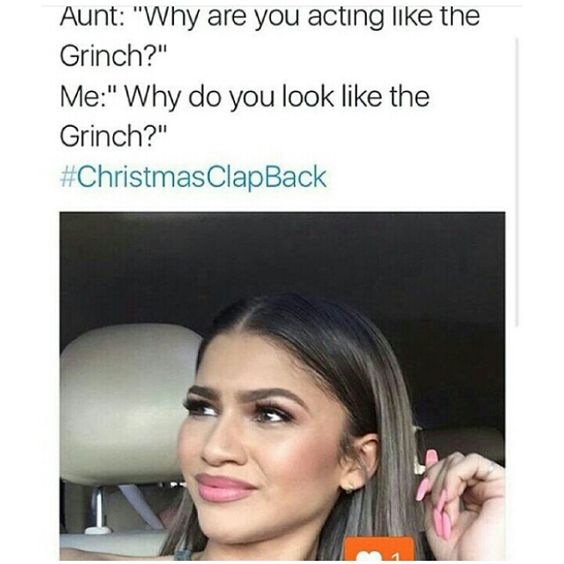 20.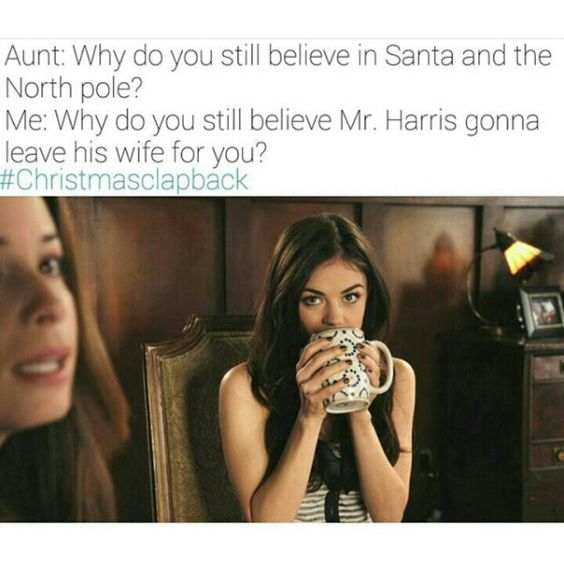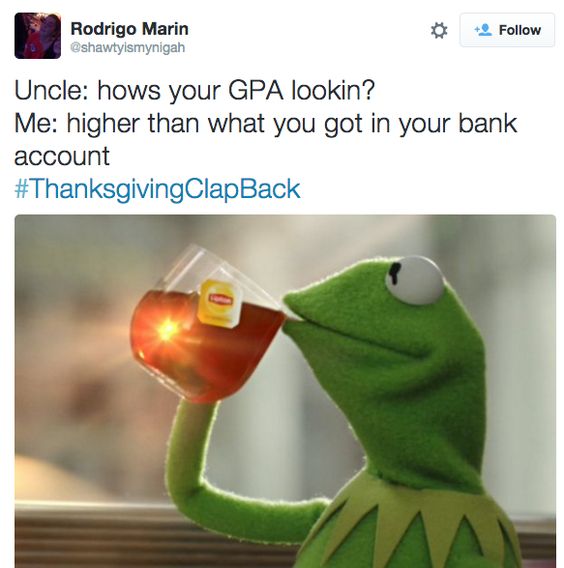 21.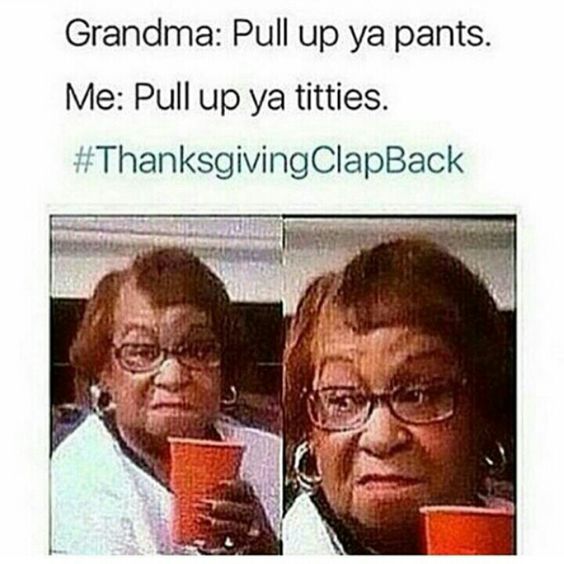 22.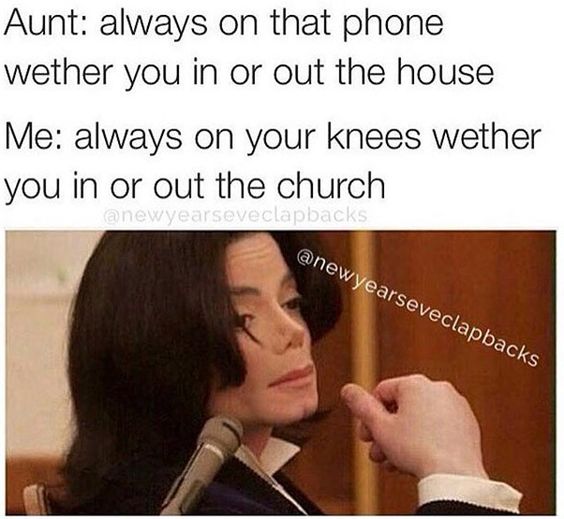 23.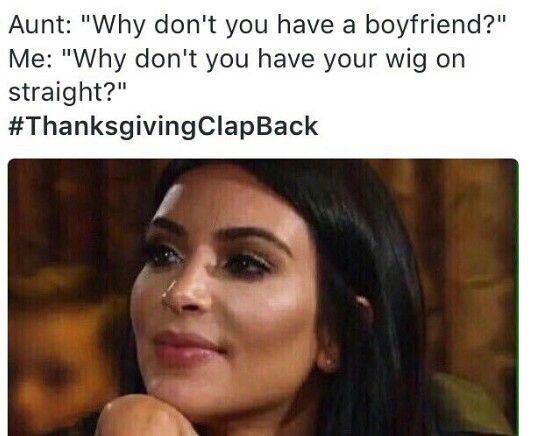 24.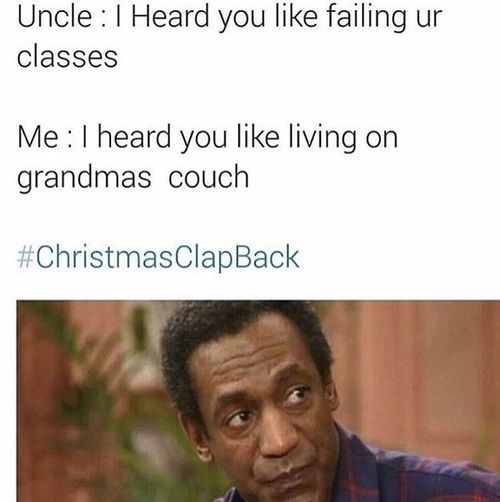 25.