Remember all of those times you got on your hands and knees next to your bed and prayed that by some force of nature God would transform you into an only sibling?
You take that back right now.
Sometimes, life with older/younger siblings can be a real pain in the ass. It can mean constant fighting, sharing of toys/clothes/food, getting blamed for things you definitely didn't do – the list goes on forever and ever. But, at the end of the day, no one will be there for you quite like your own blood. When all else fails, you know you can count on your siblings for a good laugh, a shoulder to lean on and someone to hangout with on Friday night when you don't want to go out.
They make life so much more fun. Think about how boring holidays with your entire family would be if you didn't have them by your side to get drunk and laugh at everyone with?
Truth be told, everyone with siblings knows what it's like.
1.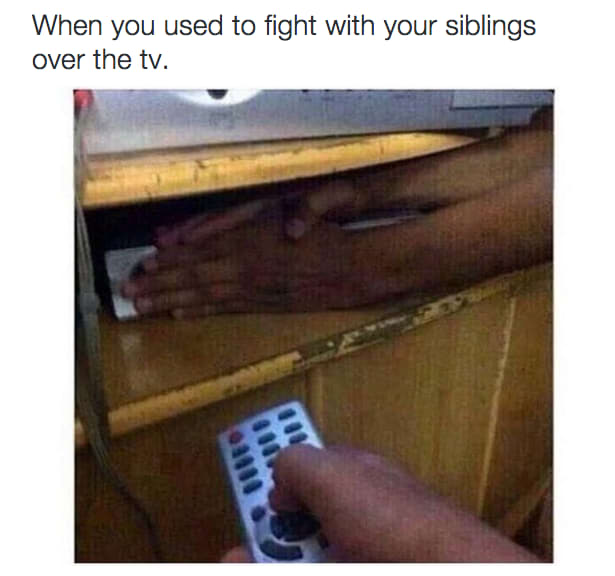 2.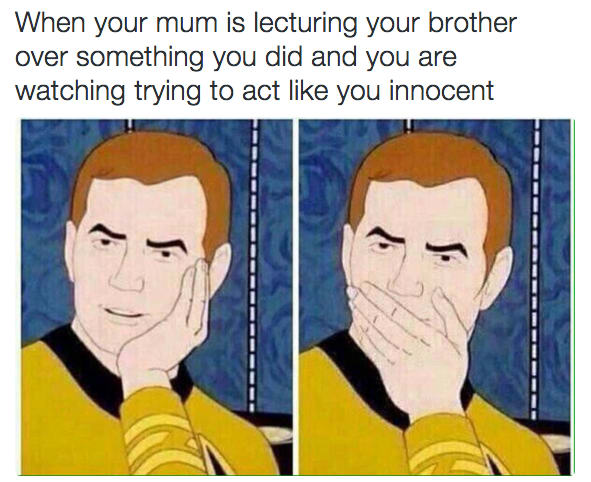 3.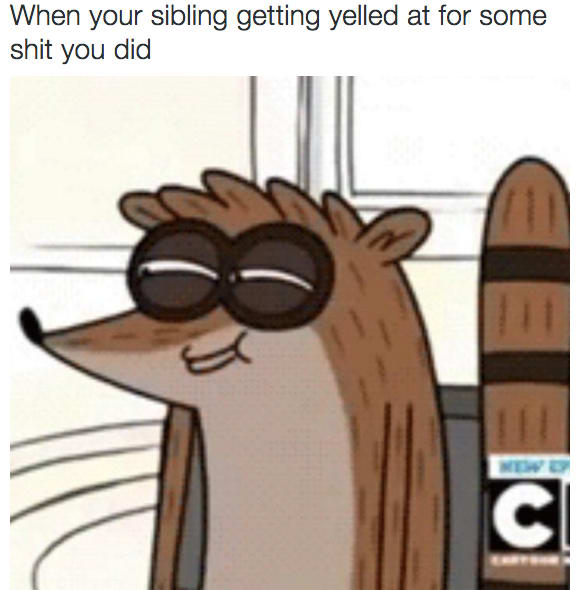 4.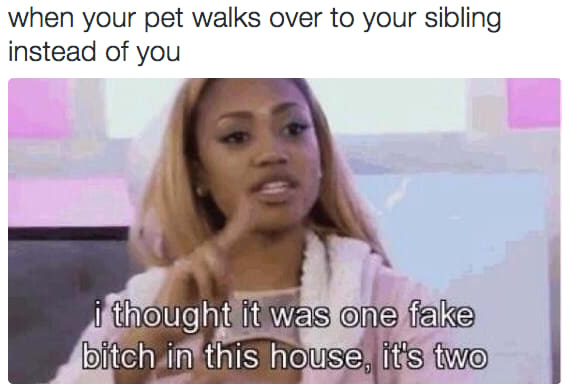 5.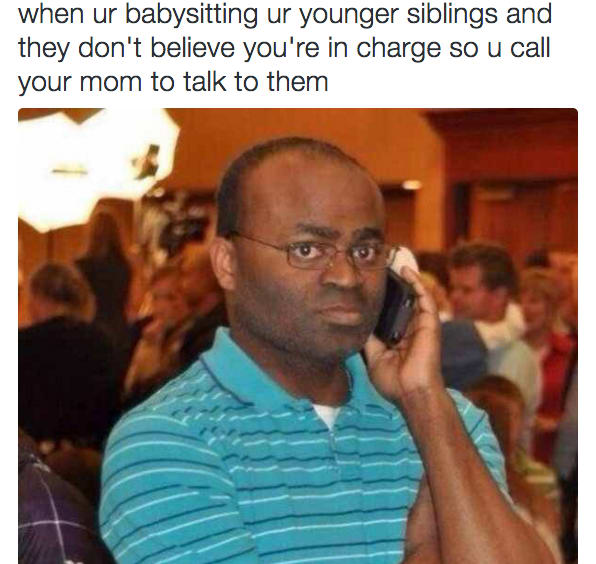 6.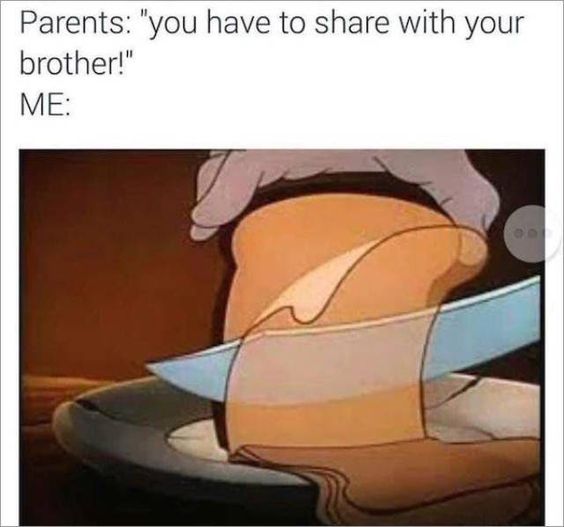 7.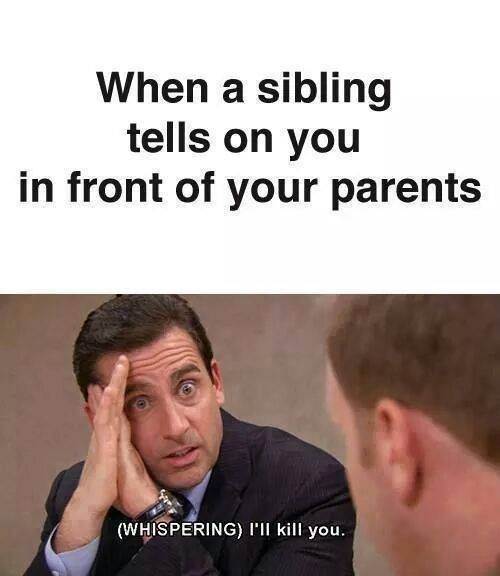 8.
9.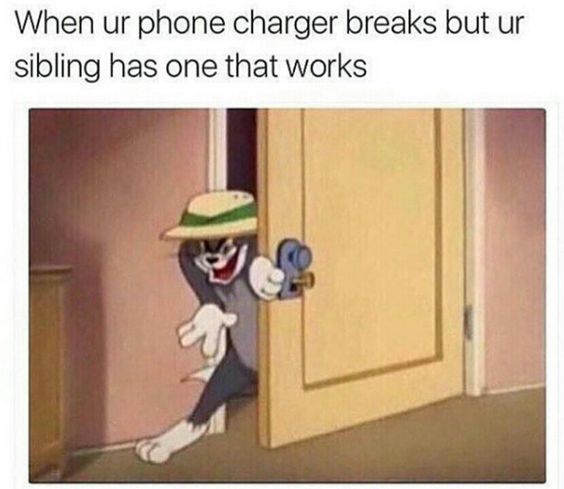 10.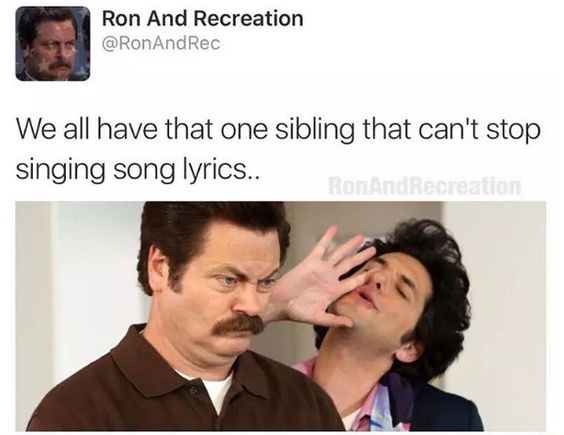 11.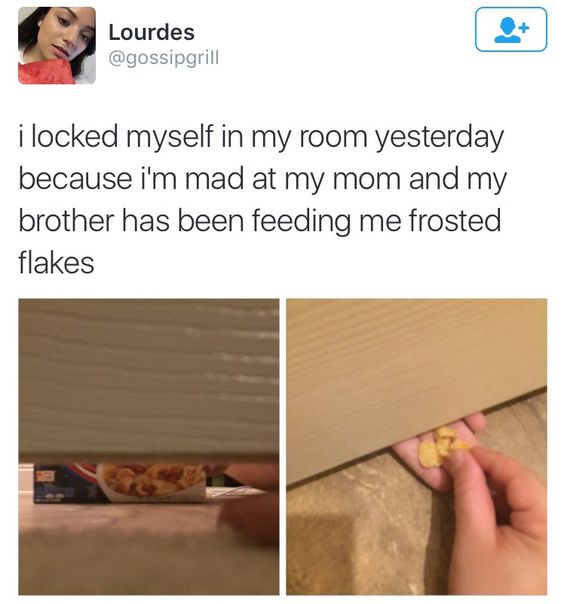 12.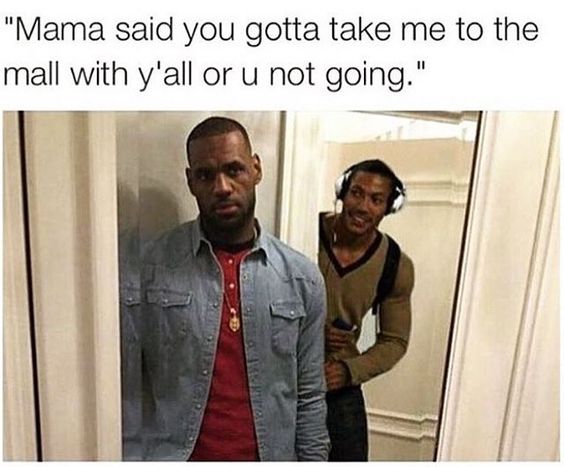 13.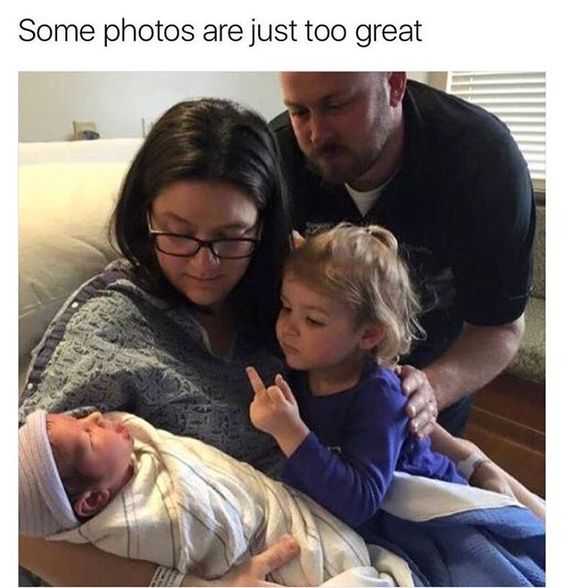 14.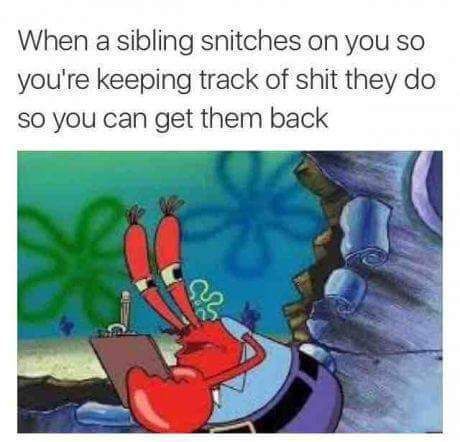 15.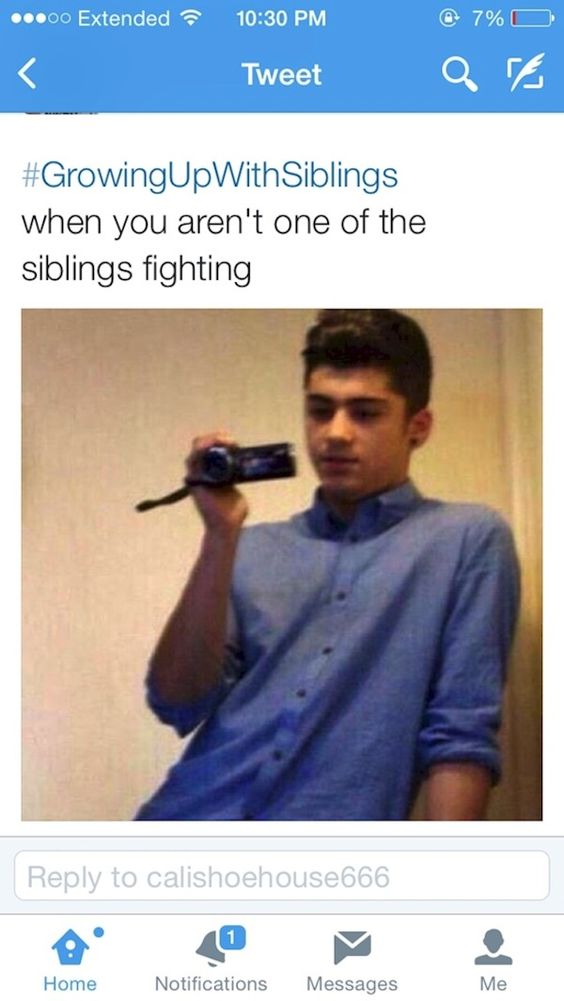 16.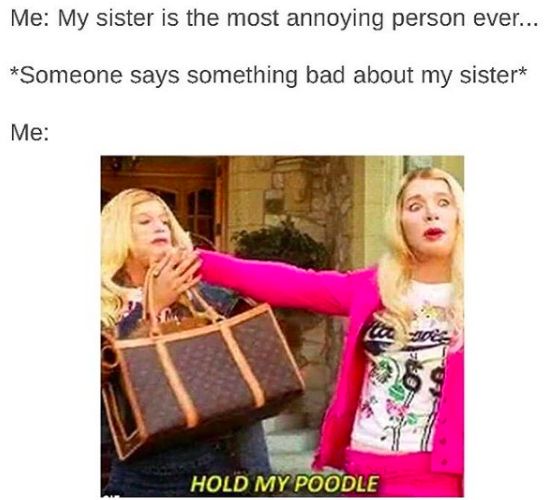 17.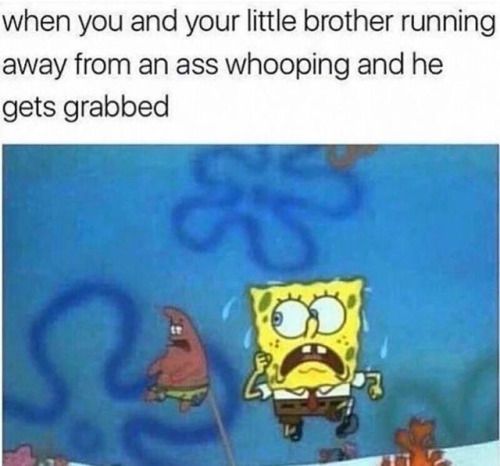 18.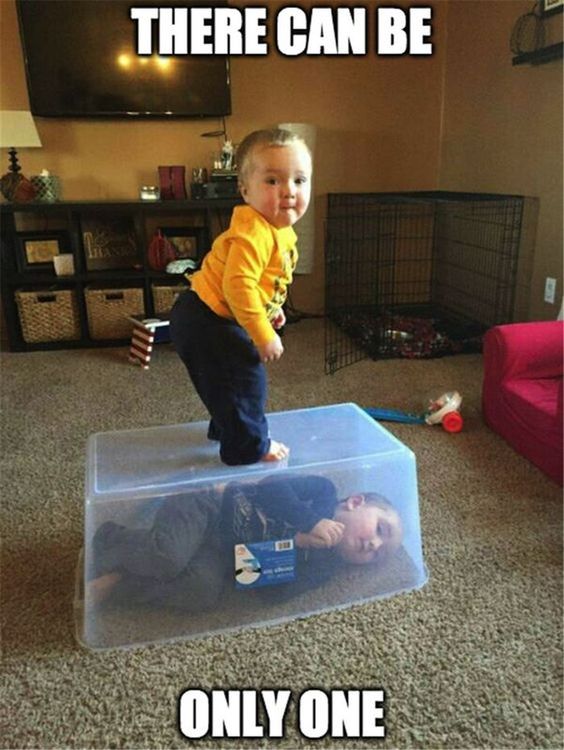 19.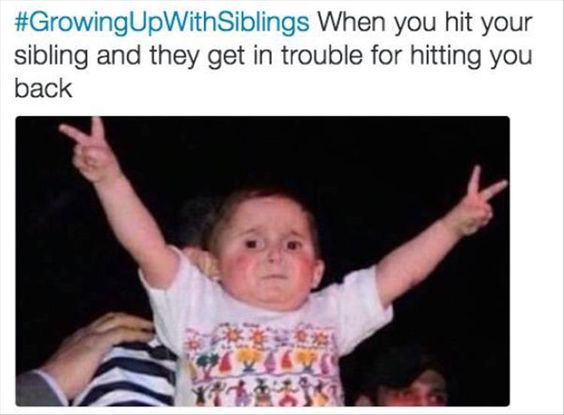 20.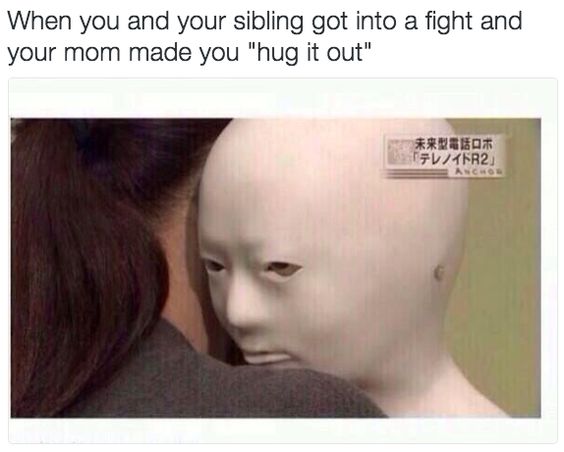 21.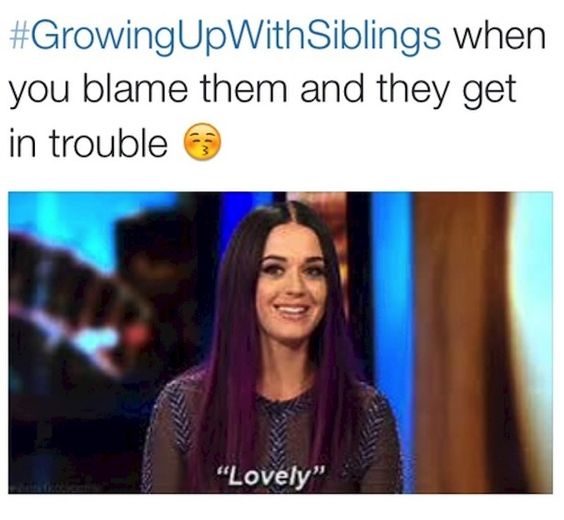 22.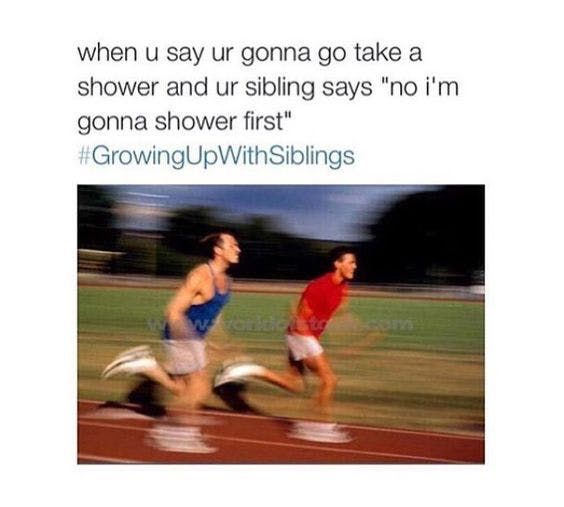 23.