TikTok wasn't so kind to Jason Derulo a few weeks ago when he busted his teeth trying to eat a corn of cob rotating on an electric drill. But he's now found a way to redeem himself—by turning into Spider Man in a very revealing costume.
The singer shared his take on the "Wipe It Down" challenge, which features someone wiping down a mirror to the tune of BMW Kenny's "Wipe It Down" until they somehow change their appearance.
In the video, Derulo wipes down a mirror until the shot changes to show a very large spider. Looks like the spider then bites Derulo, causing his amazing transformation into Spider Man.

Fans were pretty entertained by Derulo's take on the challenge, noting the video was probably edited elsewhere because it was too polished for TikTok. They were also distracted by his appearance in Spider Man's spandex pants. They started calling Derulo the "King of Dick Tok," and oh my God, is that a sentence I just wrote?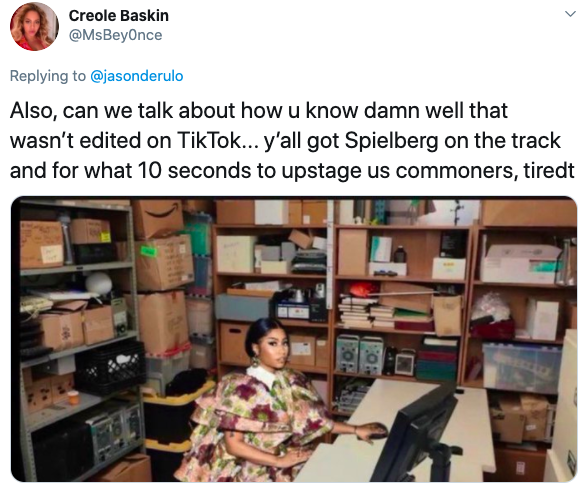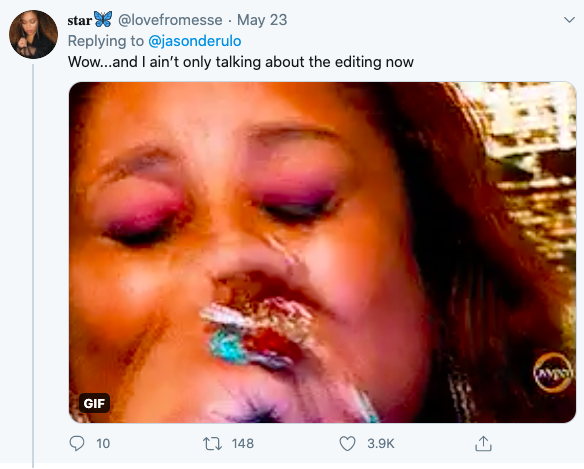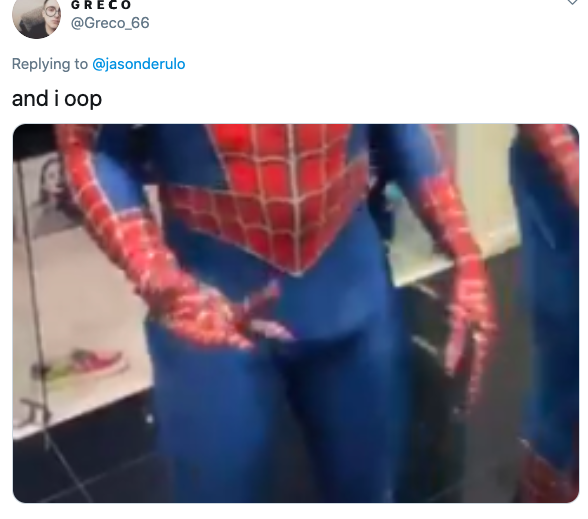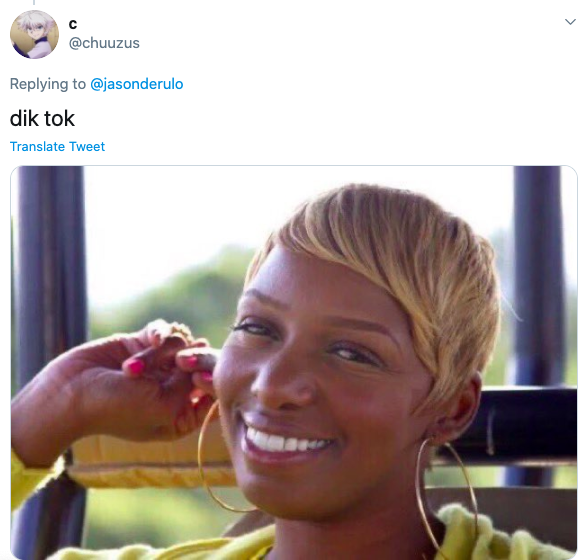 Derulo's pants bulge has gotten him in trouble before on social media. Last year, Instagram deleted a photo of him wearing underwear because it was considered too graphic to meet community standards. He also told Andy Cohen that in order to keep the movie more family-friendly, the editors of Cats fully castrated him via the magic of CGI. I wonder if it went to the place where all the edited cat anuses went.