Bhad Bhabie, who recently was criticized for altering her appearance and "blackfishing," is under fire again for appropriating black culture.
The 17-year old rapper, whose real name is Danielle Bregoli, compared herself to Tarzan in a recent Instagram live. Yes, it's as bad as it sounds.
On Monday, the "Cash Me Outside" singer spoke about the blackfishing incident, attempting to defend herself: "Y'all say that I try to be black, because I — maybe a reason of me trying to be black is that I grew up in the hood. Tarzan, right, he — the story of Tarzan."
Bhad Bhabie's statement is all sorts of problematic (comparing her growing up "in the hood" to Tarzan being raised by gorillas is steeped in racist stereotypes), and Twitter wasted no time calling her out for the bizarre statement.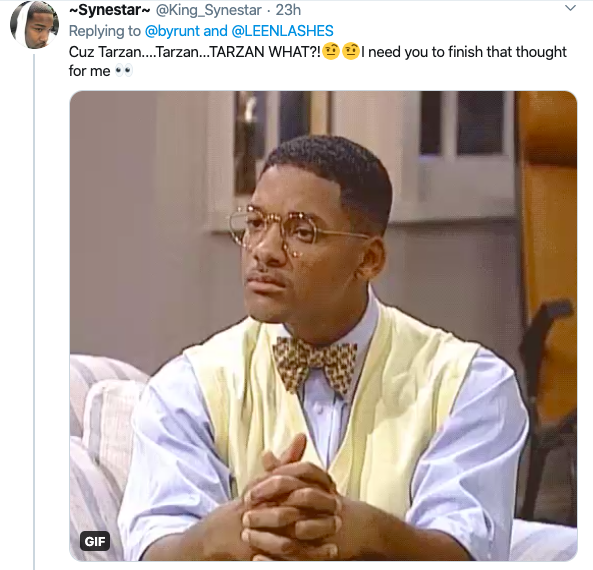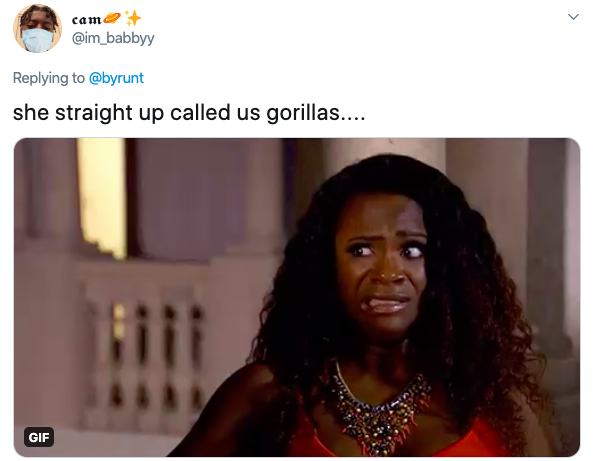 Bhad Bhabie, who grew up in Boynton Beach, a city in Florida's Palm Beach County, has long been criticized for appropriating black culture. Bhad Bhabie's recent Instagram photos of herself wearing cornrows and weaves while showing off a darker complexion caused outrage, but she dismissed the accusations of blackfishing, saying "Millions of people sick, thousand dying every day and y'all worried about me getting my makeup done for a photoshoot? I'm usually the wild one but y'all need to chill and focus on what's important right now."