Some of these comments by celebs are from before this week, but we figured you wouldn't mind.
Celebrities command powerful armies of followers on social media that make them seem like modern day deities to us mere mortals (we're looking at you Chrissy Teigen).
Luckily they occasionally remind us that they're human by leaving a comment on their post or someone else's.
Even more luckily, the Instagram account Comments By Celebs exists to catalog and preserve these moments of celebrities being human on Instagram.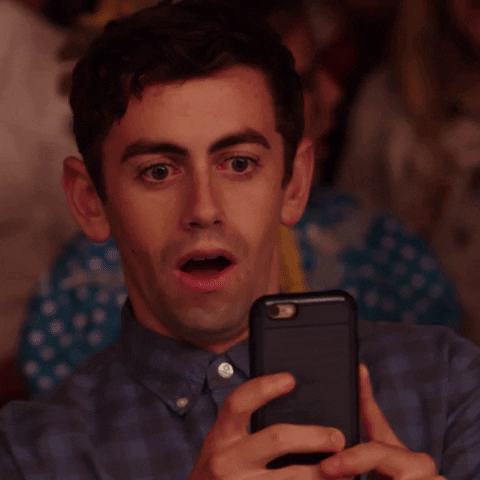 1.
2.
3.
4.
5.
6.
7.
8.
9.
10.