One of the internet's most wholesome friendships has ended. Remember how a teenager was accidentally invited to a stranger's Thanksgiving dinner a few years ago and actually attended? That teenager, Jamal Hinton, became close friends with "Grandma Wanda" and "Grandpa Lonnie," and every following Thanksgiving, Hinton was a special guest at their table.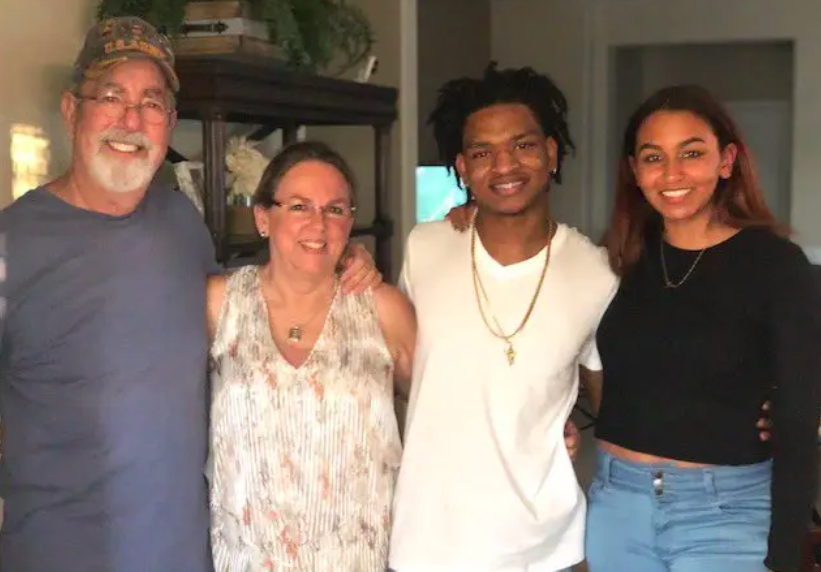 Unfortunately, Grandpa Lonnie recently passed away from COVID-19. Both Wanda and Lonnie were suffering from the virus, but Lonnie was hospitalized, as his situation was more severe.
On April 1, Hinton tweeted, "I am so sad to announce that Wanda and Lonnie both have COVID-19 and that Lonnie is currently in the hospital fighting both COVID-19 and pneumonia. Please send words of love and encouragement their way."
Hinton's tweet went viral, and people all over sent their well wishes and hopes for a speedy recovery to the couple.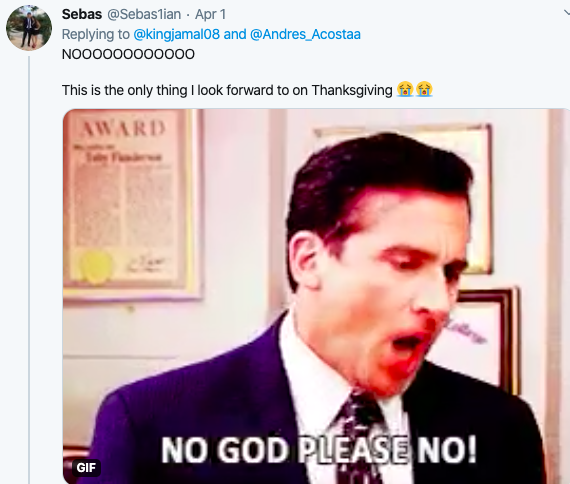 But on April 8, Hinton delivered bad news. Lonnie had died in the hospital from COVID-19 complications. 
"As some of you may have already found out tonight Lonnie did not make it…he passed away Sunday morning but Wanda told me all the love and support he was receiving put a huge smile on his face so I thank every single one of you guys for that," he wrote on Twitter.
Hinton also shared a video of better times with his Thanksgiving grandparents.
The internet mourns the loss of a generous man who opened his home to a total stranger and started a great friendship. Thanksgiving won't be the same.