In the age of the Internet, there's a 99.9% chance that you've been asked to send someone nudes. It seems as though with the increase in technological advances, chivalry decreases at an alarming rate. No more dinners, no more opening car doors—instead, everyone just wants to see your naked body over a small phone screen. It's…the worst.
However, women everywhere are here coming up with the most clever ways to answer those dogs who asked for nudes online. We salute you, all.
1.
Send this pic.twitter.com/0RnXHkcDD9

— David Levene (@DavidLevene) January 4, 2018
2.
"send nudes" pic.twitter.com/cFgziYqFsl

— flör (@hundredlettters) January 7, 2017
3.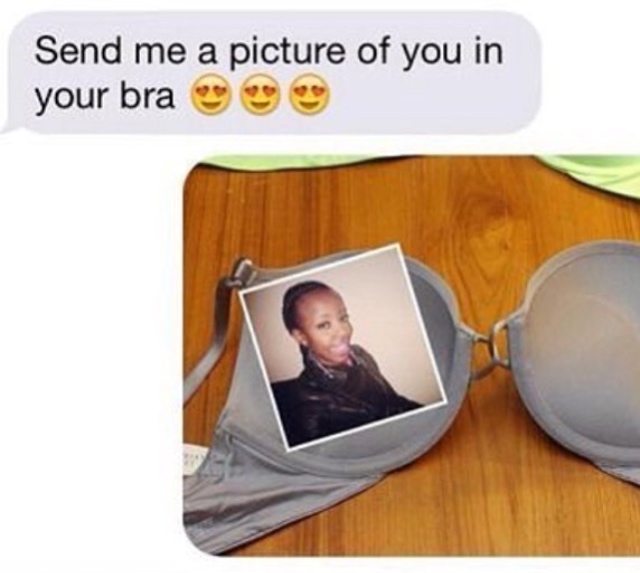 4.
I'VE BEEN SENDING HIM A PICTURE OF THE LOADING SIGN AND HE STILL HASNT REALISED LMAO pic.twitter.com/TiPGT3p3s8

— par (@jwzayn) January 6, 2016
5.
when he tells you to send nudes #WasteHisTime2016 pic.twitter.com/juHVhE3jDU

— lauren (@laurenlovich) January 7, 2016
6.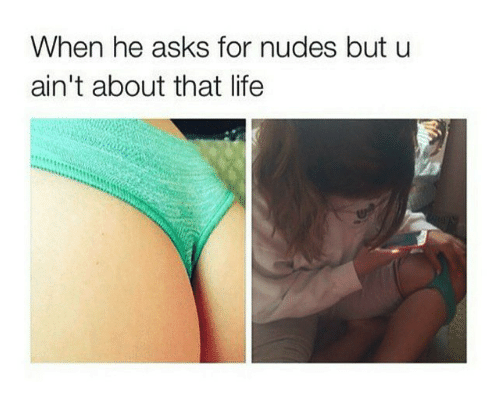 7.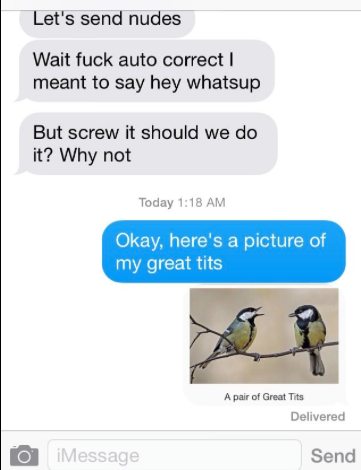 8.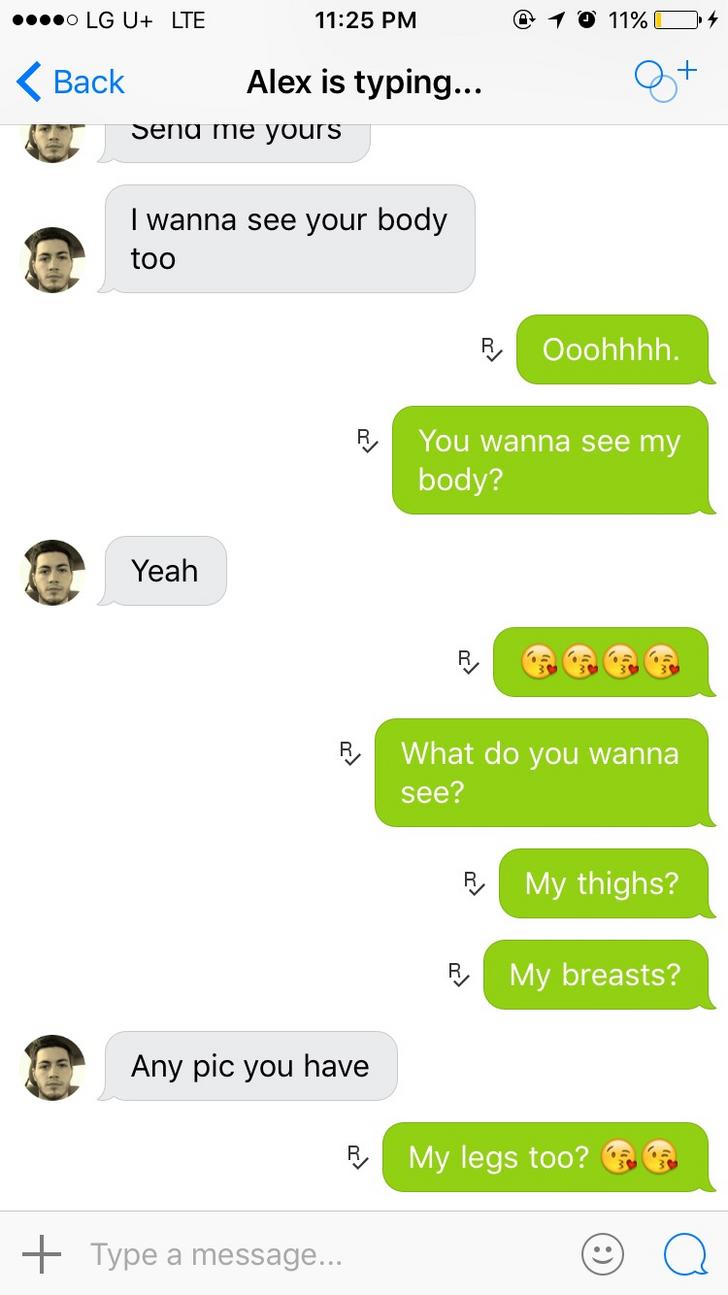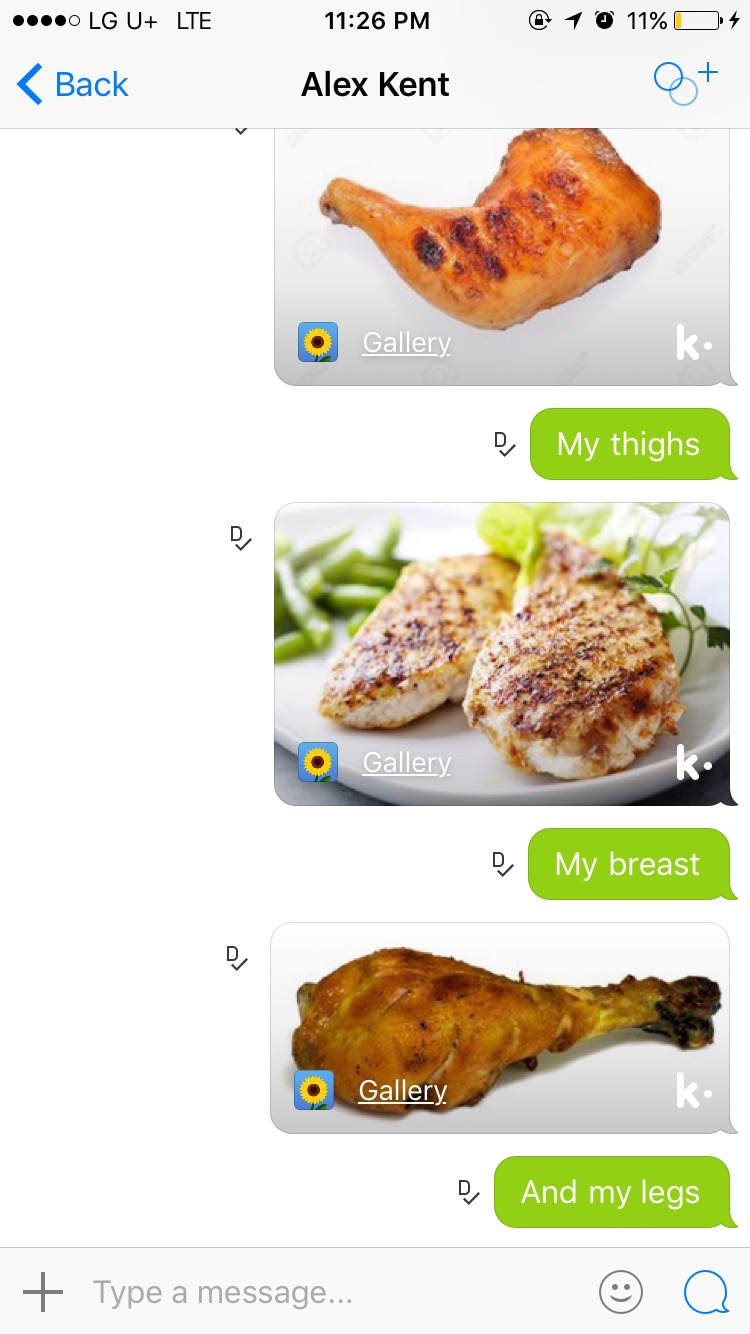 9.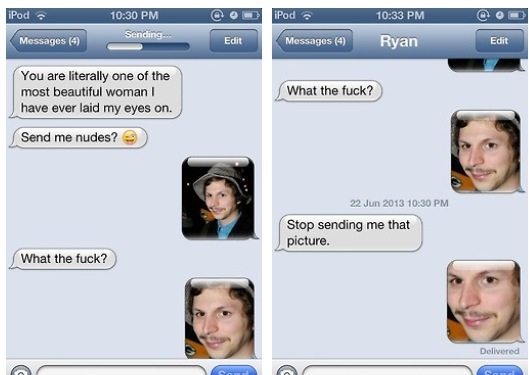 10.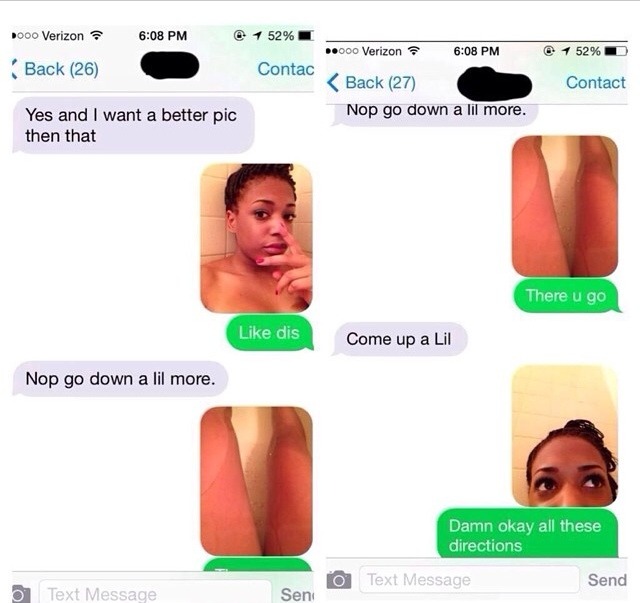 11.
12.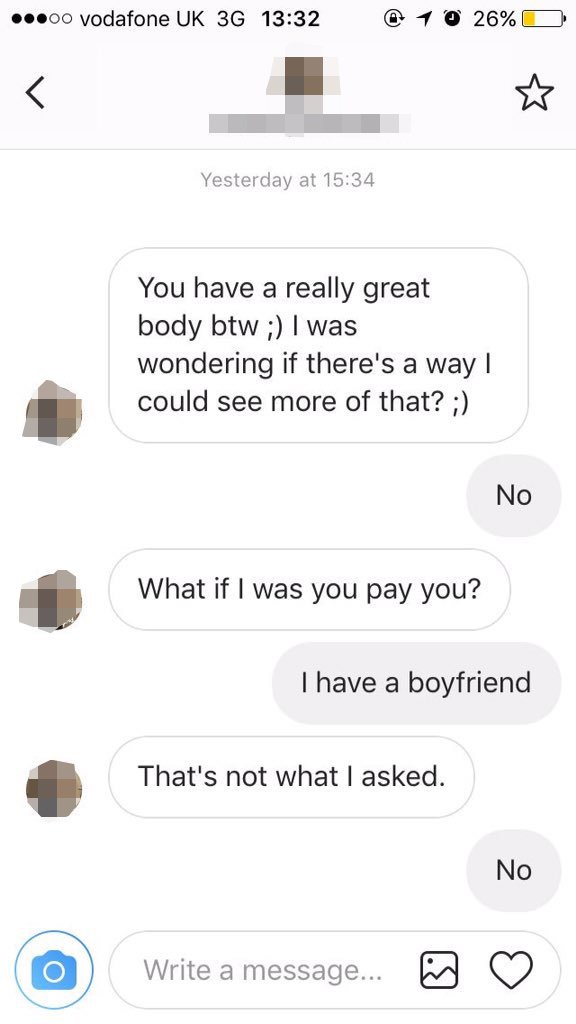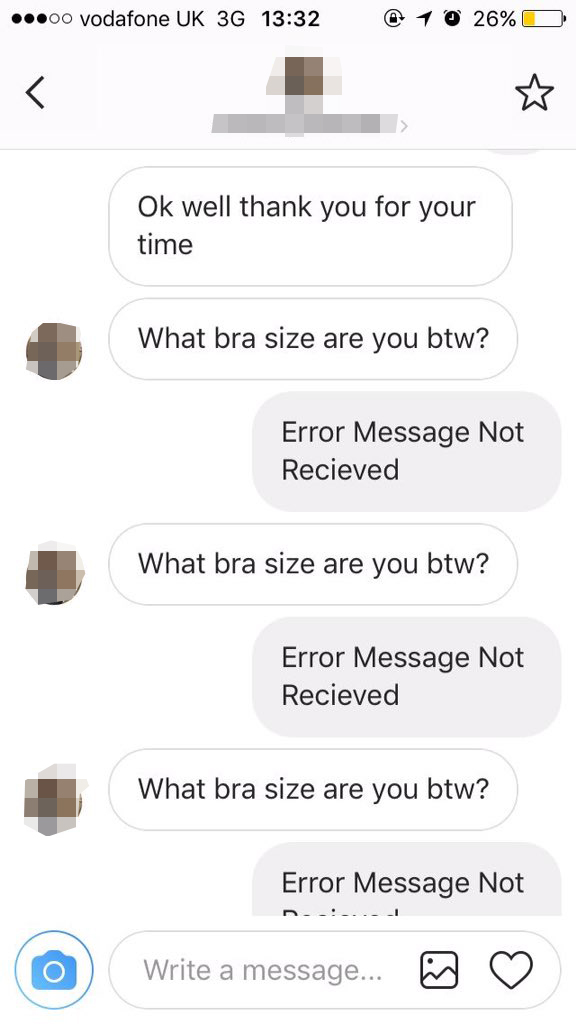 13.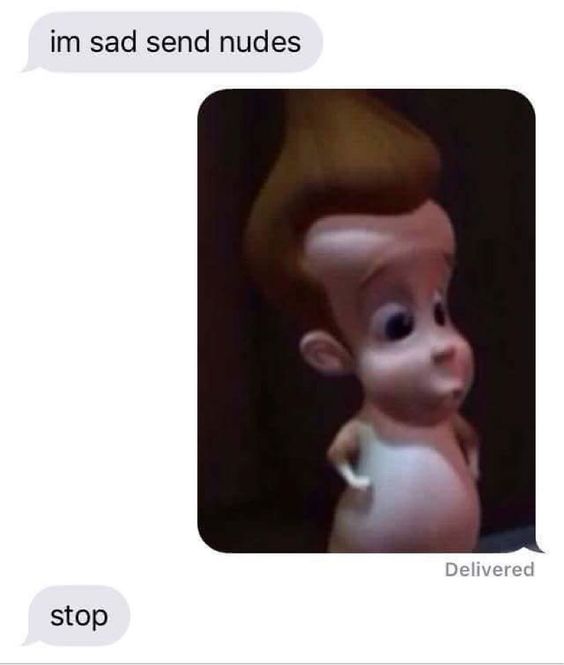 14.