Recently a UN report was released that announced more than one million species were facing extinction due to the threat of global climate change. This alarmed many people, especially the ones who dont think every piece of news they dont like is some kind of hoax. It also alarmed Jimmy Kimmel who decided to have a little fun with the news while our planet was still sustaining life.
Jimmy Kimmel did one of his man-on-the-street interviews to ask regular folks if they thought we should take steps to save the Homo sapiens (AKA human beings). Unfortunately, some of their answers proved it might be too late.
The first guy said yes but not for the reason youd expect.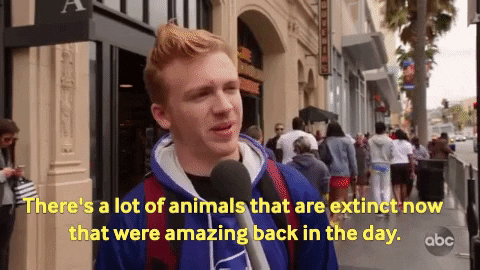 This woman just didnt care. At least shes honest (and feels somewhat guilty).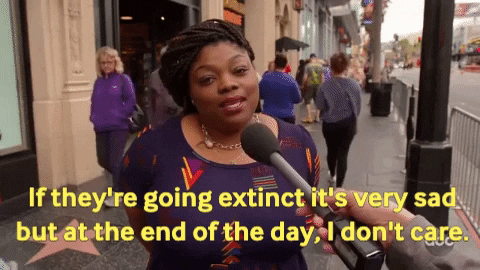 This lady was confident we can live without Homo sapiens.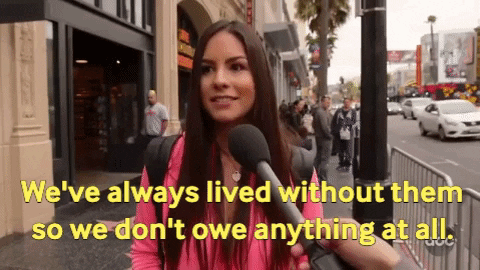 This woman claimed he saw a Homo sapien at the zoo (which is definitely true), but then shes asked to describe them and… yeesh.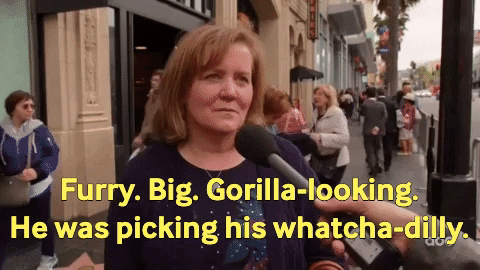 Finally, this woman had the best bad answer of all and even volunteered to hold a sign up that said, Let Homo sapiens die.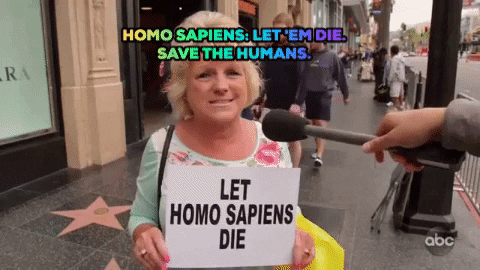 People on Facebook were pretty gobsmacked by the sheer stupidity on display in the clip.
Just a reminder that all of these peoples votes count the same amount as yours! Sorry!
h/t: Bored Panda