With the final season of Game of Thrones releasing, X-Men: Dark Phoenix due to release soon, and her marriage to Joe Jonas on the horizon, Sophie Turner is on top of the world, and for good reason. She's hilarious on Twitter and Instagram and is never afraid to speak her mind and do exactly what she wants. Here's just a few of the many times she's been so awesome.
1. Here:
2. The time she dabbed and chugged an entire glass of wine on the jumbotron.
3. When she met Justin Bieber

4.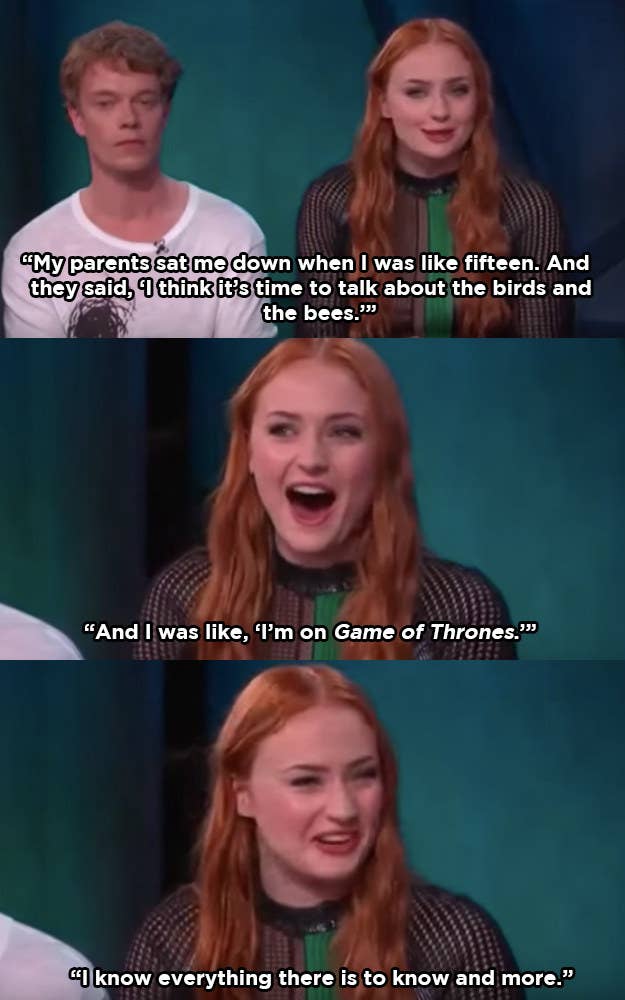 5. The time she commented on that Arya scene in Game of Thrones while drinking wine.
why is no one on my tl talking about miss sophie referring to gendry as an easter bunny hop hop hopping into that PUSSAY? pic.twitter.com/aA9budFhwz

— maia (@maia419) April 22, 2019
6. Her reaction to premiere of Season 8.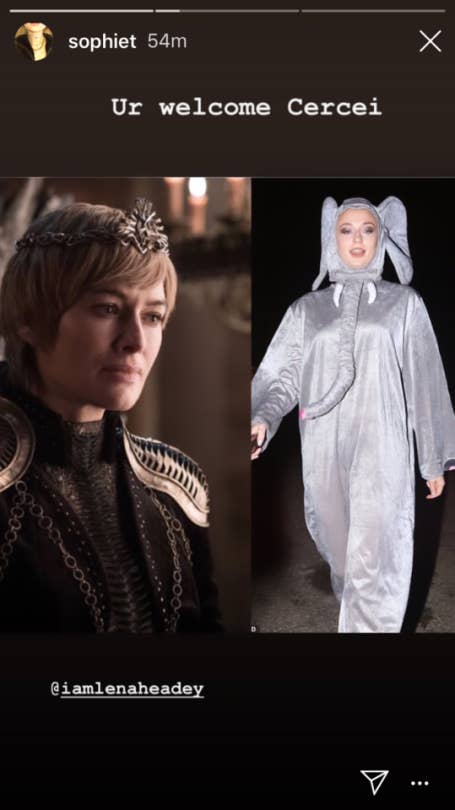 7. The time she had the perfect explanation behind her tearful paparazzi pic.
Lol. Thank god I have a loving fiancé. Periods are a bitch. https://t.co/O4EFGL80AM

— Sophie Turner (@SophieT) August 16, 2018
8. Giving the paparazzi a taste of their own medicine.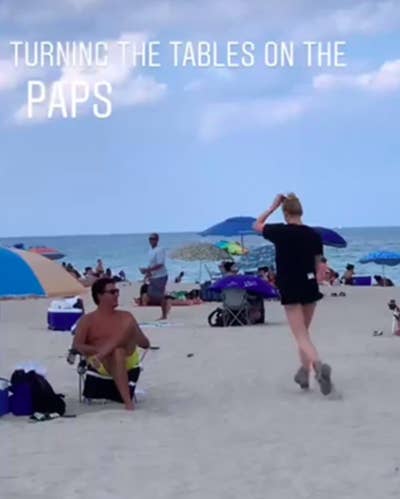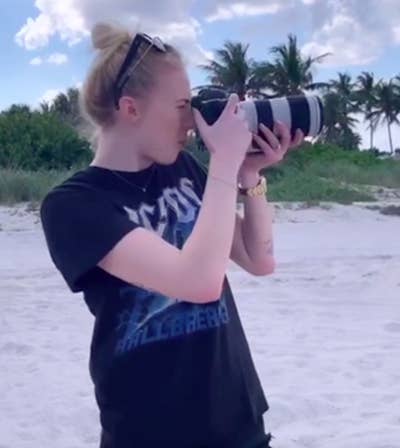 9. And the time she was all of us meeting any celebrity.
10.
When she took the heat when asked which cast mate was most likely to show up to set hungover.
11. Her husband watching her chug her wine on the Jumbotron.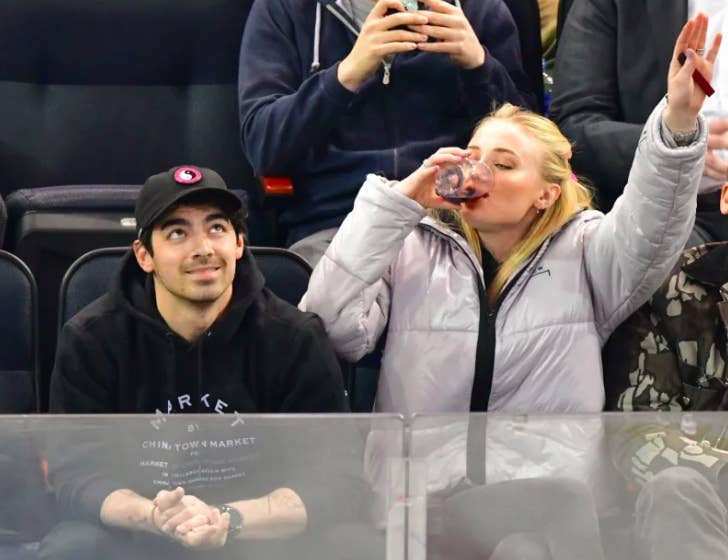 12. The time she adopted her actual dire wolf from the show.
13. The times she spends with her Jonas sisters.
14. The time she got a matching Toy Story tattoo with Joe.
15. The time her and Joe crushed everyone at Halloween.
16. The time her and her best friend Maisie dropped the mother of all innuendos.
h/t: Buzzfeed