June's Tatler cover features Anne Hathaway, and in the interview with the magazine, the actor opened up about the reason she decided it was time for her to quit drinking alcohol.
She said she decided to stop drinking last year because she was unable to drink only in moderation. She explained, "My issue is I just love it. So. Much." Ah, yes, this is a familiar problem, and one that many people struggle with.Hathaway, 36, claimed that the way she drinks makes her "unavailable" for her son, 3-year-old Jonathan, and that's a huge factor in her decision.
Also, the awful hangovers are hard to tolerate. The actor said her last hangover lasted five days. FIVE DAYS.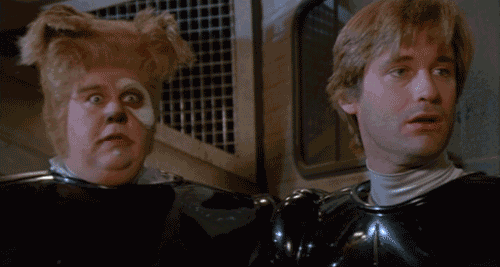 "I'd earned it," she said. "It was a day drinking session with friends that went into an evening birthday party with one of my drinking buddies." Yeah, that does sound like a whole lot of liquor.
"I will never be that person who can nurse a glass of wine throughout an entire evening," Hathaway added. That's the problem that a lot of us have when it comes to imbibing.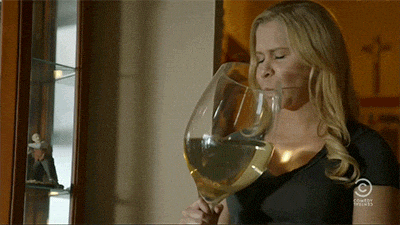 But Hathaway has a sense of humor about herself. When asked what shemight have become had she not gone into acting, Hathaway answered,
I could have seen myself being a teacher. Or going into the military. Or being some kind of do-gooder with a death wish. But more likely than anything else I would have been an alcoholic.
Hathaway spoke about quitting drinking when she was on Ellen in January.
"I quit drinking back in October," she told Ellen. "For 18 years. I'm gonna stop drinking while my son's living in my house, just because I don't totally love the way I do it. He's getting to an age where he really does need me allthe time in the mornings."
She identified the one thing that really made her decide that quitting drinking was crucial: "I did one school run one day where I dropped him [her son] off at school — I wasn't driving, but I was hungover, and that was enough for me. I didn't love that.
Good on Anne Hathaway for being so open and honest about this stuff. There are lots of other famous people who also struggle with alcohol consumption and who have spoken about it.
Daniel Radcliffe said that experiencing the Harry Potter fame at such an early age contributed to his drinking. He's been sober since 2010. Jamie Lee Curtis was addicted to painkillers after a procedure done in her 30s, but she got sober over 15 years ago. Chrissy Teigen told Cosmopolitan in 2017, "I used to think it was kind of nutty to have to go totally sober, but now I get it."
In 2013, comedian Russell Brand wrote an essay for The Guardian, which read in part, "Drugs and alcohol are not my problem, reality is my problem, drugs and alcohol are my solution. If this seems odd to you it is because you are not an alcoholic or a drug addict."
It can be hard to face up to the fact that your drinking has become a problem, but it's the first step on the road to getting better.