With the eighth and final season of Game of Thrones looming ahead, you might want to ask yourself if you remember what even happened in the last season. Now, you could go watch all of season 7 over again to prepare yourself in a tactical and accurate manner. Or, you could jog your memory via memes. I think the choice is pretty clear.
1. When Arya and Brienne had that practice duel and almost killed each other.
Arya and Brienne just had the same thought #thronesyall pic.twitter.com/PIarPhc41h

— Checo ⛾ (@ChecoRepublic) August 7, 2017
2.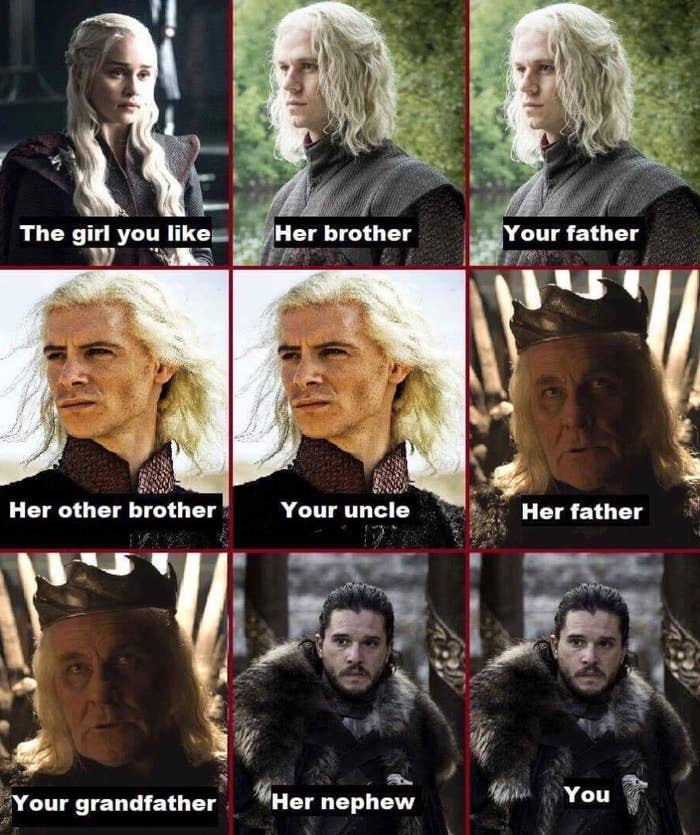 3.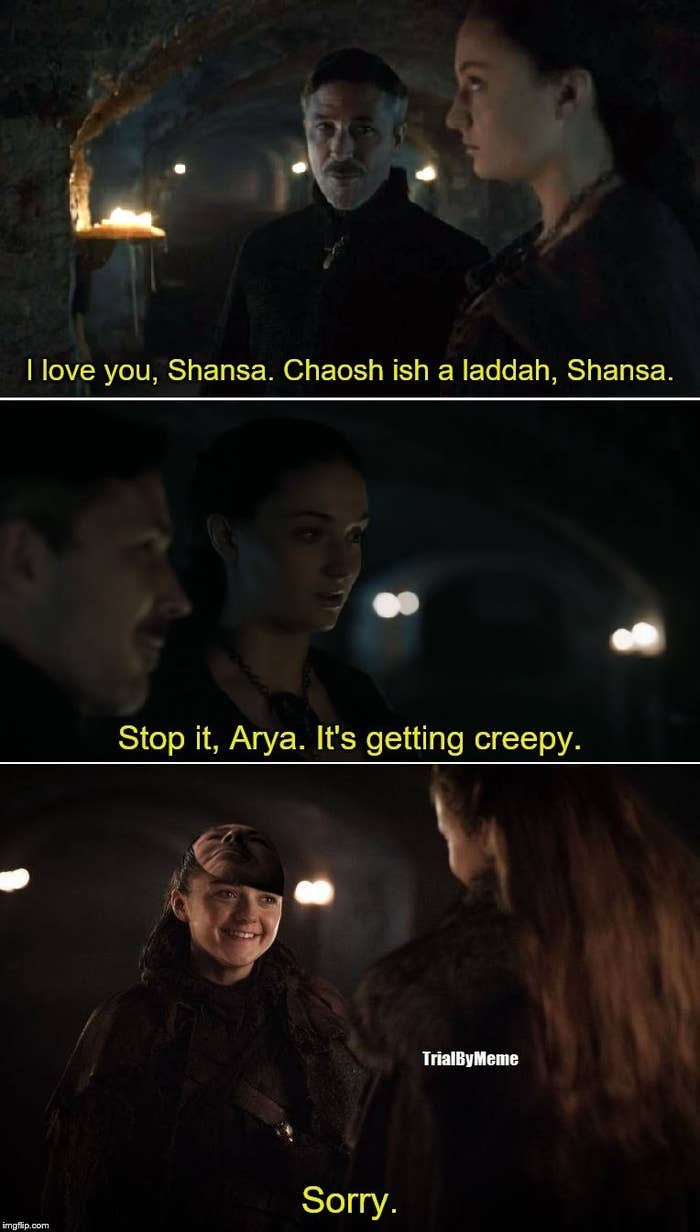 4. So many incest jokes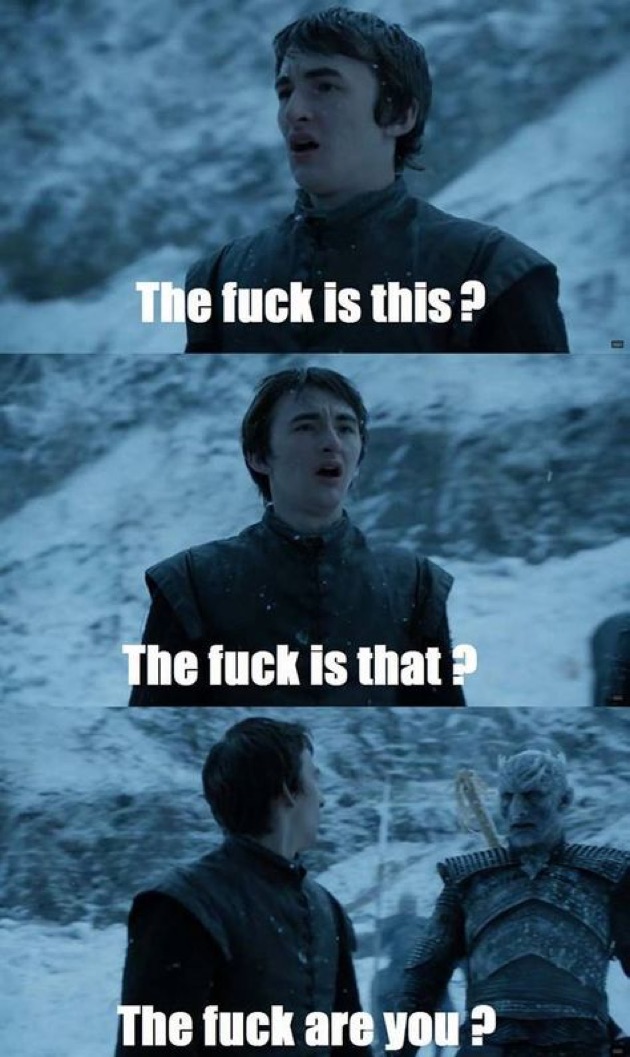 5.
6. Jon just totally forgetting his one true (and IRL) love
Ygritte does not like Dany ???? #GameOfThrones pic.twitter.com/TPPAwVWgUq

— Throne Memes (@HookedOnGoT) August 28, 2017
7. Littlefinger getting what was coming to him
Ladies and Gentlemen, Little Finger is finally dead #GameofThrones pic.twitter.com/P3Ysc7zwx7

— GoT Things (@GoTthings_) August 28, 2017
8. The beautiful dialogue
y'all: game of thrones is the deepest and most well-written show in television history

game of thrones: pic.twitter.com/TJCqNJU21G

— darkest lariat (@brooksasanoun) August 21, 2017
9. "Bend the knee"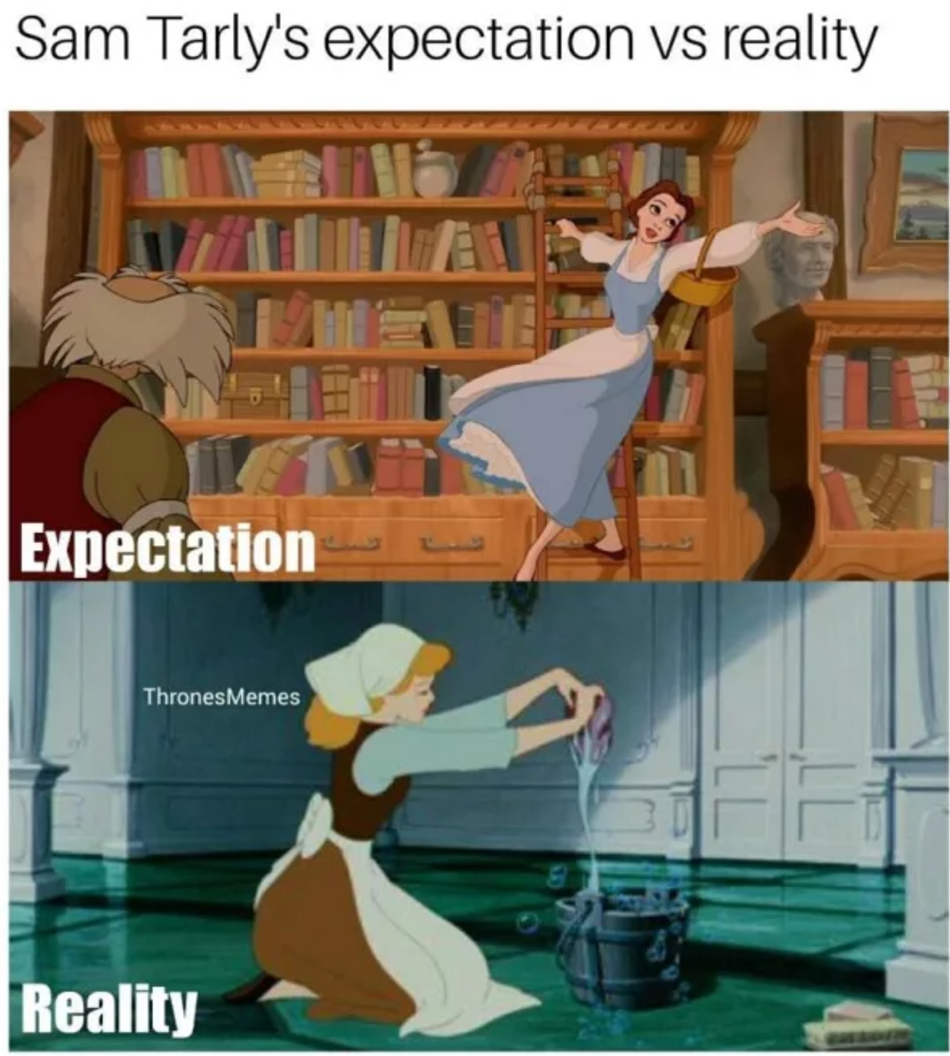 10. Jaime finally turning his back on Cersei
When you finally move on from a toxic relationship…#GameofThrones pic.twitter.com/ep0yxlKKn0

— Daenerys Targaryen (@Daenerys) August 28, 2017
11. Emo Bran
I put Jaden Smith tweets on Bran Stark and it checks out pic.twitter.com/8X0I1wmXFP

— Dan Angelucci (@lucciinthesky) July 31, 2017
12. Bran knowing everyone's secrets
Bran is about to pull a Maury Povich on the whole damn thing #GameofThrones #ThronesYall #NoConfederate pic.twitter.com/DpdqUclPhh

— Black Girl Nerds (@BlackGirlNerds) August 28, 2017
13. RIP to our favorite grandma
14. Jorah still thirsting for Dany