In case you missed it, Lady Gaga snagged her first Oscar on Sunday night for the original track 'Shallows' from A Star Is Born in which she stars alongside Bradley Cooper. The duo performed the hit single live on stage during the 91st Academy Awards.
Unsurprisingly, the intimate performance sparked several rumors about the nature of Gaga and Cooper's relationship and Gaga's ex-fiancé Taylor Kinney didn't hesitate to throw a little shade the star's way.
ICYMI Lady Gaga snagged her first Oscar Sunday night.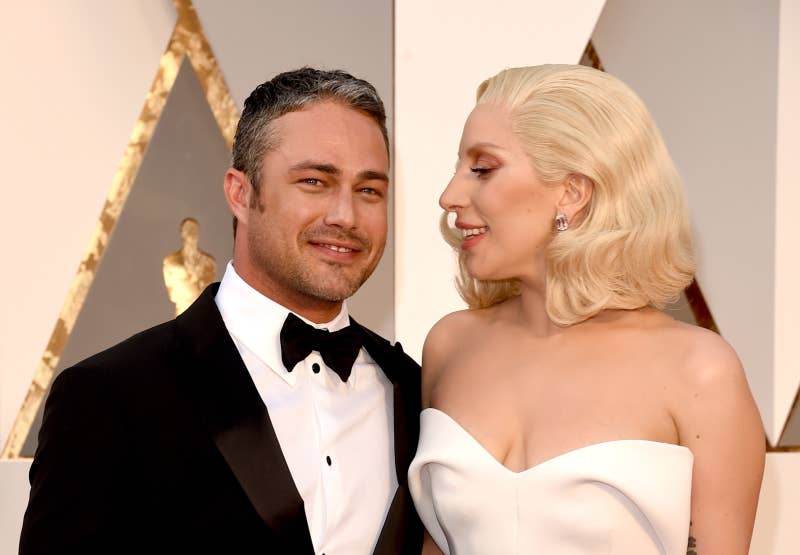 The superstar's track 'Shallows' won best original song at Sunday's Academy Awards telecast.
And she gave an intimate performance of 'Shallows' alongside Bradley Cooper.
Be still, my heart.
Unsurprisingly, people were quick to congratulate Gaga on her win.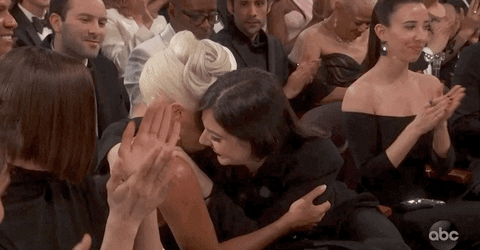 Well, except for her ex-fiancé Taylor Kinney…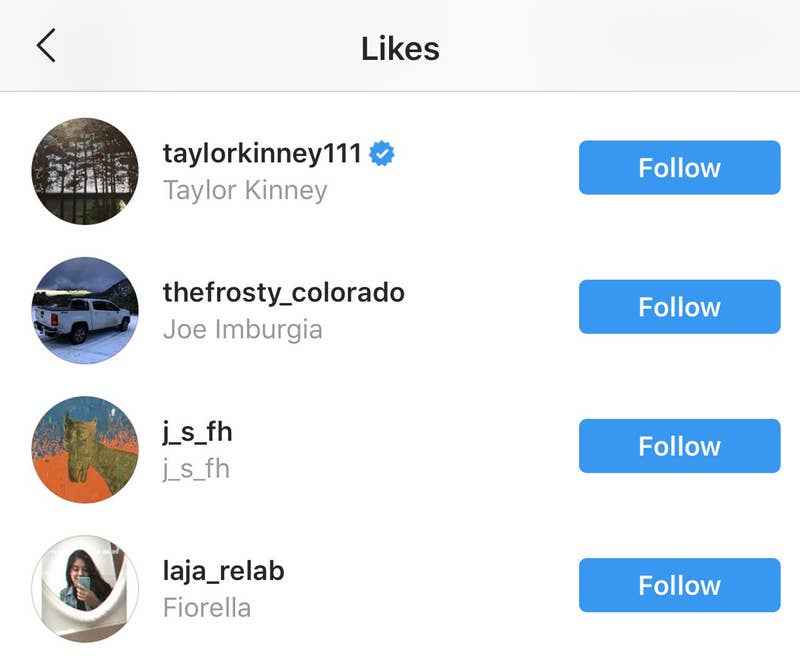 The pair got engaged in 2015 and called it quits only a year after in 2016.
Apparently, Taylor is still harboring some resentment towards his ex and let it be known on Instagram after her Oscars win.
It all started with a not so friendly comment left on the above post he shared.
And, as followers quickly noticed, Taylor liked it!
Of course, it wasn't long before the evidence hit Twitter and fans proceeded to lose their sh*t.
Taylor Kinney left her when she decided to do A Star Is Born, now he's a bitter bitch. To quote what Gaga herself once said – at least your career won't turn around and tell you it doesn't love you anymore. Another addition to the "men ain't shit" biography. pic.twitter.com/jfU4GF2bB6

— – (@strengthtodream) February 26, 2019
I wonder what Gaga will have to say about all of this…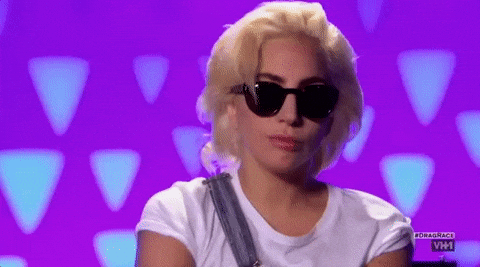 h/t BuzzFeed