For many individuals in the world, they find someone they truly love and begin to plan a future with them. For some, this means the standard "engagement, marriage, kids, family, retirement," mindset. While finding someone to spend your life with can be difficult as it is, having to pay for a ring and a wedding can be a lot of stress and pressure on an individual.
But, now, there's a restaurant that is offering to pay for your entire wedding if you propose to your lover at their restaurant—on Valentine's Day.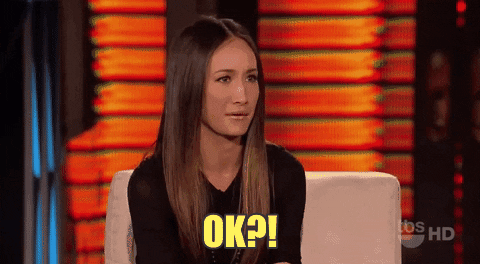 Primanti Bros. Restaurant and Bar is offering lucky and lovely couples all over the chance to not only have a delicious proposal—but, also, the ability to have a wedding that's totally, 100% paid for. According to the details on their website, as long as you drop down on one knee at one of their restaurants in the U.S., they'll pay for you and your wedding party to have a reception this summer:
This Valentine's Day, Primanti Bros. Restaurant and Bar is giving you the chance to declare your love AND earn an all-expense-paid group wedding and reception to be held in summer 2019.

All you've got to do is get down on one knee, declare your love and ask your sweetheart to marry you on Valentine's Day, Feb. 14, 2019, at any one of Primanti Bros. locations in Pennsylvania, Indiana, Maryland, Michigan, Ohio or West Virginia.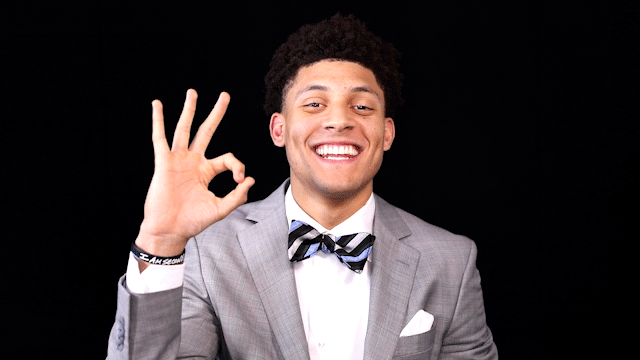 Additionally, the fine print reads:
The wedding ceremony and reception will be held in summer 2019 at Primanti Bros. original location in Pittsburgh's Strip District Neighborhood, with the exact date to be determined based upon availability. The ceremony and reception will be held for all participants simultaneously and the total number of allowed guests may be limited. Specific details about the wedding ceremony and reception will be shared with participants after they've gotten engaged at Primanti Bros. on February 14, 2019. No purchase is necessary to be eligible.
You don't even have to buy anything at the restaurant in order to get your free wedding, y'all—just go there and propose! What a treat! What a deal!