A few weeks ago, Bebe Rexha put unspecified fashion designers on blast for refusing to style her for the 2019 Grammy Awards due to her size. Last night, she made them regret it.
The "Meant to Be" singer wore a gorgeous flowing red gown with a plunging neckline and tulle skirt by Monsoori on the Grammy's red carpet, where she snagged nominations for Best New Artist and Best Country Duo/Group Performance.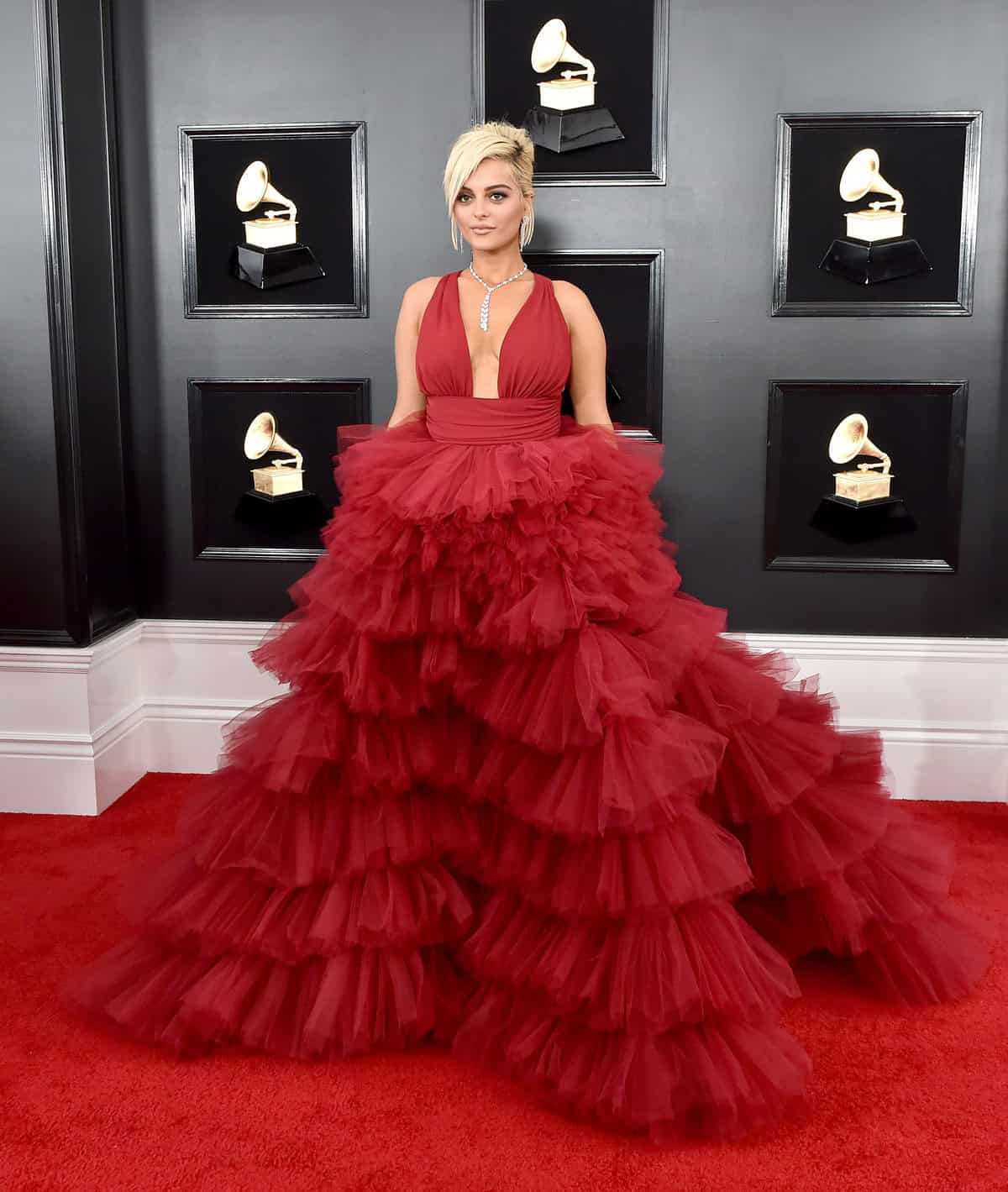 "I feel like a princess. I wanted to go for that vibe," she told E!'s Ryan Seacrest of her look.
Rexha posted a video to Instagram last month in which she explained, "So I finally get nominated at the Grammys and it's like the coolest thing ever. And a lot of times artists will go and talk to designers and they'll make them custom dresses to walk the red carpet, right? Like you go to any big designer."
"So I had my team hit out a lot of designers and a lot of them do not want to dress me because I'm too big," she said, adding, "F**k you, I don't want to wear your f***ing dresses."
Several designers responded to the video and offered to dress the singer, including August Getty, Tanya Taylor and Christian Siriano.
Rexha also explained to Seacrest that she'd posted the video because she was "really heartbroken and it, like, bummed me out."
"I feel like a princess, I wanted to go for that vibe" – @BebeRexha ?? #GRAMMYs pic.twitter.com/RzautHcWlE

— iHeartRadio (@iHeartRadio) February 10, 2019
"They said I was too big or fat," she said. "I love my body, you know? and I just want other girls to love their bodies. I had Jeremy Scott of Moschino, Christian Siriano, Karl Lagerfeld hit me up. I was like this is amazing."
She also had a message for the designers who called her "too big" to dress: "You wish you had dressed my fat ass!"
MIC. DROP. @BebeRexha had a message to send to the designers that refused to dress her for the #Grammys ?? pic.twitter.com/K6XQjaS113

— Access (@accessonline) February 11, 2019
She told Variety that she'd narrowed her look down to two dresses before the awards show, both of which were puffy "so I can eat whatever I want."
Bebe Rexha's dress pic.twitter.com/8m34ISDj26

— CJ Fogler (@cjzero) February 10, 2019
Rexha doesn't keep grudges, though."I mean, I'm okay," she told Seacrest. "I don't get angry at people. I just want to wear people and work with people who love me for me."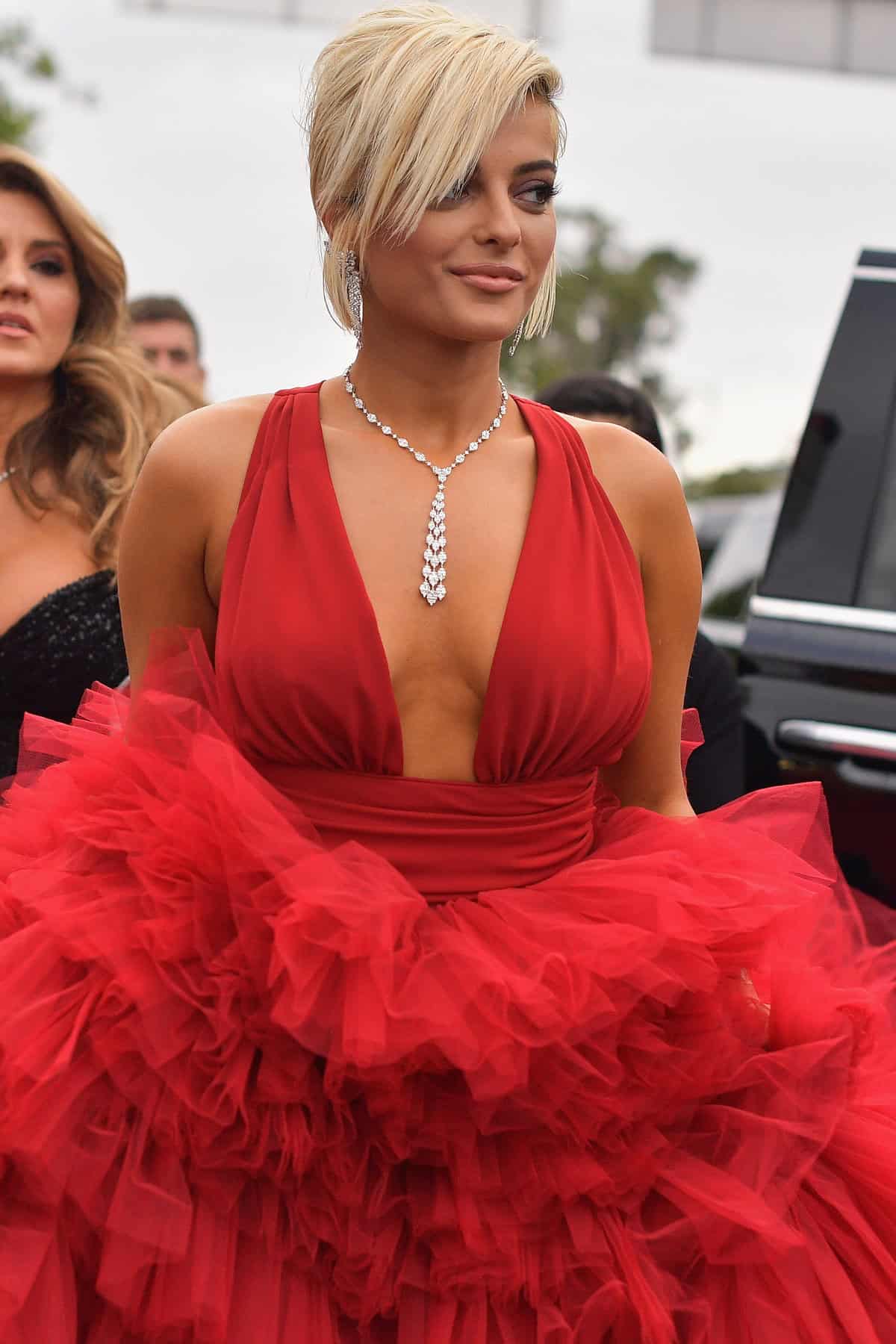 h/t EOnline