Over the weekend, at the Creative Art's Emmy's, Netflix's Queer Eye took home three different awards. The show, which has a huge cult following on social media, has some of people's favorite groomers and fashion experts in the industry.

One of the fab five, Jonathan Van Ness, came to the red carpet serving up looks. From the sheer top to the sparkling bottom, and those shoes, he was clearly there to own the night.
Not only did JVN look fantastic, but his boyfriend Wilco Froneman came through looking like a snacc, making his boyfriend the luckiest man on the carpet. Seriously, can they be any cuter? 
People were obsessed with this couple and how amazing they looked.
But, of course, among all of the love, there was some hate. Not everyone is fully capable of handling the artwork that is Jonathan Van Ness and his killer outfit. So, trolls had to leave their disgusting opinions on social media.
But, if you think that JVN was going to let this ish slide, oh honey, you are sadly mistaken. The fashion icon clapped back so hard, that the Earth actually shook from the sass that came from this mention. Okay, maybe not so hard–but, you catch my drift.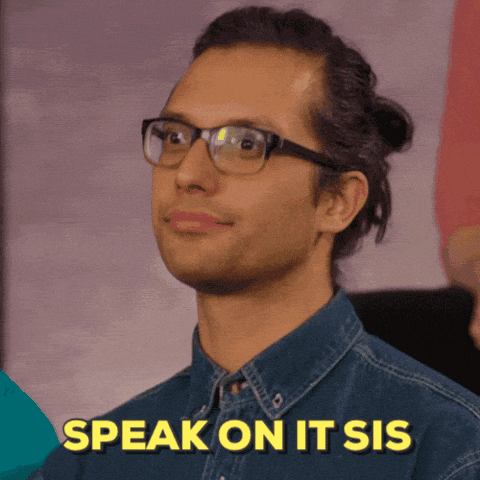 Good-bye haters, be gone.