The cadence of gift-giving never slows down. Birthdays, Christmas, anniversaries, Mother's and Father's Days, Valentine's… You're expected to get a thoughtful gift for loved ones several times a year. This is no easy task and can sometimes be very stressful. This year don't stress! We have got you covered with the ideas, I mean think about it…who doesn't love Dunder Mifflin and the entire cast of "The Office?" Exactly, nobody in their right mind. So when it comes to gift giving why not mix a little holiday spirit with one of the worlds most beloved TV shows. It's simply a can't lose situation, spreading some holiday and Dunder Mifflin cheer at the same damn time! I know I could use a little more Dunder Mifflin gear in my life, that is for sure.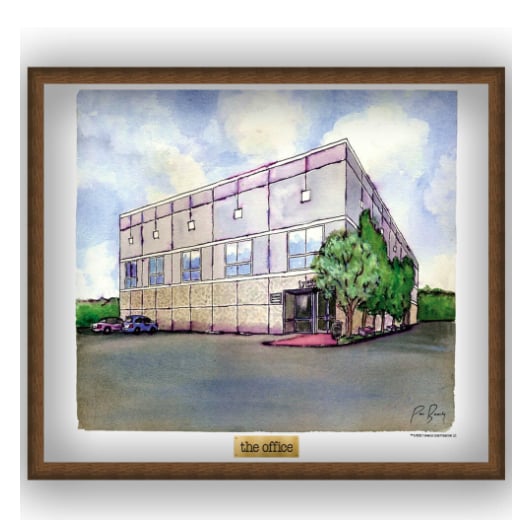 I know Michael Scott isn't the only one who wants this painting. Why not give a constant reminder of the best work environment in history. If you know someone who loves "The Office" then you know they'll love this. Get it here.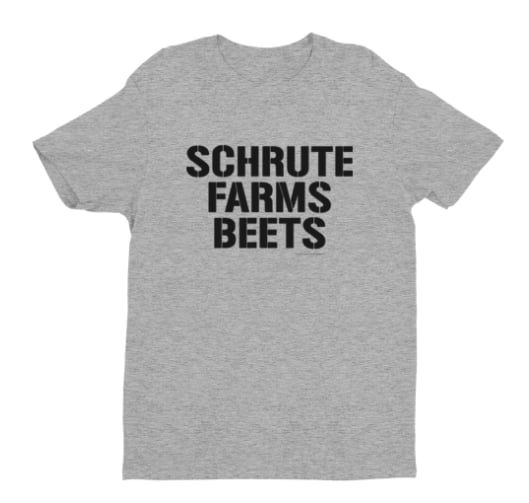 Help a fan of Schrute Farms rock one of the three B's in style! This shirt is a must-have for anyone who loves Dwight and his cousin Mose. Get it here.
I can't really imagine a better pillow to set the mood of my living room. Amazon has got this amazing pillow for anyone who loves Dwight as much as we do. If only you could personalize the name. Get it here.
Ahh the beloved 3 B's. Bears. Beats. Battlestar Galactica. A mug that is absolutely guaranteed to help get your morning started with a smile. No day is complete without the 3 B's. Get it here.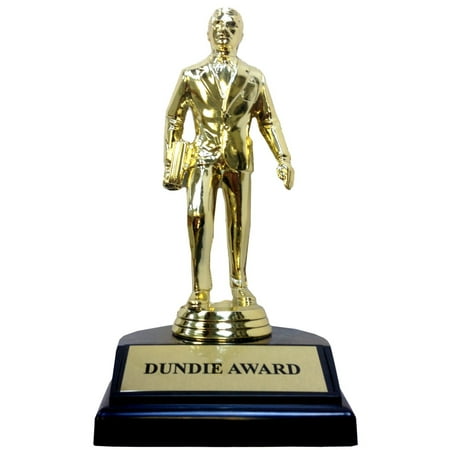 What better way to show you love someone than getting them their very own Dundie Award. The great thing about a Dundie is you can personalize it for whoever you buy it for. Let's just hope it isn't for "The World's Longest Engagement." Get it here.