Can't start your morning in a more motivational fashion than this. Imagine waking up and staring at a 12 X 18 poster of potentially the most motivational quotes in TV history. Get it here.
If you know a fan of "The Office" that has been constantly pondering life's big question. This is probably the perfect gift idea. A book that was written by Rainn Wilson the actor best known for portraying Dwight Schrute. Get it here.
Many times in my life I have come to the conclusion that Michael Scott has asked some of the most pressing and hard-hitting questions probably of the generation. Any good leader like Michael knows to hold their employees to the highest of standards. Help remind a fan of Mr. Scott with this awesome flask.
Yo, it's prison Mike! And he is not happy after a long time of eating nothing but gruel on this inside! This mug with prison Mike's face is the perfect gift to help remind a loved one to stay in line and out of the clink! Get it here.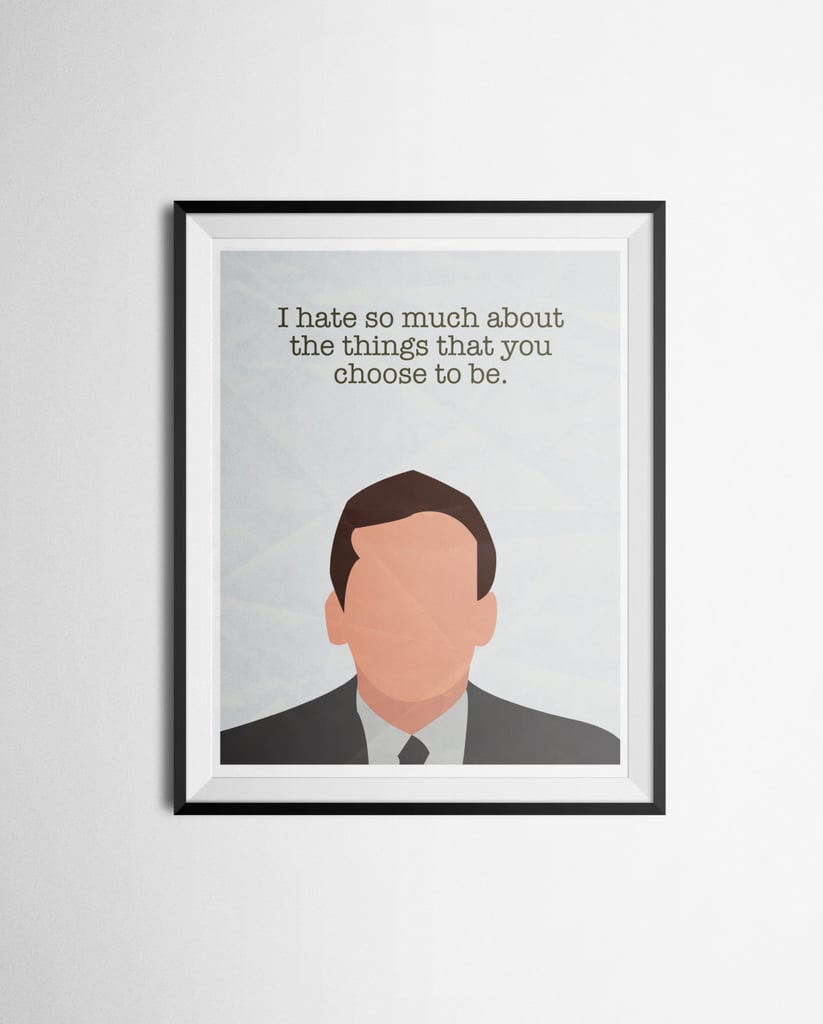 What better gift for your least favorite loved one. This is a must get for the someone in everyone's life that needs the constant reminder to p;ref=sc_gallery_1&plkey=c83787463c8af4ff10d34d16d14ed04f9ebabed1:215269670″>be better in the new year.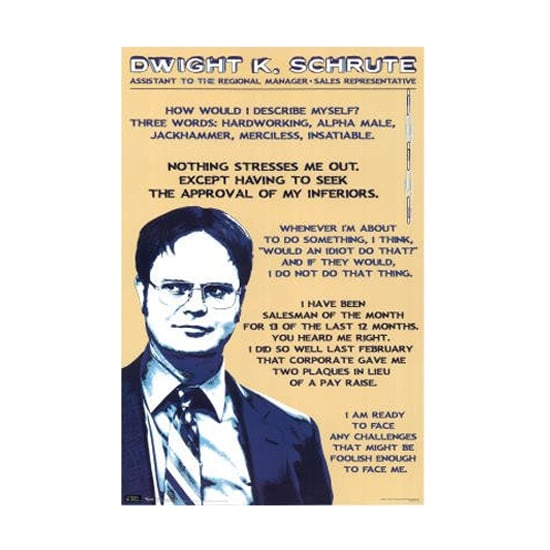 There is no better way to commemorate the Assistant to the Regional Manager and the best salesman Dunder Mifflin has ever seen than this awesome poster with some of his best quotes.
I'm sure we could all think of a few people who would love to hang this bad boy on their door. This is a perfect little gift for any Dunder Mifflin fan who wants to keep "The Office" alive. Get it here.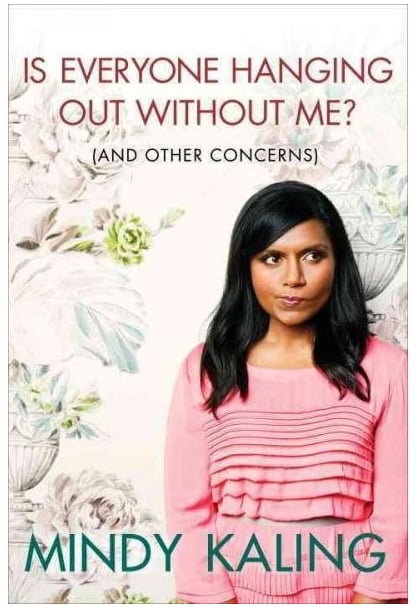 This book is perfect for any fans of the extremely talented Mindy Kaling. The actress that plays Kelly is an extremely successful comedy writer and actress who has an extremely interesting life. This book gives you a look at her life and thoughts and is perfect for any Kelly fans out there. Get it here.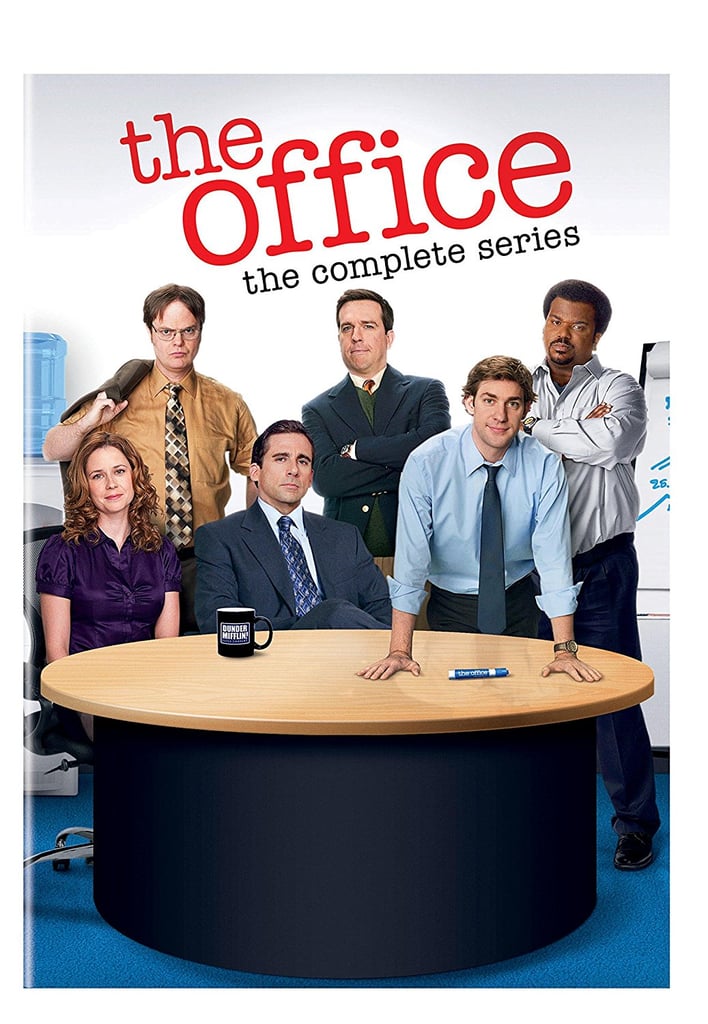 This is strictly in case of emergency. If Netflix ever lose's their damn mind and removes the office these might sell out. I mean they already plan on removing "It's Always Sunny In Philadelphia" so who knows where the madness will end. Get it here.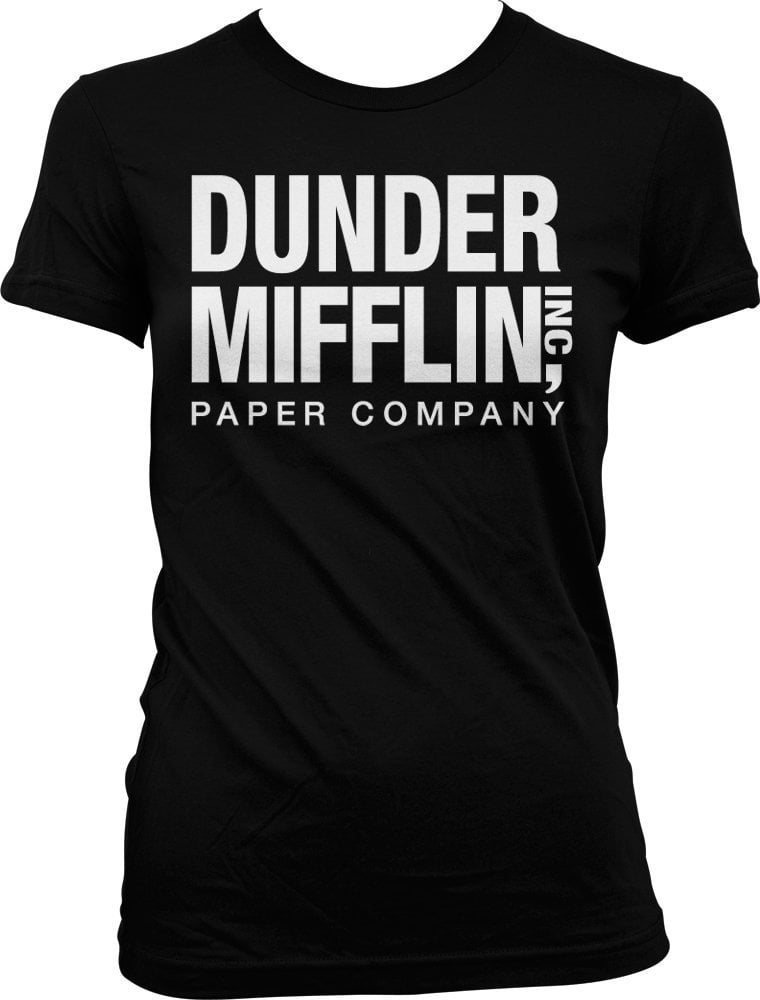 The perfect shirt for your girl to wear while you guys binge-watch "The Office" together. What better way to show your love for Dunder Mifflin than repping your brand! Get it here.