Whenever a show or movie goes viral online – as in people can't stop talking about it on social media – it's only a matter of time before companies try to recreate the magic via products and merch. What better show to try and profit off of right now than Game of Thrones – seeing as we can't STFU about it (can't stop, won't stop).
While you can grab your dragon eggs and Hodor door stoppers, you can also grab yourself this sexy little number called the "Sexy Nothern Queen Costume." Take a look.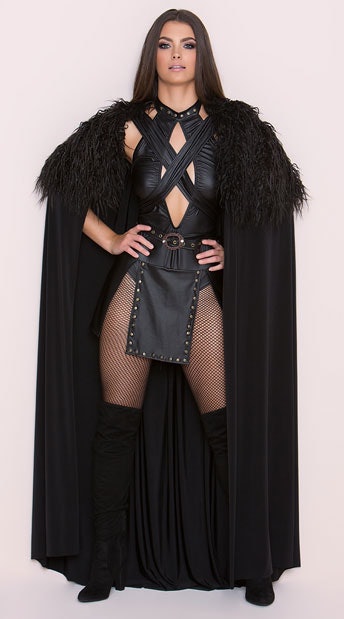 It's like Jon Snow and a prostitute had a child and this was it. But, if you're looking for a way to get your man going after Season Seven comes to an end – just tell him you'll bend the knee in this outfit.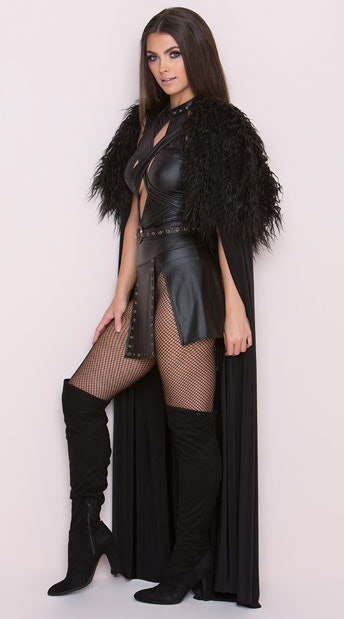 You can grab it here on Yandy – the best place for costume lingerie. And, while you're at it, you might as well grab this Sexy Mother of Dragons set, too.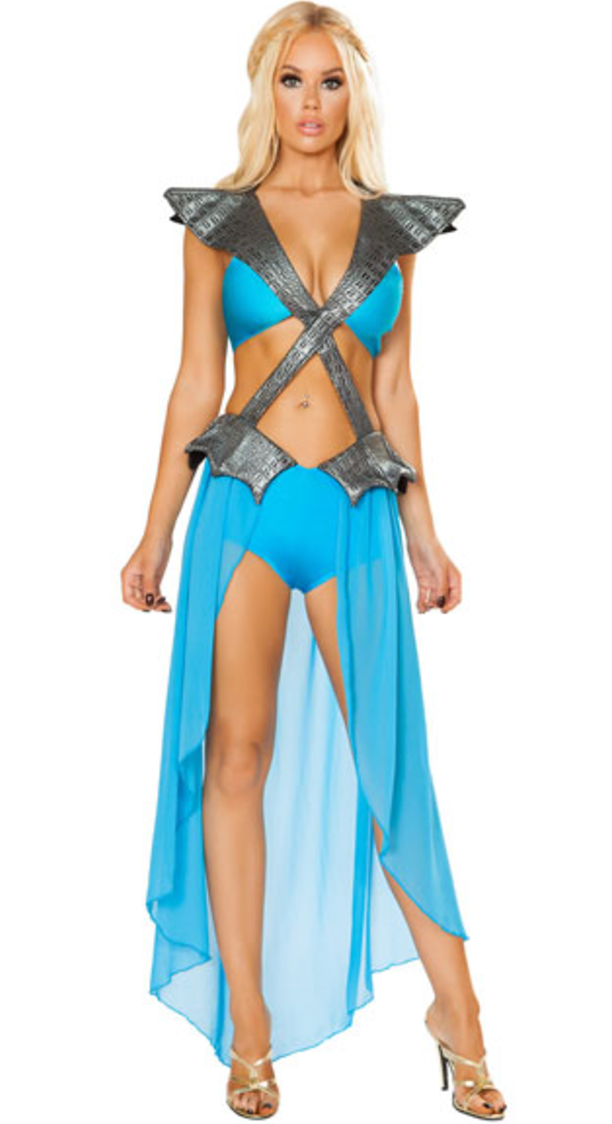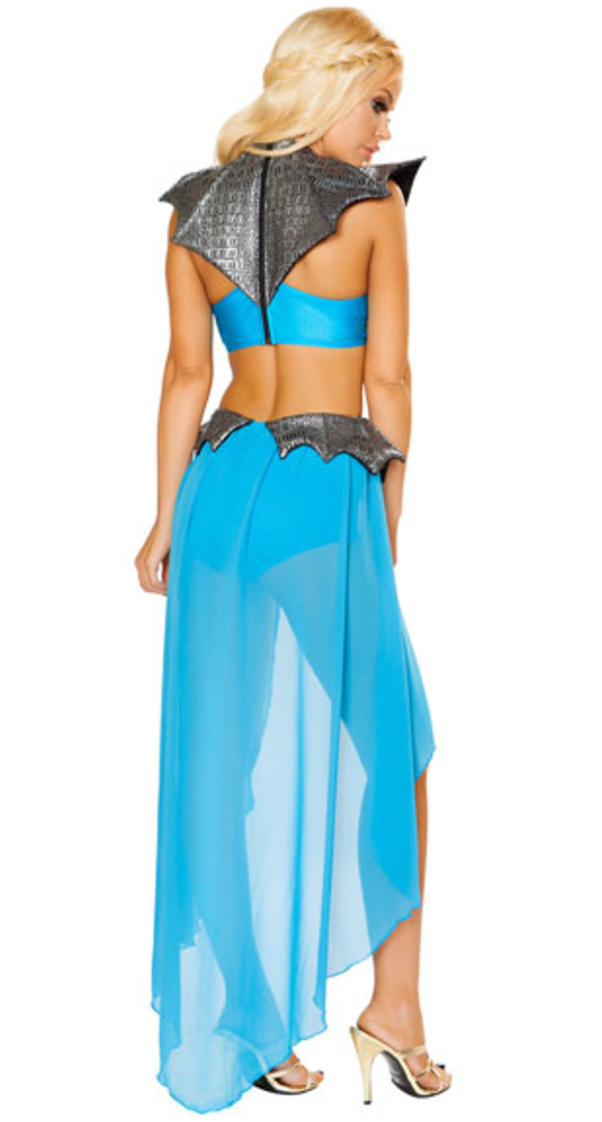 Dracarys.