When you think of fine dining, what do you think of? Tablecloths? $59 glasses of wine? Waiters that make you feel uncomfortable? Things crusted with other things and glazed with a reduction of whatever?
Either way, you probably don't think of Cheetos. The iconic, neon-orange snack food may be delicious, but definitely not what you would call high cuisine. Until now.
For a limited time, (Aug. 15 to Aug. 17 to be exact) Cheetos will be opening a restaurant in New York City called The Spotted Cheetah. Yes, really. A Cheetos restaurant. 
As much as it's a clear publicity stunt, it's also a pretty serious culinary undertaking. Celebrity chef Anne Burrell (Secrets of a Restaurant Chef, Worst Cooks in America) is behind it all and she's cooked up a menu that looks like it could totally change the way you think of Cheetos.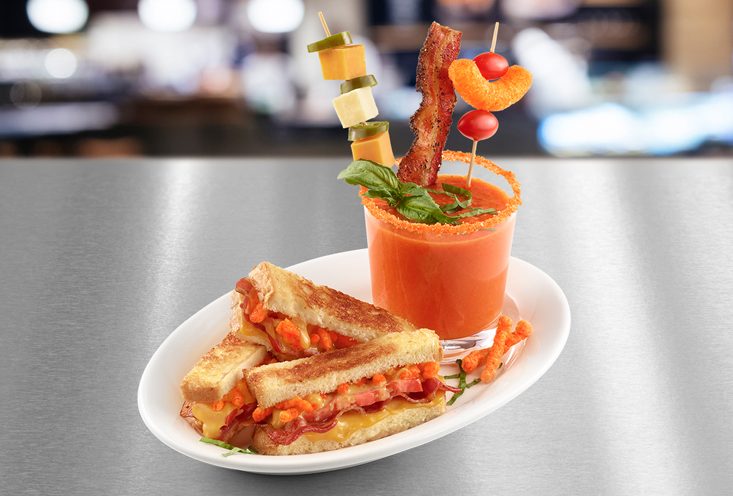 The 3-course menu includes things like Cheetos meatballs, Cheeto-coated fried green tomatoes, Cheetos-crusted chicken Milanese, and Cheetos sweet and salty cookies. Reservations are hard to find, (currently the only option is a waitlist) but it's clear that if you get in you'll be taken on a once-in-a-lifetime, dangerously cheesy culinary adventure.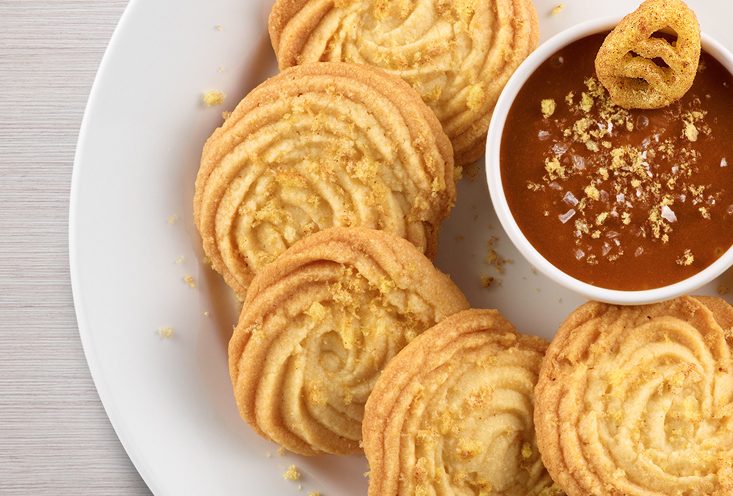 "As a long-time Cheetos fan, I'm thrilled to join forces with a snack brand that is truly an iconic American staple," said chef Burrell. "I had so much fun curating this specially crafted, one-of-a-kind menu for the first Cheetos restaurant – I can't wait to see guests' reactions!"