Episode four of season seven of Game of Thrones – The Spoils of War – was probably the best episode of the series I've seen thus far. Sure, tell me that Battle of the Bastards was way better, but this – this episode had heartbreak and happiness all at the same damn time. My mouth hung open probably ten different times throughout this episode and – I couldn't keep my thoughts to my damn self.
1. Who the f*ck?
2. LOOK AT ALL THAT GOLD. I could buy a lot with that gold. I think first I'd buy myself a golden hand to slap the sh*t out of Cersei Lannister with, though. Made of Valerian Steel, of course.
3. "One last prick in the balls" I'm dead.
4. I LOVE THIS GUY BRON, HE'S SUCH A SAVAGE. Where have you been, dude?!?
5. Man I want to ride a horse right now. Maybe not in this field, maybe on a beach of something. *looks up horseback riding in the Caribbean*
6. Cersei, please, look more bored during this convo.
7. Is Cersei always drunk? LMK.
8. Okay, so I hate Cersei more than I hate the common cold –  but low-key, Lena Headey is a goddess of an actress – anyone who can play evil that well is a PRIZE in my book.
9. Cersei Lannister stays wearing Kanye West's 2017 line.
10. Okay so, Bran and Littlefinger are the new Team Creep Creepers.
11. Why does Littlefinger speak in such DRAMATICS all the time? Draaaaamatics.
12. I wonder if Littlefinger knows Bran knows all and knows he's more two-faced than Regina George herself.
13. Stab him, Bran, STAB HIM.
14. Bran is probably the most heartless guy I've ever seen. Would make a great f*ckboy.
15. YEAH MEERA, GIRL RIP HIM A NEW ASSHOLE, TELL HIM HOW MUCH HE SUCKS.
16. Could it be……YESSSSS!
17. YES ARYA BABYGIRL WELCOME HOMEEEEEEEEEEEEEEEE!
18. IVE BEEN WAITING
19. TEARS
20. TEARS
21. TEARS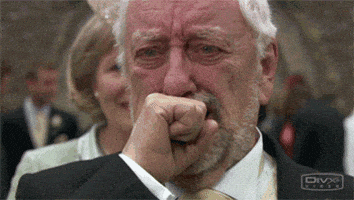 22. Who is this fat boy and how dare he talk to Arya Stark like that.
23. NO ONE TALKS GO ARYA STARK LIKE THAT.
24. I'm emotional
25. This music. Isn't helping
26. Why are Arya and Sansa so awkward? Do they still hate each other? It's been dumb long, get over it.
27. It's a FAMILY AFFAIR – CALL MARY J.
28. I swear Sansa's like – wow my family is so weird now WTF have I done to deserve this.
29. Look at Sansa smirk when Arya says most of the people on her list are dead.
30. PROUD SISTER MOMENT. I'd be proud AF if my sister killed all her enemies. JK. Not jk.
31. Imagine Arya killed Cersei with the same knife she tried to kill Bran with? EPIC.
32. Littlefinger should not be allowed to live within 5 feet of a school.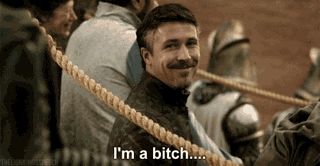 33. Whys it look like summer in Dragonstone and winter in Winterfell? Why am I asking dumb questions?
34. DON'T SMIRK AT YOUR NEPHEW LIKE THAT. STOP THE SEXUAL TENSION.
35. Why does Jon always end up in caves with girls? Someone let me know.

36. Wow, that's a f*ck-ton of dragonglass.
37. THE WHITE WALKERS BEEN AROUND THE BLOCK HUH? They're like an STD, always coming back to haunt your dreams.
38. NO NO NO NO DON'T KISS
39. DON'T. KISS.
40. PHEW. Dodged that bullet.
41. Dany is cold blooded. She's getting pretty f*cking petty lately. Can't decide if I like it or not.
42. Cue Dany's "F*ck you b*tch, I'm acting BRAND NEW."
43. Jon Snow's face when Dany asks his advice like – WHY are you asking me???? I'm just a bastard????
44. Also this is the most random group of GoT people on the beach right now.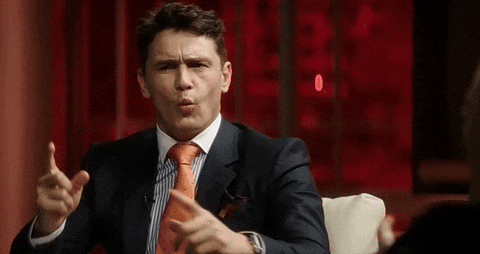 45. Back to Winterfell we go.
46. OH ARYA, LET IT RIPPPPP. Show them that Needle plays no games.
47. "Who taught you how to do that?" "NO ONE" IM SCREAMING.
48. Ser Davos wants to get it on w Missandei 150%.
49. Naath sounds a lot like an episode of Jerry Springer.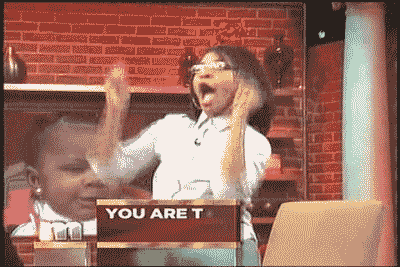 50. Theon and Jon reunion? Okay let's see how THIS goes. I'm guessing not well.
51. Yup, guessed right.
52. Why does the Lannister Army look like Boy Scouts on steroids?
53. DICKON HAHAHA NEVER GETS OLD. I'm still 5.
54. Who's that? I hear yelling. OH. DOTHRAKI COMING FOR YA BOYSSSSSS.
55. YES DANY. Send me that Dothraki blood.
56. Is Jamie about to die?????? WITHOUT KILLING CERSEI???? Ugh.
57. YESSSSSS DANY.
58. YESSSSSS. I SEE YOU QUEEN.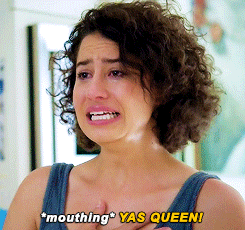 59. "DRACARYS."
60. LIGHT THEM THE F*CK UP.
61. Paper beats rock, FIRE BEATS ARROWS.
62. Who let the guy with one hand lead the army? LMK.
63. Bron running around in this chaos is me trying to find my friends at the bar at 3 a.m.
64. FJSAKDJSAKDSJDSAKJ WHERE DID THE GIANT ARROW COME FROM?!?!
65. DON'T YOU TOUCH MY DRAGON.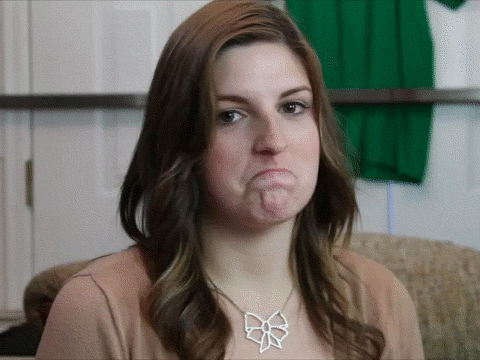 66. Where the f*ck did you come from Tyrion? Is that a guilty conscious I see?
67. THE DRAGON SAID F*CK YOUR ARROWS. WE DON'T PLAY NO GAMES.
68. Dany you know better than to land on this Lannister field on foot. Come on girl. GET UP.
69. Jamie NO. DO NOT TOUCH THE MOTHER OF DRAGONS. YOU HEAR ME?!?
70. I'm yelling at my TV. My mom just asked me if I'm okay.
71. OMG.
72. OMMMMMMMG.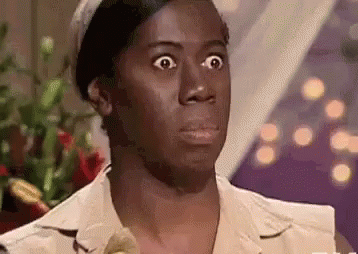 73. DID
74. WHAT
75. DID JAMIE JUST DIE????????????????????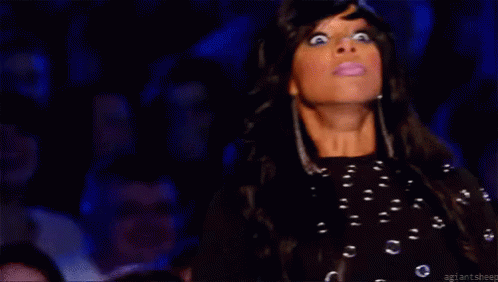 76. YOOOOOOOO.
77. I. Am. Speechless.