We're only two episodes into the second-to-last season of HBO's hit series Game of Thrones and already, we're heartbroken to know the end is near. Unlike previous seasons that have had 10 incredible episodes – this season will only have 7. Why? Because like most other franchises – Harry Potter, The Hunger Games, Twilight – show runners have decided to split the last season into two different parts – Season 7 and Season 8.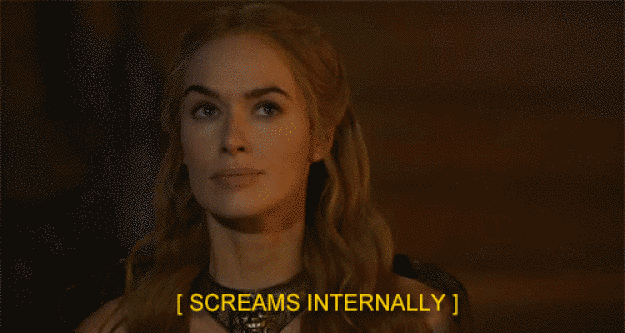 And, while 7 episodes seems way too short for us to get our Game of Thrones fix – bad news is you may have to wait even longer to see how this show finally ends. According to HBO chief Casey Bloy– the final season of Game of Thrones may not come out for another 2 years – in 2019. He claims that the show runners – David Benioff and Dan Weiss – have to finish writing the scripts and planning the shoots. So, basically, they're not even finished with the finale. This could be a great thing.
Think about it – Game of Thrones Season 1 aired on HBO in 2011, but, HBO had signed on for the series in 2008. However, it had to have been written, planned and strategized before pitching the series to the network – which means these show runners have been working on this series for well over 10 years already. That's a really long time in the entertainment industry. Bloy adds that both David and Dan haven't done any other projects while running Game of Thrones – no other movies, no other TV shows. That's heart and soul.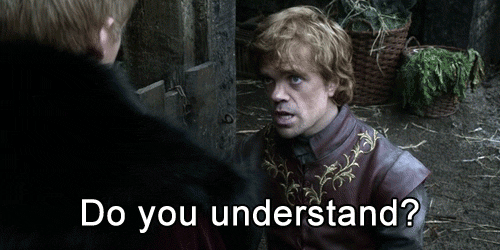 While 2019 seems like way too long to wait for a finale, it's probably better off that we wait it out and keep on coming up with more ridiculous and amazing theories – because, the longer something takes, the better it usually becomes to be honest. And – according to several HBO sources, the episodes are going to be way longer than they've ever been before in the final season. So, two years – for episodes that are essentially the length of a movie? I'm down.