16. Life is short, buy the damn shoes and remind yourself everyday.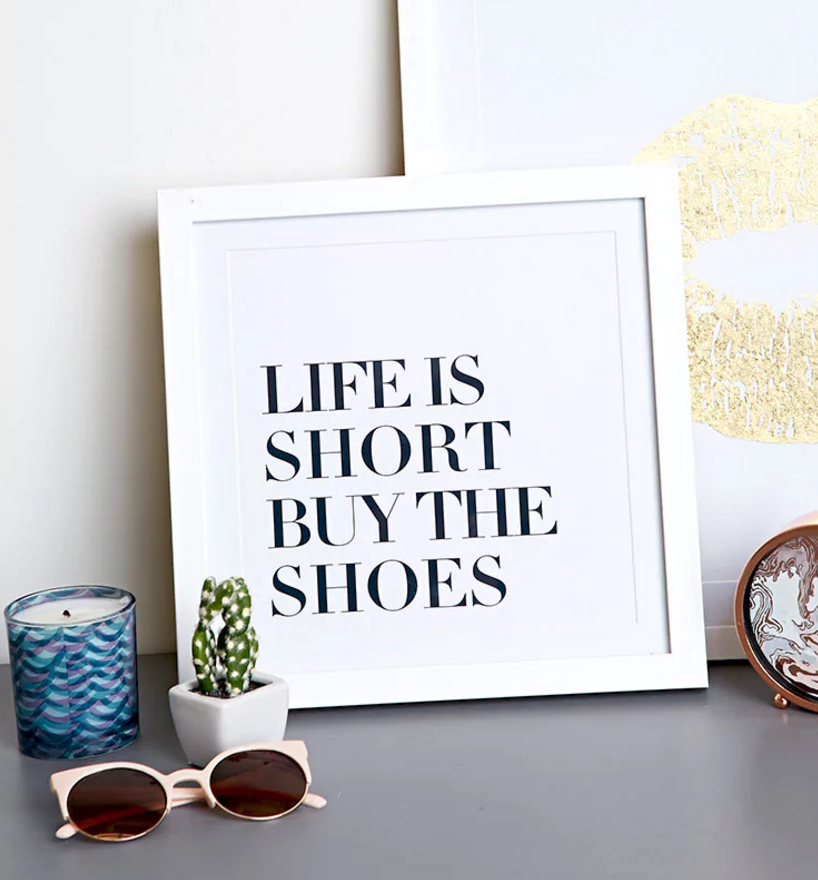 17. These pizza leggings because who doesn't want to be reminded how amazing pizza is?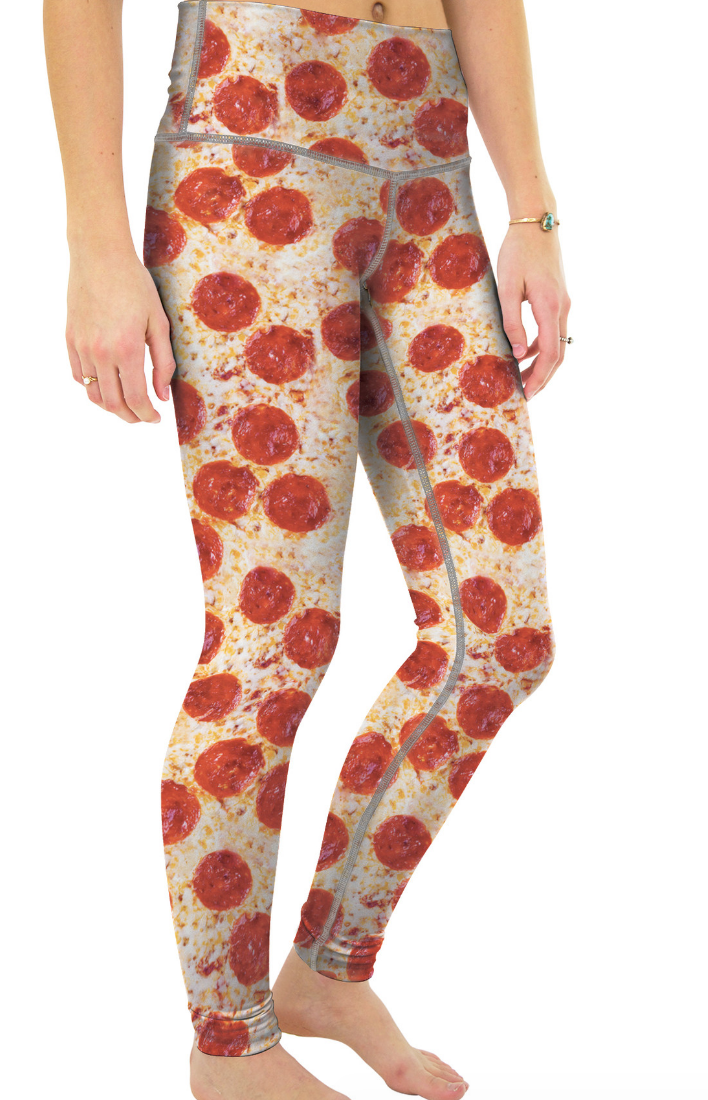 Get it on Beloved Shirts.
18. Lets Taco Bout it tee – yes lets.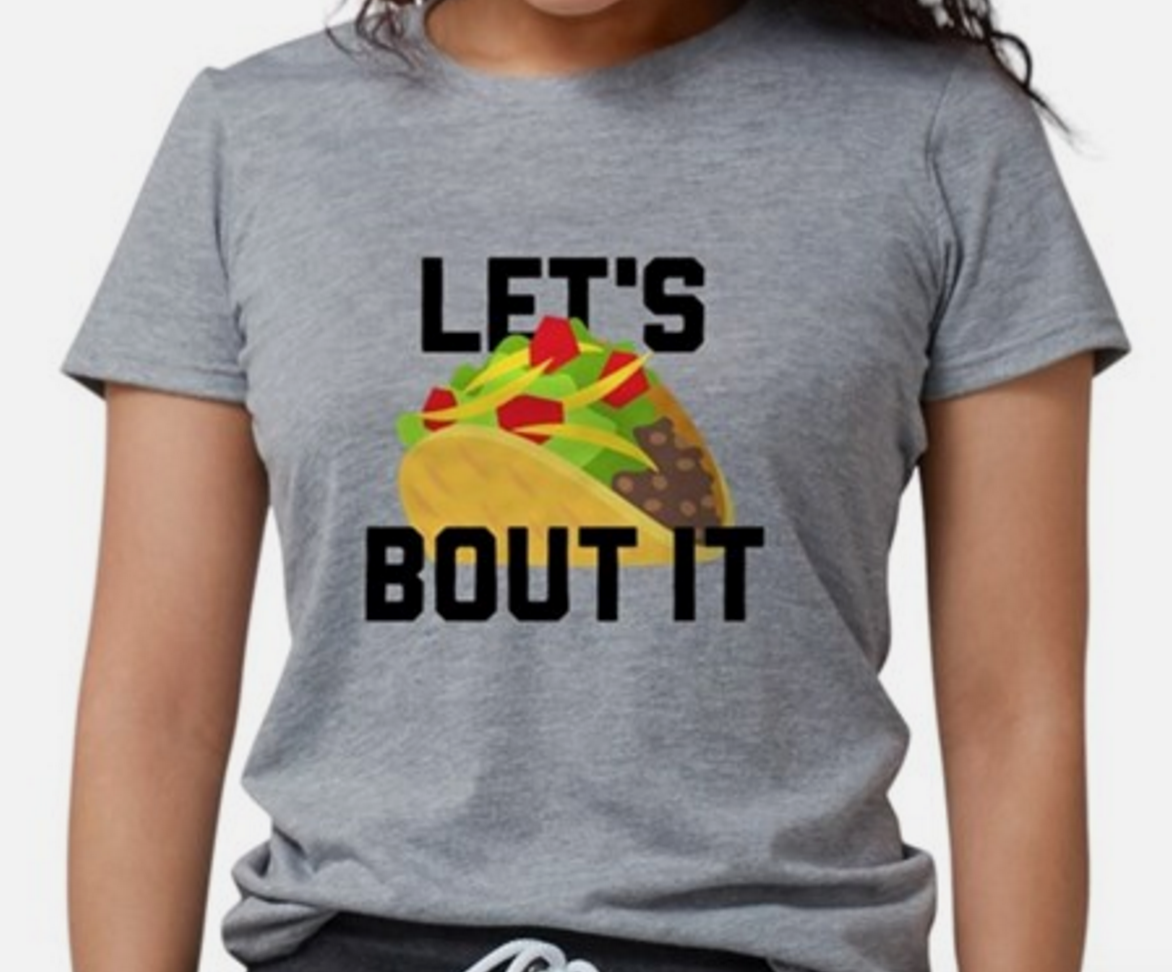 Get it from Cafe Press.
19. This brutally honest pillow.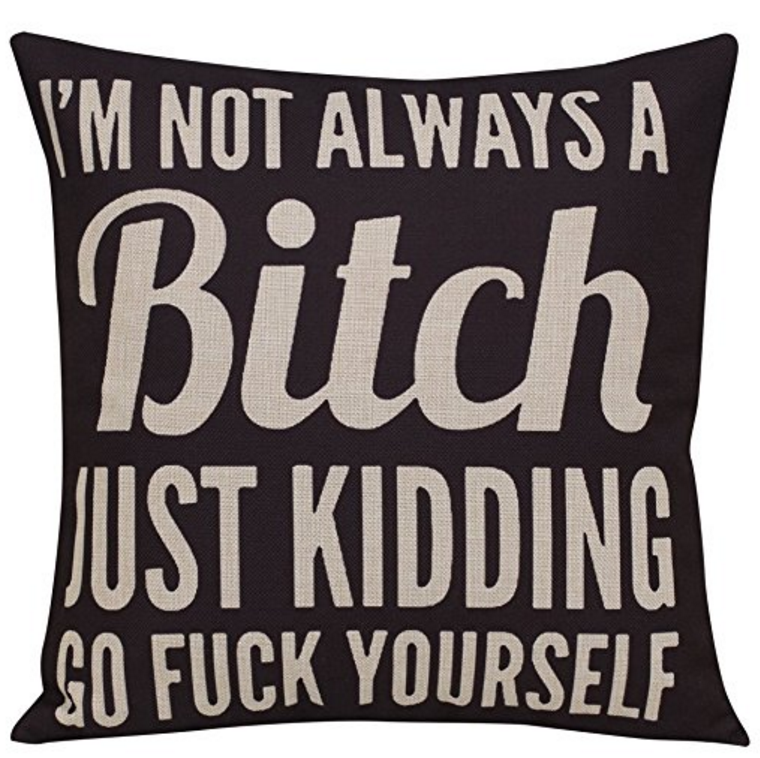 Get it on Amazon.
20. Make everyone STFU in the mornings.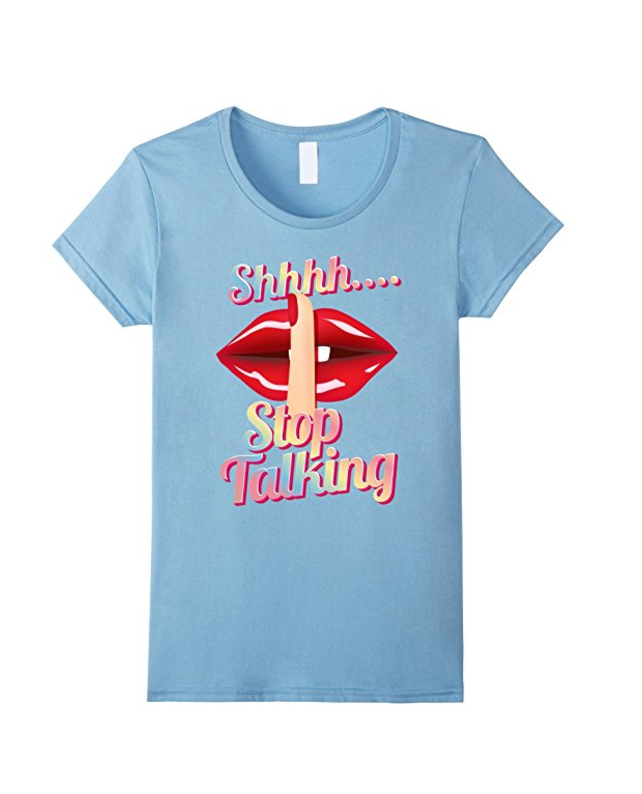 Get it from Amazon.