The world wide web of shopping can be a scary, scary place. Once you start, you just can't stop. So, if you're looking to spice up your life/bedroom/wardrobe – look no further because I'm bringing you the 30 best products that sum up your empty, black soul.
1. Meme Lord pillow because – it's dank AF.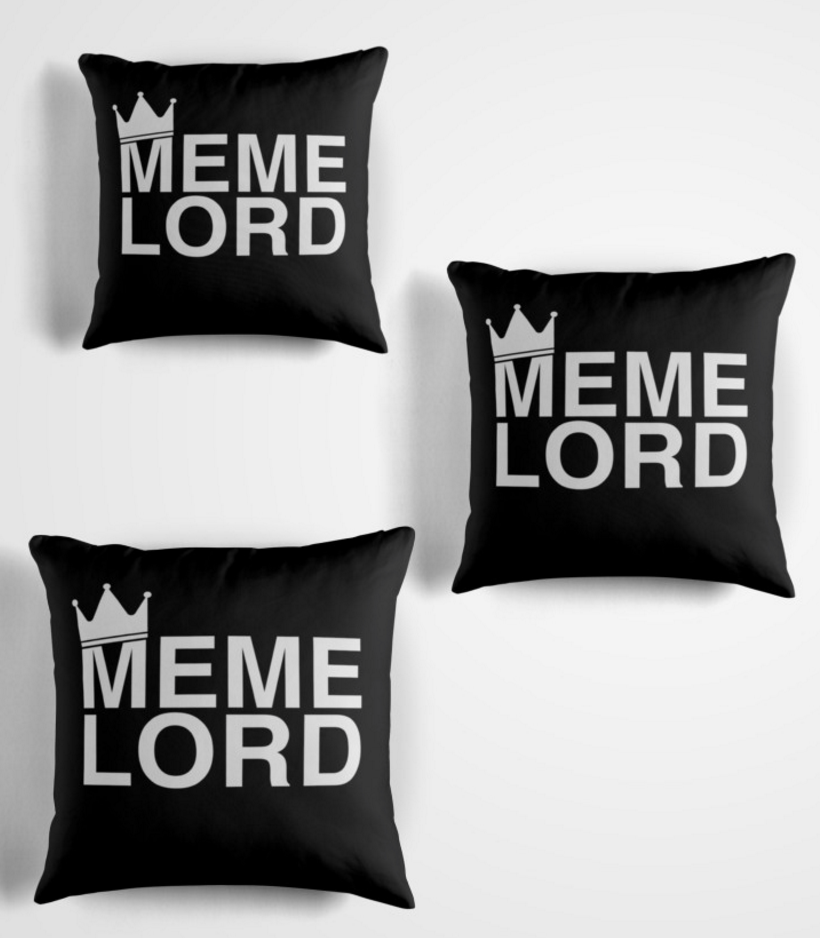 Get it here on RedBubble.
2. Personality coffee mug for before you have your coffee – or after, or forever.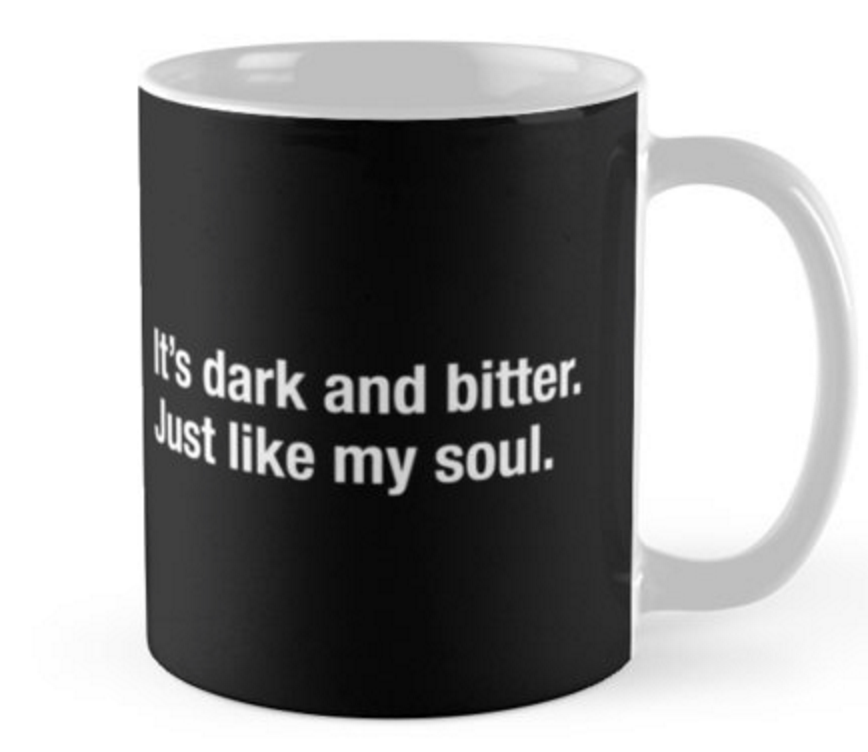 Get it on RedBubble.
3. The perfect welcome mat to prevent a robbery.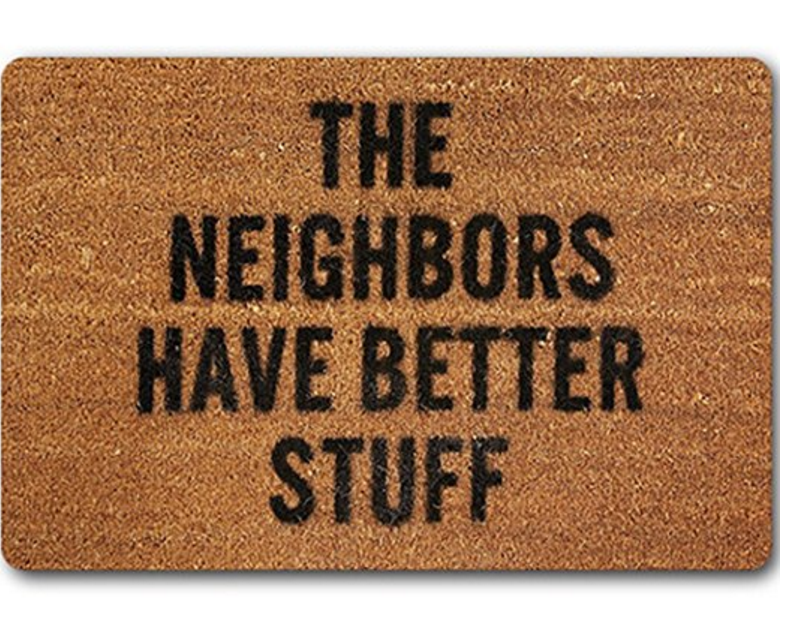 Get it here on Amazon.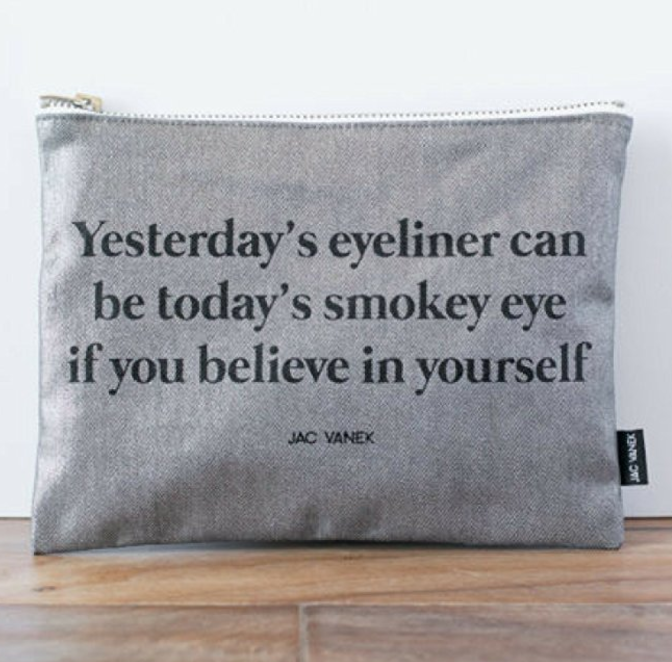 Get it on Amazon.
5. This "nah" duvet cover because, nah, I don't wanna get out of bed.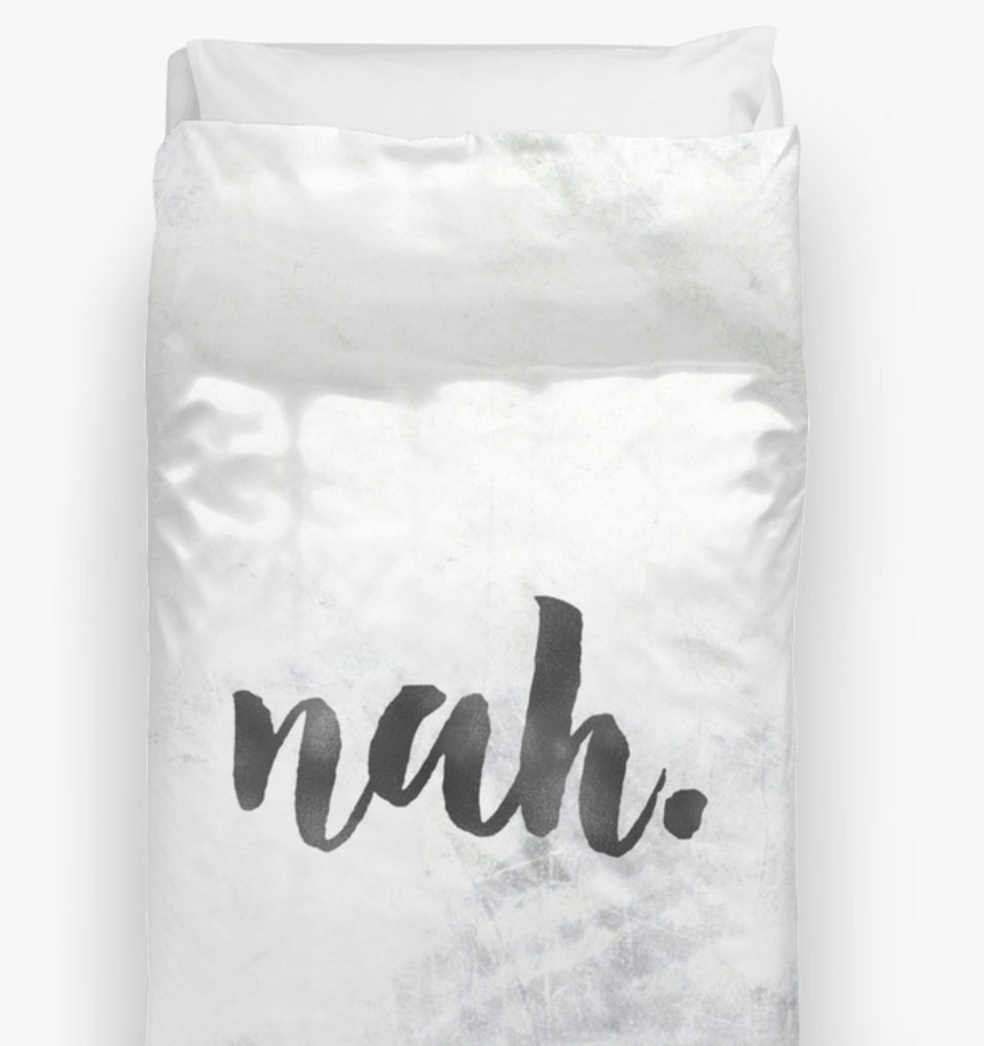 Get it on RedBubble.