Above anything else in the world – I hate putting things in my eye. Cue Rachel Green via Friends because – even though my own mother is an optician – I hate going to the eye doctor. And, God forbid I have to do the glaucoma test where they shoot air into your eye – FORGET IT. Therefore, I'm not a huge fan of wearing contact lenses. This is an issue because – I'm f*cking blind. I wear glasses most of time and while I'm driving – but, when I go out, I'd rather go blind than ever put contacts in my eye.
And, now, I never will.
According to British Medical Journal, a U.K. surgeon discovered a mass in a 67-year-old patient's eye and when they checked out what it was – it was 27 contact lenses. Yes – you read that correctly – 27 CONTACT LENSES STUCK IN HER EYE.
The patient apparently wore "monthly contacts" for the last 35 years and had no issues while doing so. It was not until she was getting cataract surgery that the contact lenses were discovered. The woman was in shock to discover they had been there.
LOOK AT THAT.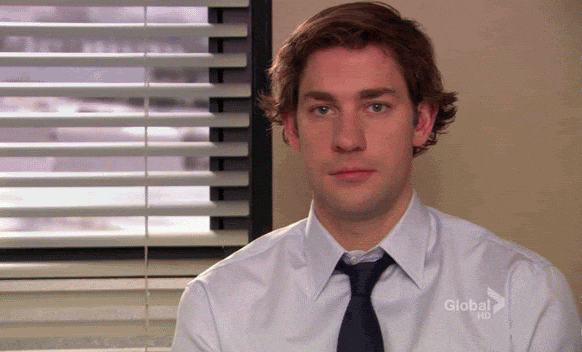 Apparently – the lenses were of a "blue-ish mass" and stuck together with "mucus," aka eye boogies. While it sounds scary and painful – what I want to know is how the f*ck did this lady not know there were 27 contact lenses stuck inside of her eye? I cry the minute a piece of dust flies into my eye and immediately start blinking uncontrollably.
Strange birds, these people.