This week, Aaron Carter made headlines for the first time since the 1990's as he was arrested for a DUI and drug possession in Georgia. While on the way to a guest appearance, the former teen heartthrob was arrested alongside girlfriend, Madison Parker, for failing a breathalyzer test and for carrying more than an ounce of marijuana, along with other drugs, in his vehicle.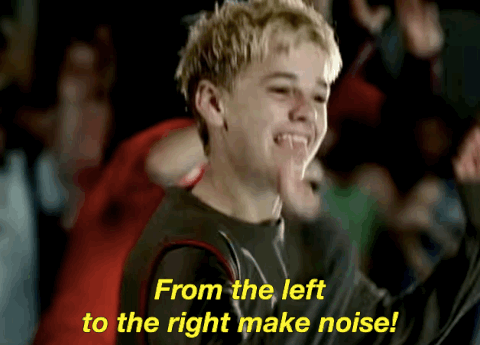 After the arrest and a very public mugshot that made us rethink all of our teenage fantasies about Carter, he issued several tweets on his Twitter account – reaching out to his "true fans," and also, giving a very public message to his brother, former Backstreet Boy, Nick Carter.
After his arrest went public, his brother Nick took to Twitter saying:
To my brother: I love u no matter what & if u feel the need to reach for help, I am here and willing to help you get better.

— Nick Carter (@nickcarter) July 16, 2017
Aaron Carter then took to Twitter to say several things – which was basically a press release from his team – explaining what happened on Saturday night. It basically explained that Carter has a "medical marijuana card," for his "anxiety," and, that he was not in a moving vehicle when he was arrested. Sounds a lot like PR cleanup to me.
The "lastly" in the statement was a huge "F*CK YOU" to his brother Nick Carter, for using a social media platform to reach out to him, instead of actually reaching out to him offline. Aaron seemed pretty f*cking angry that Nick would use something like this for "publicity" instead of being an actual brother and checking on his wellbeing "behind the scenes."
Thank you ALL for your prayers & well wishes. I am so sorry to all my fans that I missed. The truth will come out! Read my statement here: pic.twitter.com/XaiKqUeXxh

— Aaron Carter (@aaroncarter) July 17, 2017
You have to agree here with Aaron – if Nick really cared, he would have called Aaron himself or reached out offline. The whole thing seemed like an apology to just bring himself back into the light and stardom (aren't the Backstreet Boys set to do a reunion tour sometime soon, smells fishy). However, Nick Carter's wife did issue a Twitter statement basically saying that she and Nick did try to reach out to both Aaron and his girlfriend, but they have since changed their numbers – again.
Hey @aaroncarter have @itsmadisonp text me your new number since you changed it again! ????

— Lauren Kitt Carter (@Lauren_Kitt) July 17, 2017
(Lowkey living for the sas).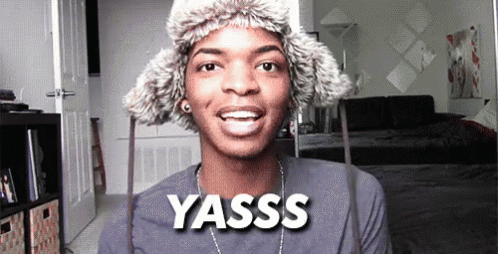 Aaron later posted this shirtless selfie of him with some words of wisdom – showing he's over letting the "negativity" enter his life.
Walk away from gossip and verbal defamation. Speak only the good you know of other people and encourage others to do the same. pic.twitter.com/XDFuPUkTfS

— Aaron Carter (@aaroncarter) July 17, 2017
Preach brotha.