It seems as though the Kardashian/Jenner family is under a lot of fire lately. Rob Kardashian and Blac Chyna are going to court over a huge violation of Chyna's rights – Rob posted nude photos of her without her consent. Now, Kylie and Kendall Jenner – the youngest of the family – are in hot, hot water for t-shirts they released using other artist's photos and likeness without their consent.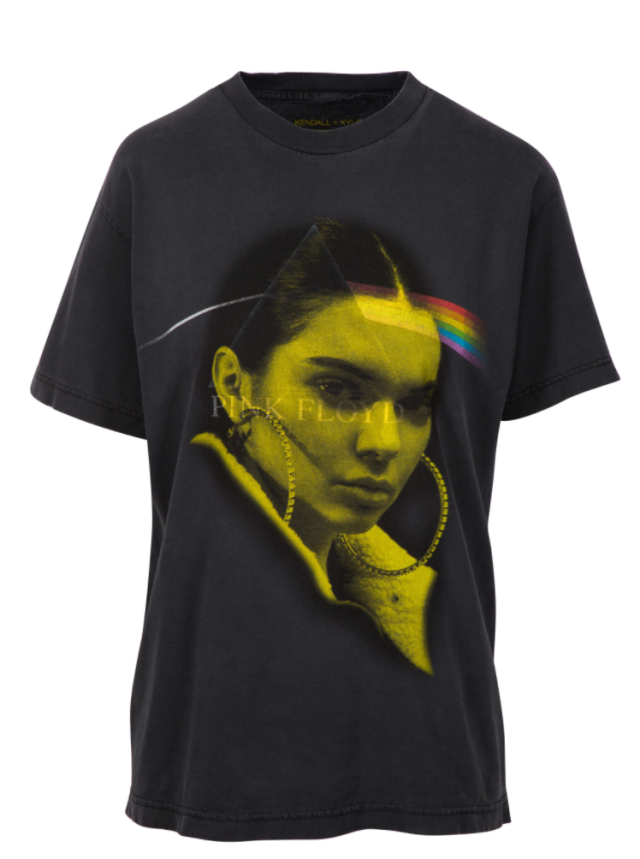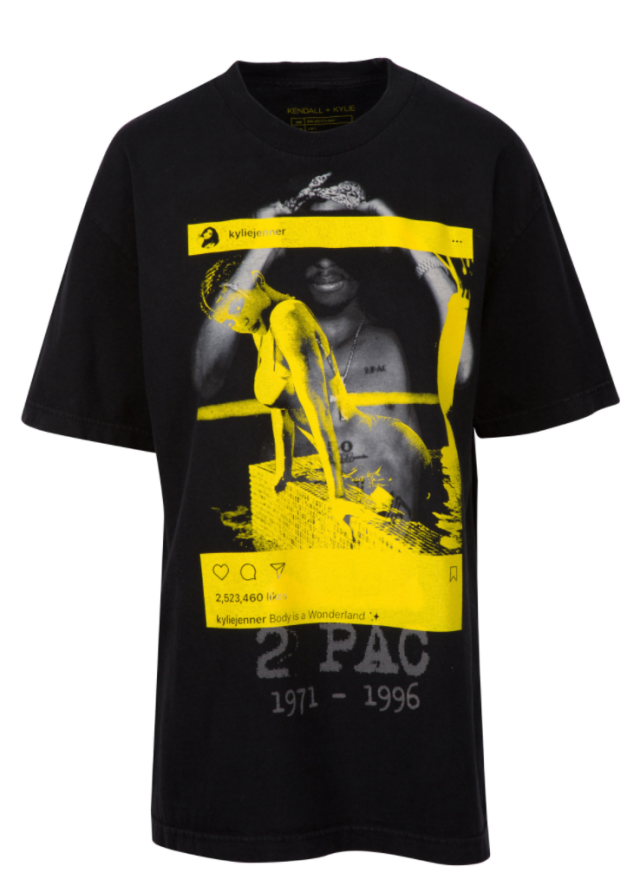 TMZ reported last week that several lawyers had issued "cease and desist letters" to the girls saying that the way in which they designed their clothing has "tarnished" their trademarks. They have also used logos from bands without permission or legal rights.
They also received threats from artist's family members, like the Notorious B.I.G's mother, who was unhappy her late son's photo was being used and exploited for money. Since this has happened, the girls shut down the sale of the shirts and apologized.
But, that wasn't good enough for some people.
The photographer who shot the famous photos of rapper Tupac that the girls used on the t-shirts is also suing the sister.
Michael Miller, the photographer behind the photos, is suing for "all profits made from the sale of these t-shirts." TMZ reports that Miller has no desire to collaborate or work with the Jenners because of the controversy that stemmed from Kendall's Pepsi advertisement a few months ago.
You would think, with an empire so big, these girls would have checked with artists and photographers before launching t-shirts using other people's property. Come on guys, it's not rocket science.