In the wild, wild world of fandom, people will do just about anything for the celebs they love. Some camp out for days just to meet their favorite stars. Some spend thousands of dollars to see them in concert, live. And, apparently, some are willing to spend over $5,000 on something they've owned.
According to TMZ, Justin Bieber threw his Yeezy sneaker into the crowd during his Purpose Tour concert in Germany on Sunday.
Someone, of course, fought to obtain the sneaker (just one) and decided to list it on e-Bay for fans to bid on.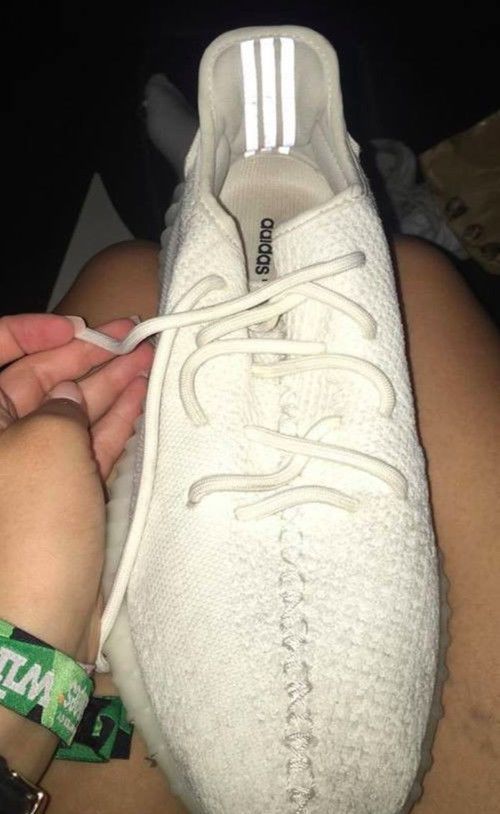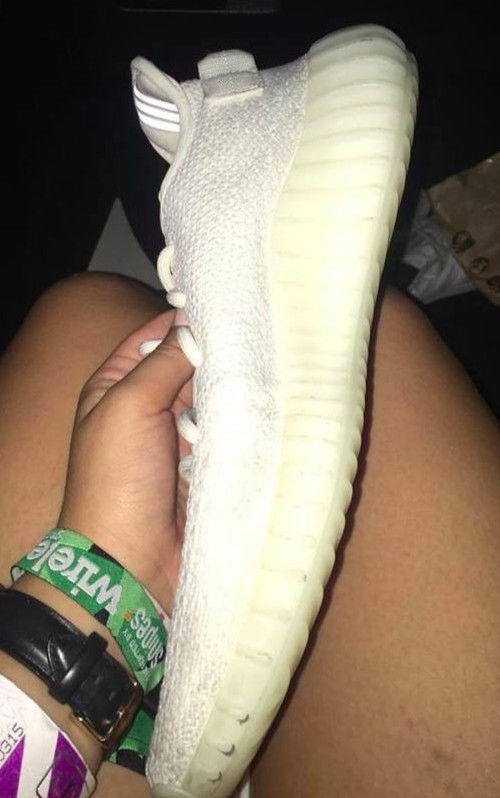 What makes it even worse, is that the people who are behind the campaign created an entire Instagram page to Justin Bieber's left shoe – and 6,000 people are following it.
I'm serious.
What is good with people these days? Don't they have college tuition, or I don't know – rent?
If you end up spending over $5,000 on an already worn shoe that has probably seen a lot of disgusting surfaces, please unfollow me forever.