For all you basic single b*tches that are still using Tinder to land your "soul mate," I've got some good news for you. Tinder has now announced a way to make your life even easier than it has been when you swipe left and right on a human being in mere seconds.
Now, Tinder will allow you to see who has "liked you," before you begin your hours of swiping in bed late at night. The app will include a little gold heart on your profile that you can click on to see how many people have "liked" you, and, you can click on it for further details on who liked you.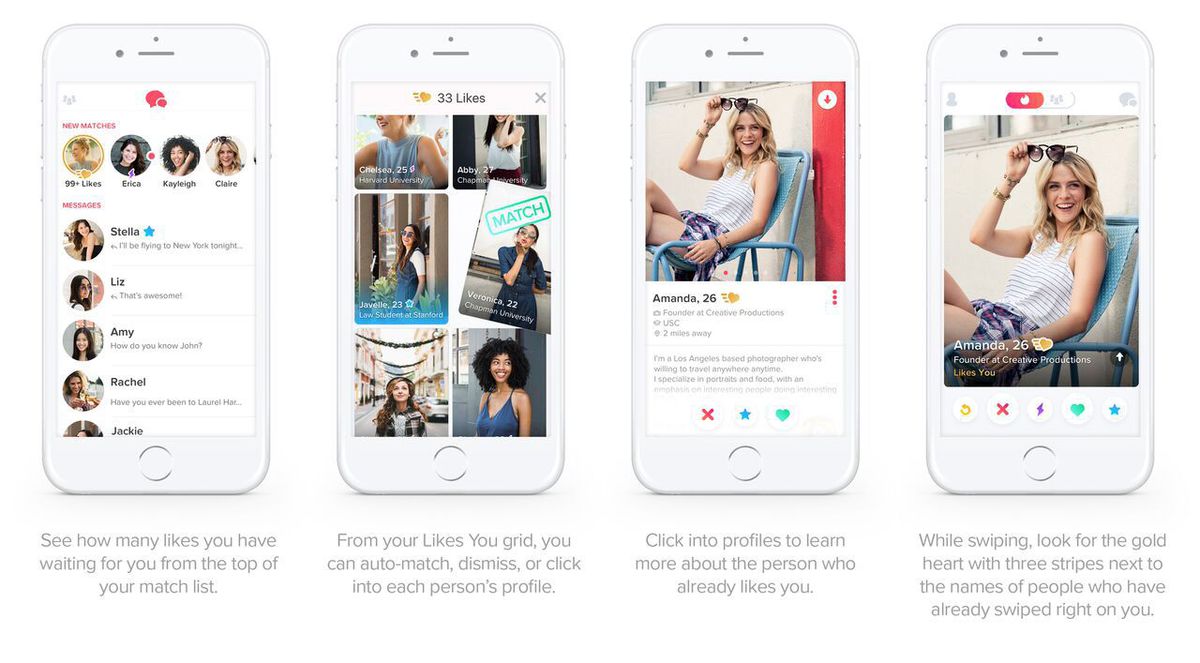 You can then see more info on the person, and, maybe it'll be a match made in cyber-heaven.
But, there's a catch – as always. To access this feature, you'll have to be a Tinder Gold member – which means, you have to pay to play. While Tinder has not officially launched the gold program globally yet, or revealed how much you'll have to pay – they are saying it will make your dating process "faster and more convenient.
Because, you know, swiping through pictures and really cheesy one-liners wasn't convenient enough.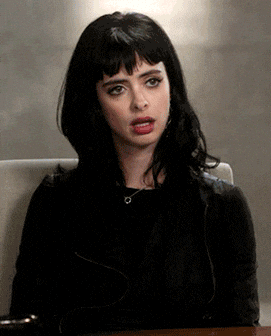 P.S. – be sure to download the PizzaBottle App – because unlike Tinder, it's FREE.