If you've ever wanted to design your own home and make it filled with rainbows and sunshine all of the time – you have to see this.
Amina Mucciolo, a designer and social media influencer, lives in California in what is seriously the happiest place on Earth. Her personality is usually bright, bubbly and energetic – and, she wanted to create her homespace to match her persona. She calls her unicorn/rainbow base "Cloudland," and, you're going to swoon over it.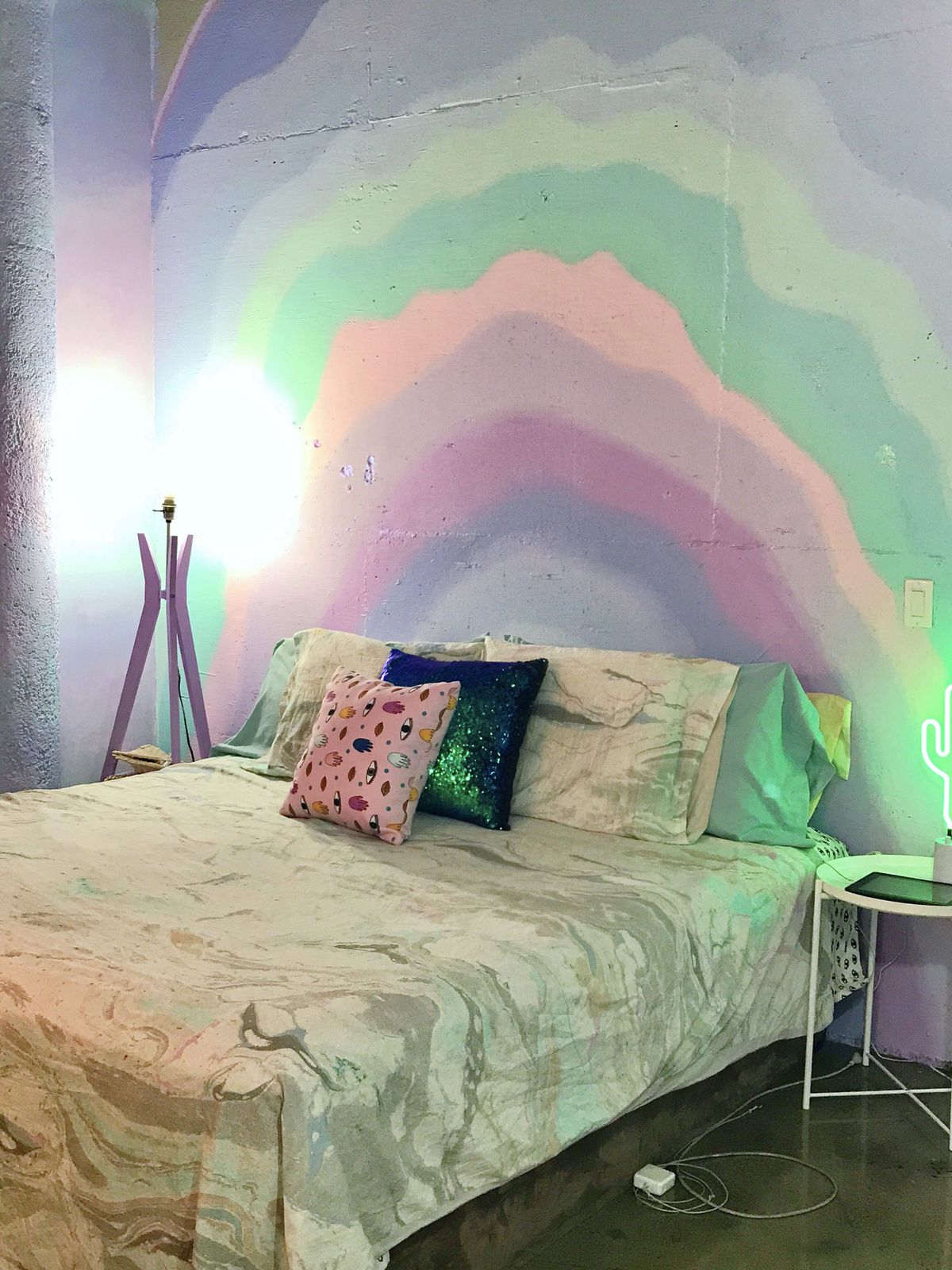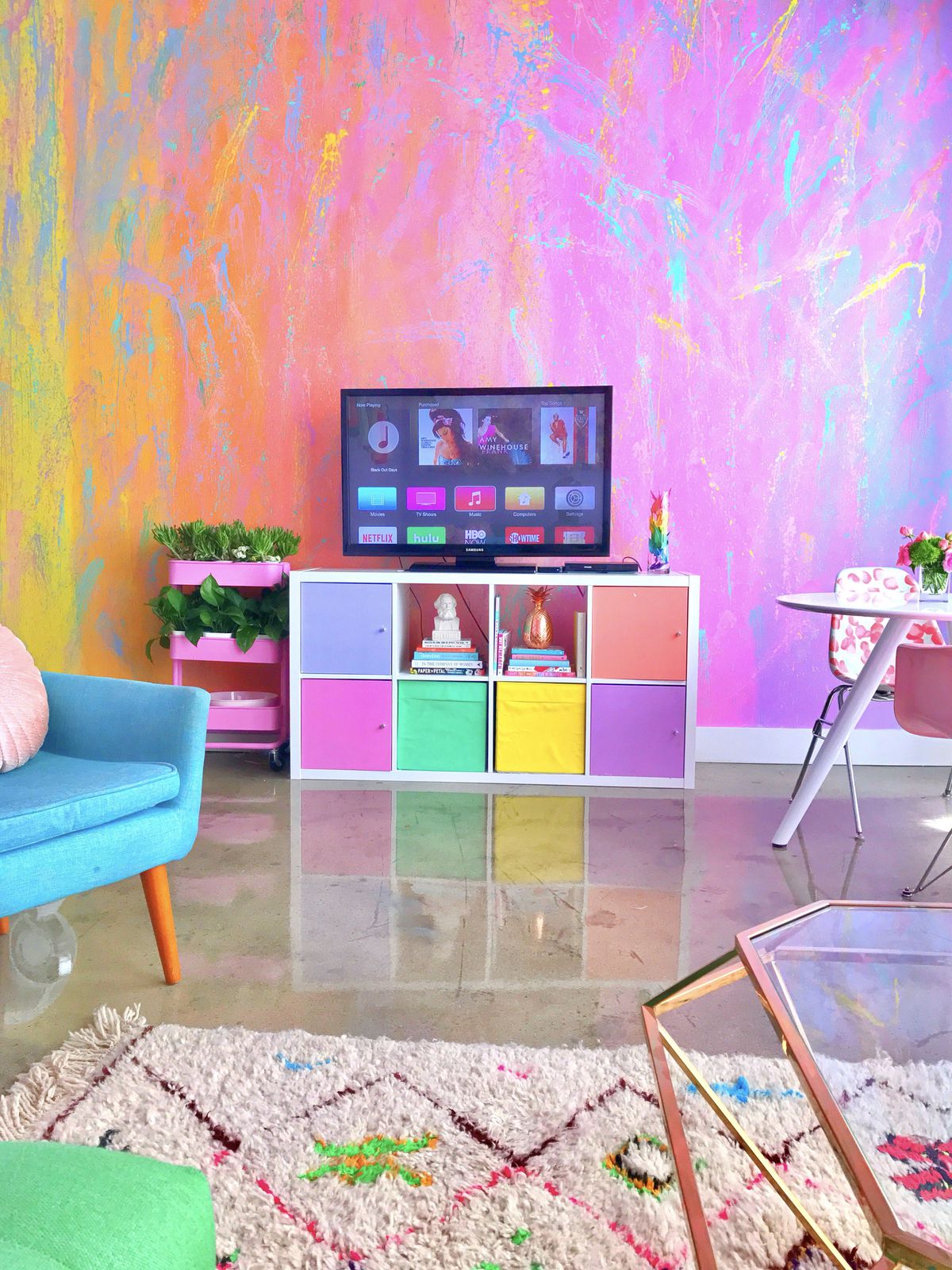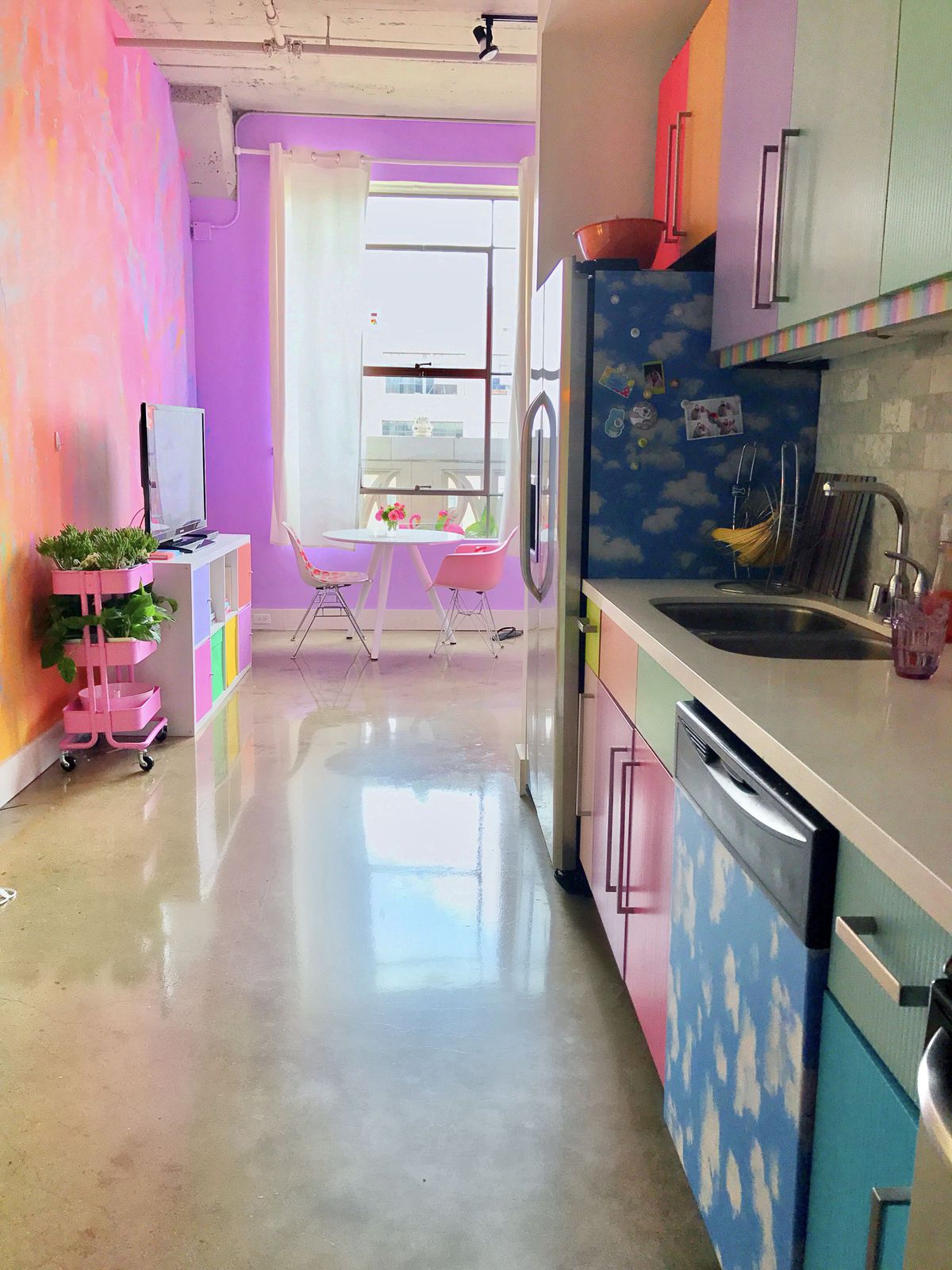 Much like her design work, Mucciolo wanted her home to be bright and colorful to match her personality.
"I want to live somewhere where I feel inspired and happy because I'm an artist, and I work from home a lot."
She also said she chose a pastel color base because Spring is her favorite season and the colors remind her of this time of year.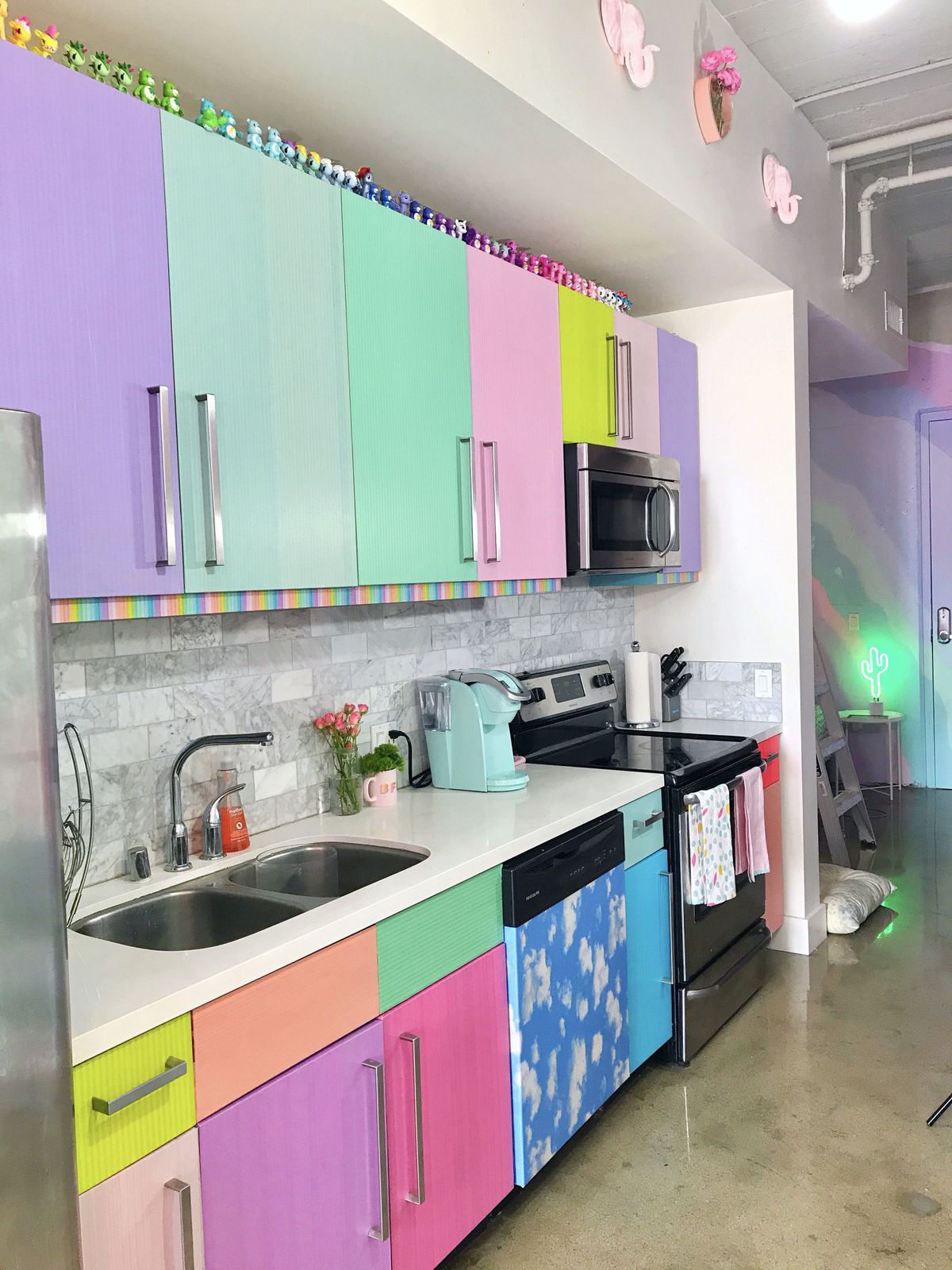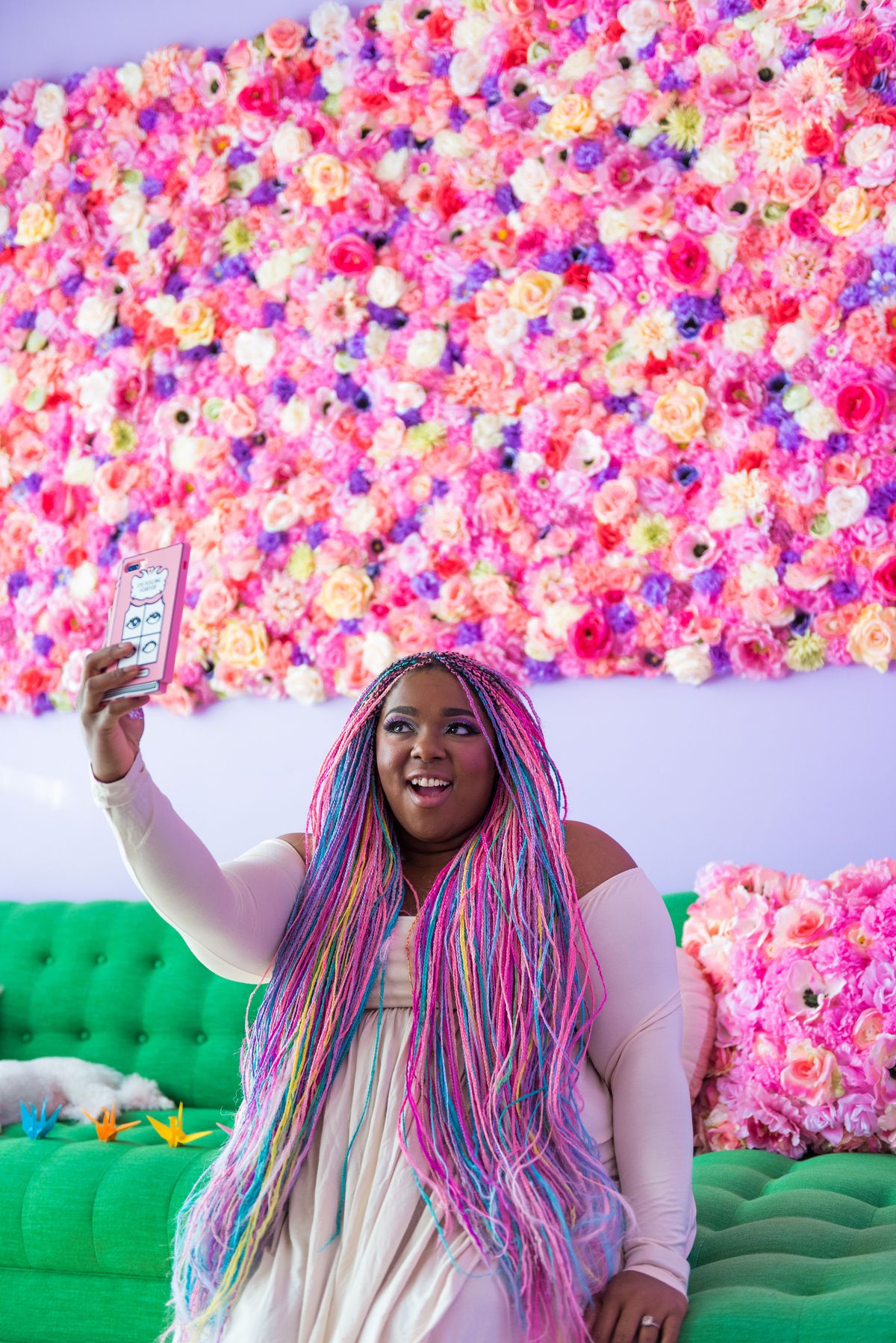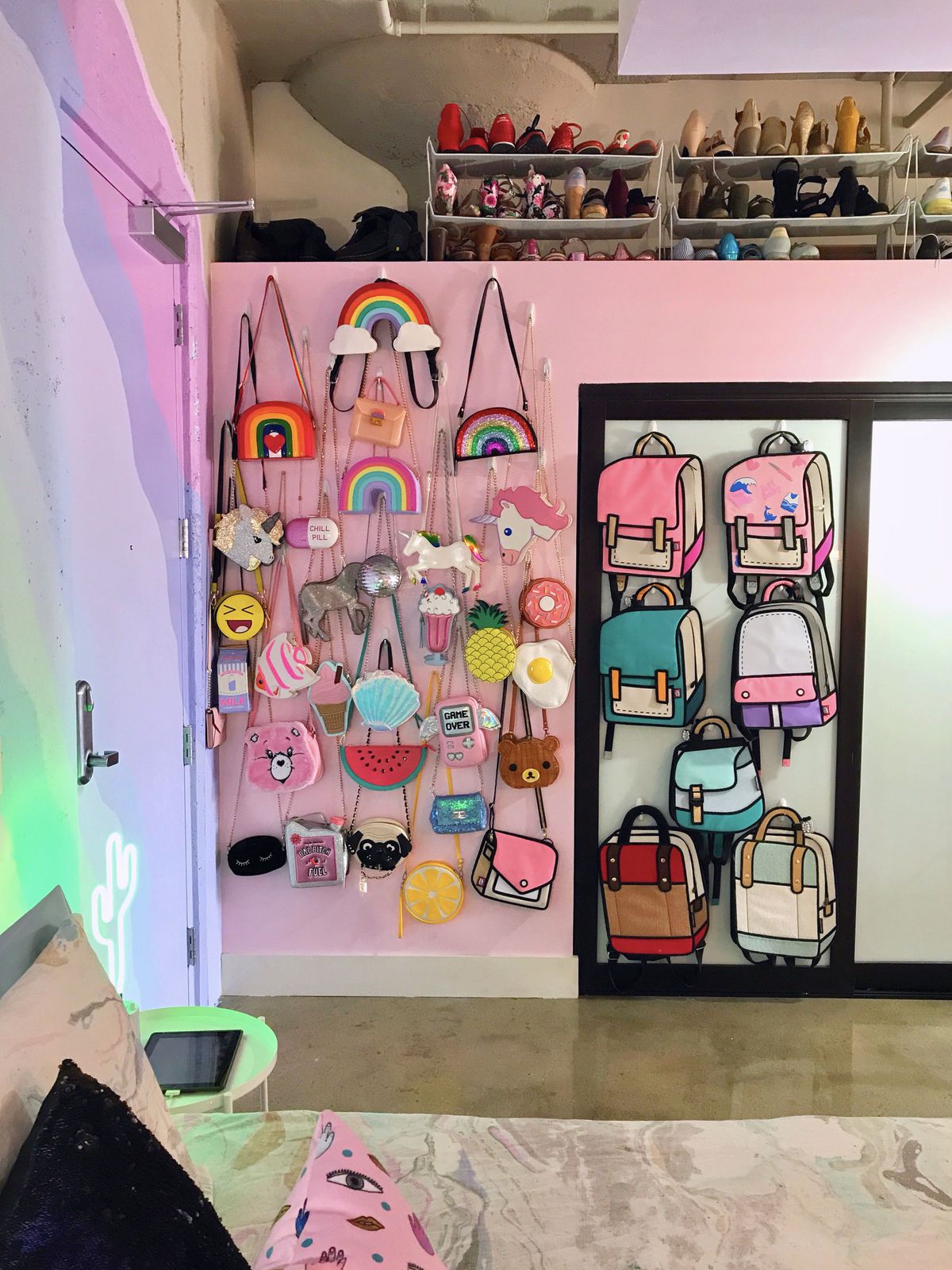 When asked to describe her home in one word, she chose "celebration."
"That's the business that I'm in. Thats pretty much how I live my life. The theme of my life is celebration. It's a reminder to celebrate every moment. I do all of this for myself because it makes me and my husband happy. But I really do this to help inspire other people, and help other people know they can be and do whatever the hell they want. I want to inspire people to be more of themselves."
So, what do you think of this outrageous and fun home? Would you want to live here?