Sometimes on the Internet, people are evil. And, when I say evil, I mean evil. They say rude things, they make fun of things that aren't meant to be made fun of and – they ruin some of our favorite things for us.
Like, this one person, who created a human version of our favorite cartoon and meme character, Spongebob Squarepants. Miguel Vasquez from California is known for doing 3D renderings and – this one definitely takes the cake for the creepiest.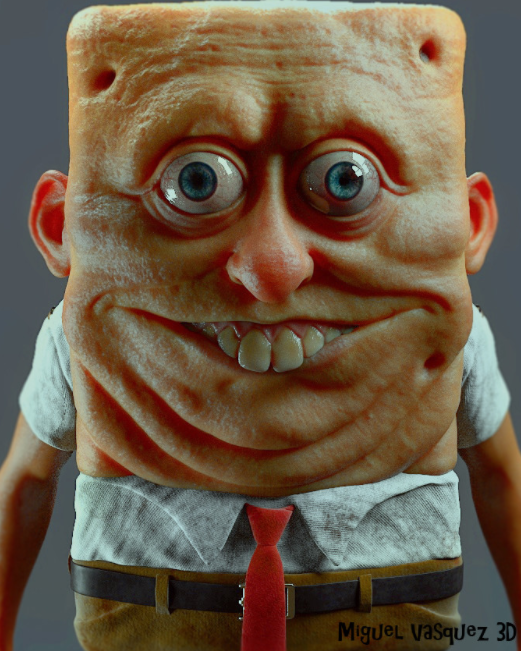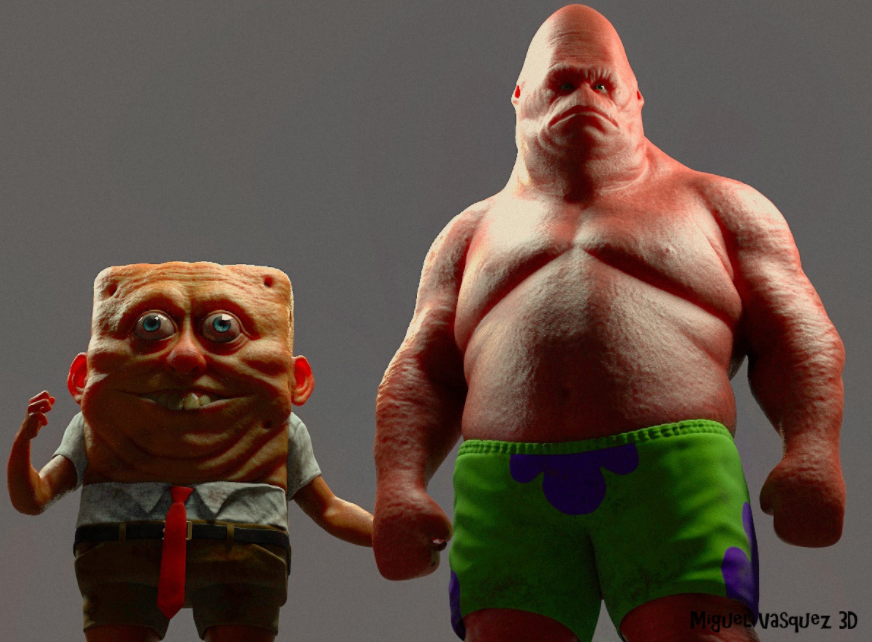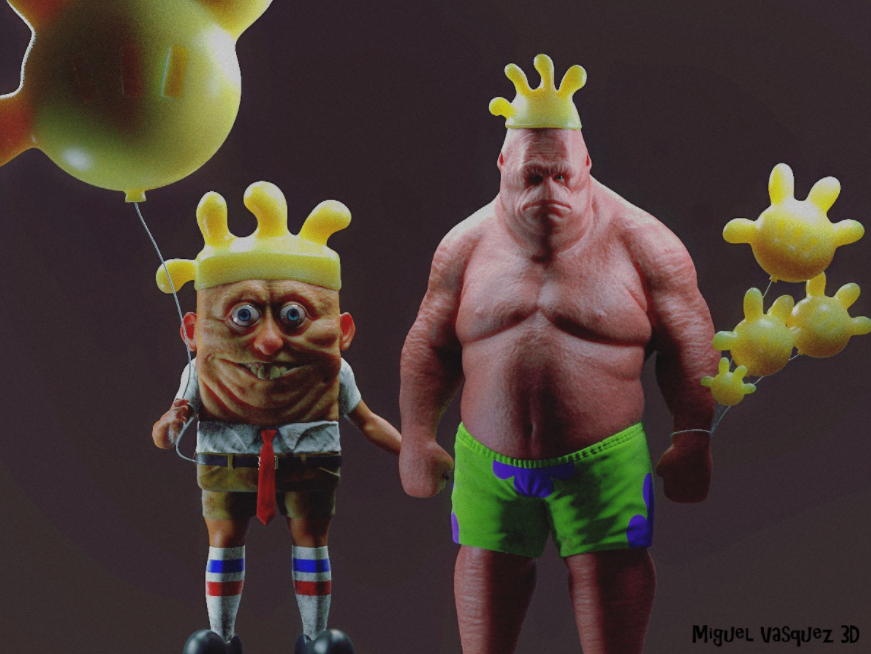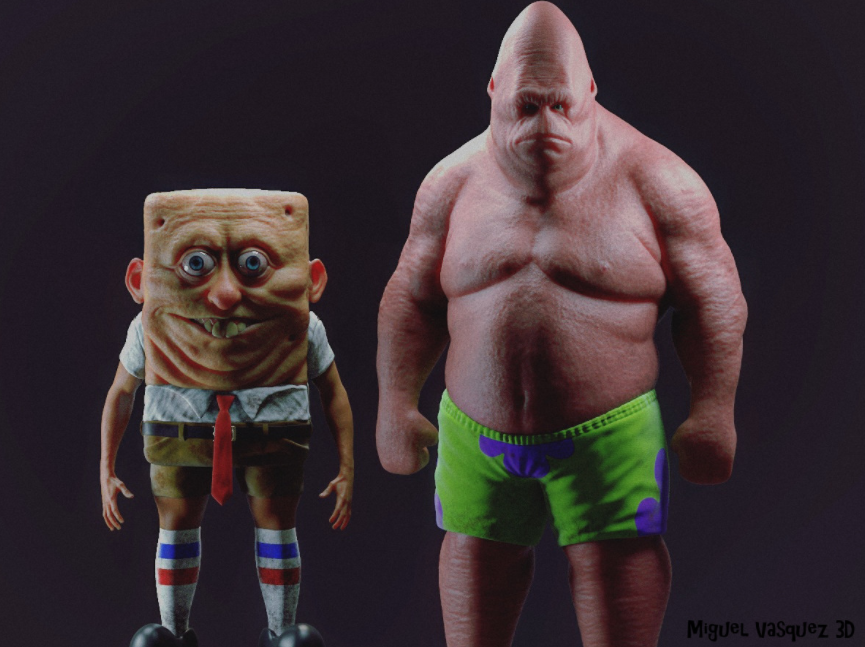 Seriously, this is the creepiest thing I have ever, ever seen online. And, I will never look at Spongebob and Patrick the same.
Twitter agrees with me.
i have nightmares about those human spongebob characters

— Anthony (@alhwin_) June 6, 2017
I didn't want to eat or sleep tonight anyway.

— Winnie (@PumpUpTheValium) June 16, 2017
— Sebastian (@ActionSebastian) June 14, 2017
SpongeBob look coked out & Patrick look like a human thumb. Keep this shit away from kids. https://t.co/8JzF45aPQ4

— Edis Aggin (@WiseGuy_wes27) June 14, 2017
Wtf……..only true fans will realize this is the real live action Spongebob pic.twitter.com/TFi3vOHezt

— Sahejvir (@SDhillon24) June 15, 2017
Yeah they made Patrick and spongebob look real and its the most terrifying thing ever ??

— chulita ? (@kayleemamacita) June 16, 2017
The image of SpongeBob as a "real-life human" is going to haunt me until the day I die.

— Janie Ragsdale (@Janie_Elainey) June 16, 2017
Luckily, we can thank Wiki How for saving us all with this tweet.
— wikiHow (@wikiHow) June 15, 2017