After breaking up with Tyga – after having a controversial and obnoxious PDA-filled relationship – Kylie Jenner has officially moved on to someone new. While everyone rolled their eyes and thought they were doing it for "publicity," it turns out, the two actually did part ways.
Poor Tyga, looks like he'll have to pay his own bills now.
Now, Kylie has moved onto a new rapper – Travis Scott. The 25-year-old rapper and the 19-year-old media mogul have gotten pretty close in a short period of time. Maybe when you're able to hop on private jets and fly anywhere in the world at any time, it makes your relationship move at lightening speed.
The two have gotten so close, that in the mere months, they've decided to make their love "permanent," by getting matching tattoos. While they're not huge and obnoxious, they're still there and still very real.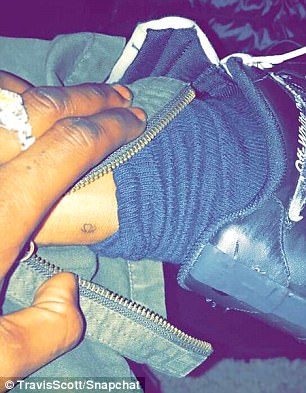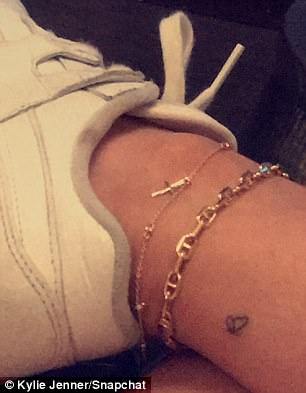 I guess these tats are small enough that if their love only lasts a few more months, they can get it lazered off.
Kylie getting a tattoo for Travis just goes to show you that a teenager is a teenager no matter who they are.

— Blake (@JBBirdwell) June 13, 2017
Truth.