Have you ever been so anxious that all you want to do is sleep it off?
The good news is – anxiety is only temporary and it'll pass. The better news is – there's now a blanket that works to reduce your stress as you sleep.
How incredible does that sound?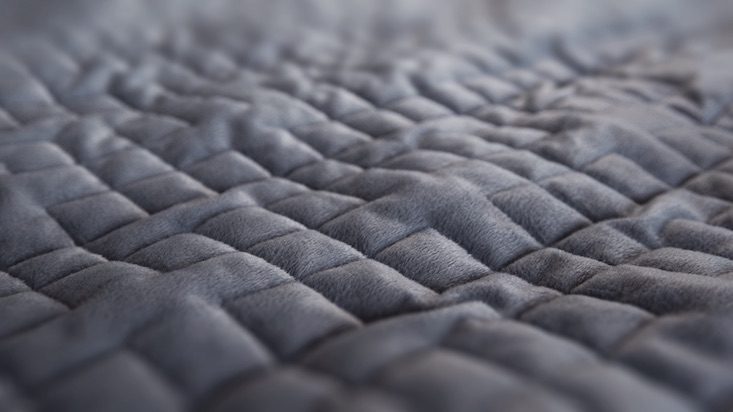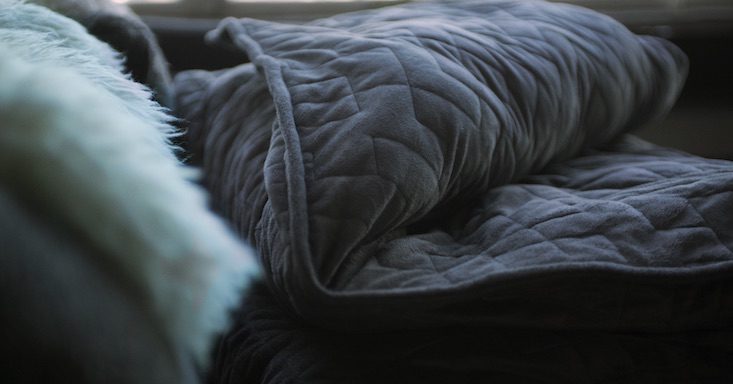 According to Elite Daily, the blanket is weighted, which contributes to reducing stress levels. After using the product in several studies, 78% of people who used the blanket reported that their anxiety lessened after they slept with the blanket.
The product's creator says,
"Our mission here is to make something where anyone can feel comfortable looking for help. We want the average guy or girl to feel OK and comfortable reaching for something to help with stress or anxiety."
And, their Kickstarter campaign has sky-rocketed because people love this product. The Kickstarter campaign has raised over $430,000 for the Gravity Blanket.
Sounds like the best thing ever.