If you're a human being, you'll know that there's nothing quite as satisfying as dipping an Oreo cookie into some milk and snacking. Oreos are, after all, milks favorite cookie.
While I'm a double-stuffed girl myself (no pun intended), they have been experimenting over the years with tons of new flavors like Birthday Cake, Peanut Butter, Candy Corn and even Pumpkin Spice for all you white girls out there.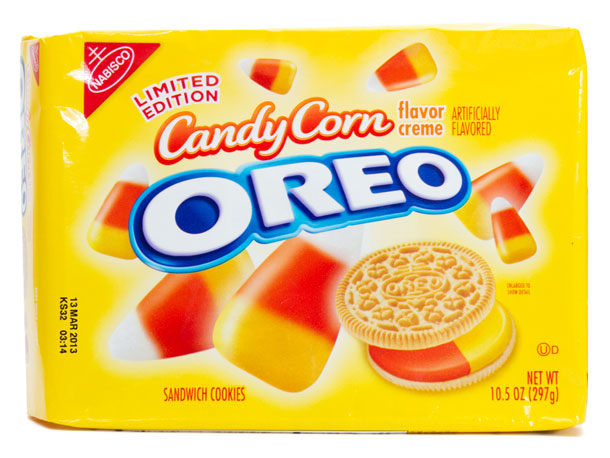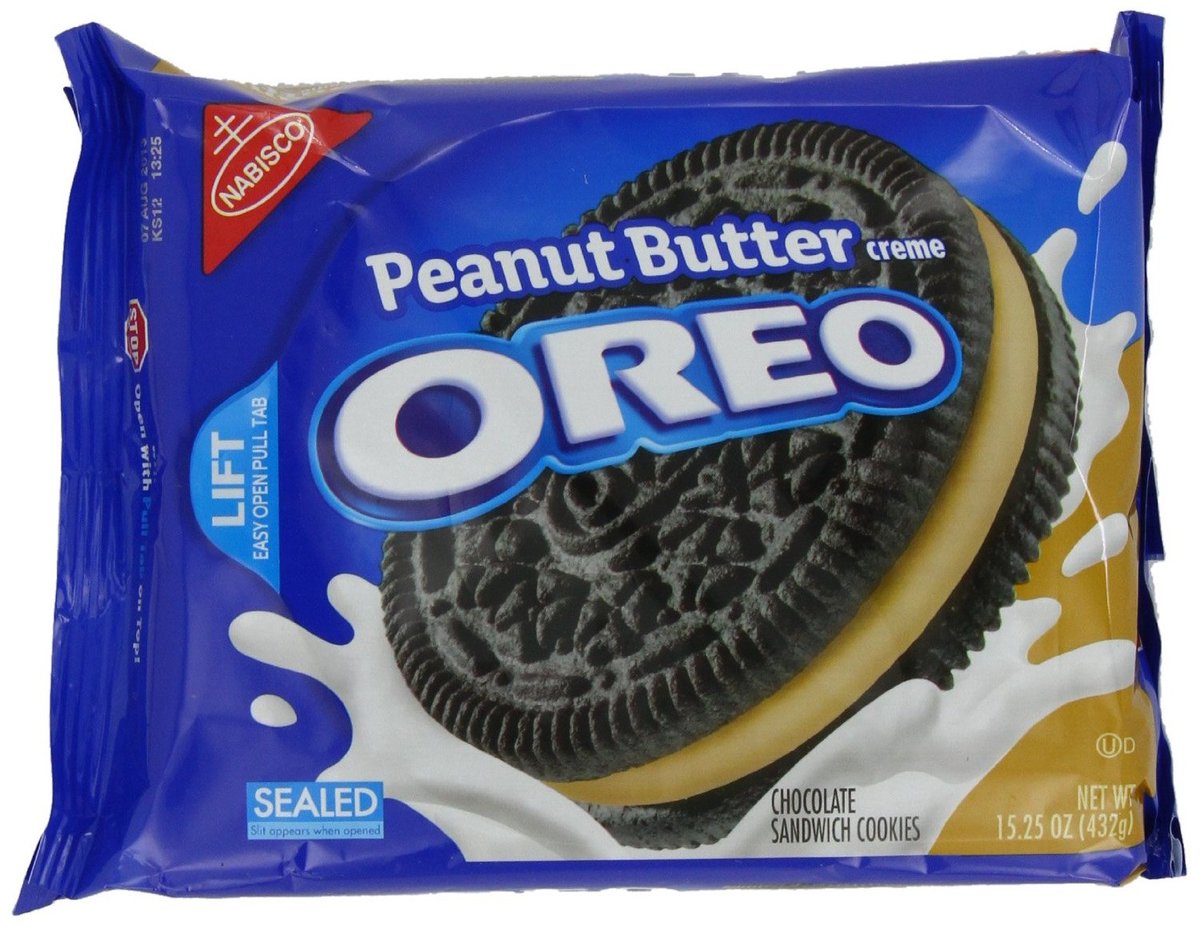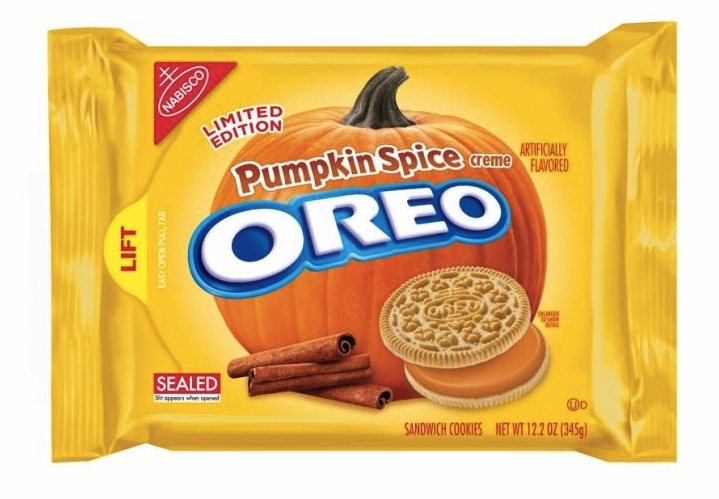 Recently, they came out with a poppin' new flavor called "Firework," that was basically your average Oreo but with POPROCKS inside – can you say AMAZING?!?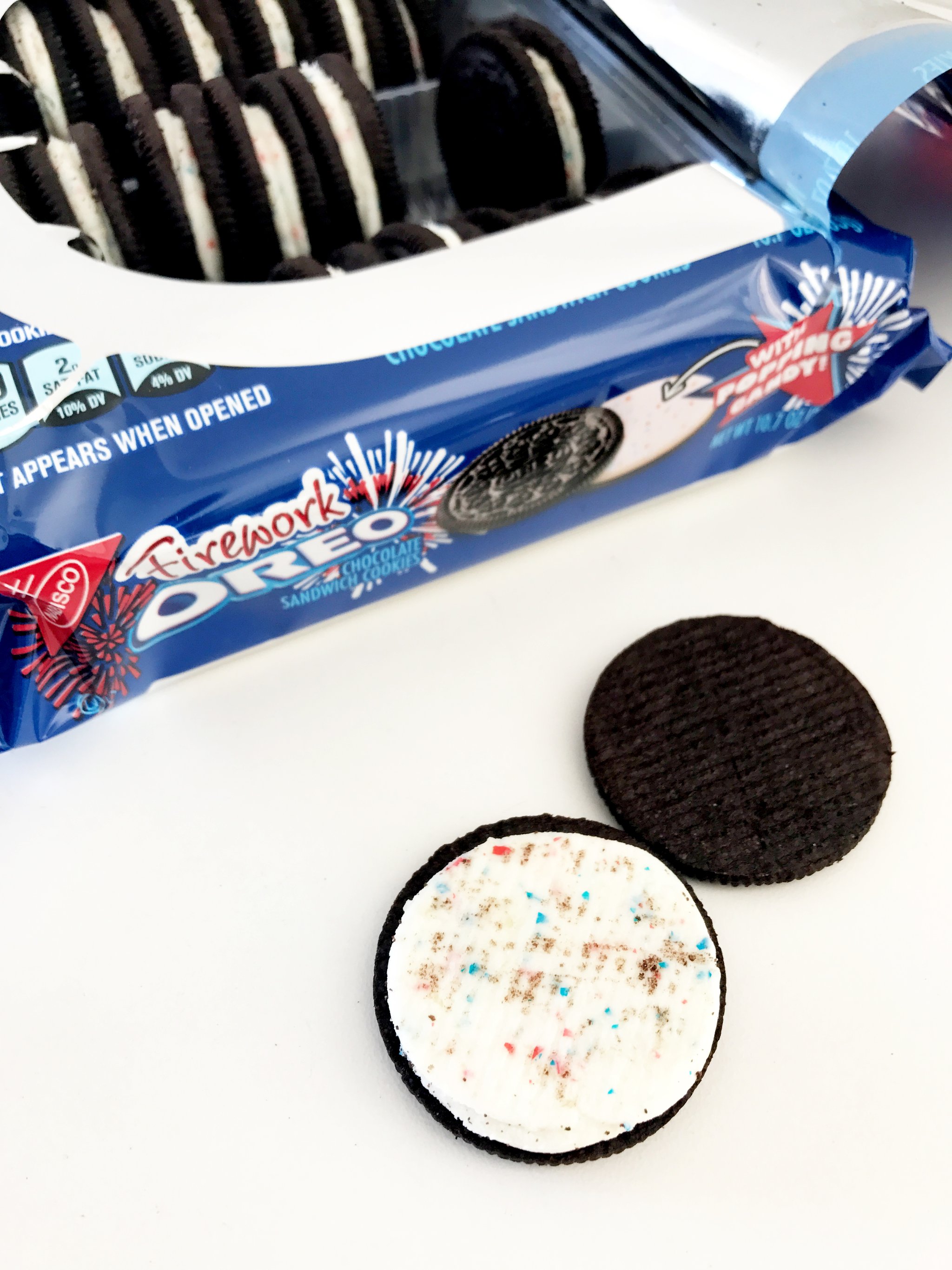 Since Oreo is trying to expand their personality a bit, they're looking to the perfect people for help – us. That's right, just like Lays Potato Chips let us create our own flavor chips, Oreo is letting us create our own flavor cookie.
To make matters even more delicious – they're paying big bucks for flavor ideas. According to the contest rules, Oreo will pay three finalists $25,000 and pay the grand prize winner $500,000 – that's half a million dollars.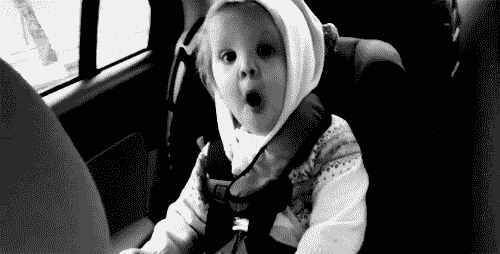 Entering is super simple – all you have to do is use social media, which you do literally all day, every day. Using Instagram or Twitter, post your flavor ideas using the hashtags #myoreocreation and #contest.
People have already started posting their ridiculous flavor ideas online:
Cannabis and codeine ?#MyOREOCreation #contest pic.twitter.com/wyPYY6kU44

— Gatico (@marcogatica7) May 10, 2017
The photoshop work is a 3/10 but I needed to get this out before anyone else. Mango Tango Oreos, come on @Oreo let's talk. #MyOREOCreation pic.twitter.com/WPFtBEPzgC

— Sky Harding (@ssskky) May 11, 2017
Neapolitan Ice Cream oreo! #MyOREOCreation #MyOreoCreationcontest #oreocreation pic.twitter.com/jZdTXsfUtK

— Tiffany Linh (@x0xtiffanylinh) May 9, 2017
#MyOreoCreation #Contest Funnel Cake Oreo Creation. pic.twitter.com/yOtN8M6iY2

— Jordan Billet (@jbill84) May 9, 2017
#MyOreoCreation #Contest Coffee and Donuts – sprinkle "donut" cookies with a hole in the middle and coffee cream filling! pic.twitter.com/u8ALH6EEFv

— Elizabeth (@Elzie414) May 12, 2017
A Camouflage Oreo. A two-toned colored cookie filled with a maple flavored cream mixed with small chocolate "bark" chunks. #MyOREOCreation pic.twitter.com/NTS7yAgBCJ

— Steven Potrykus (@signs4sale) May 10, 2017
The contest closes on July 14th – so get your chef hats on and do it up.