Still heartbroken over Brangelina? Don't fret; here are 10 Hollywood couples that prove there's still true love out there.
1. Sarah Michelle Gellar and Freddie Prinze Jr.
She was 20, he was 21 when they first met on the set of I Know What You Did Last Summer–and sparks flew…three years later. Yup, the two dated by accident when a friend didn't show up to their dinner date. The couple couldn't be more opposite (she loves Shakespeare, he loves comic books), aside from their shared love of food–and each other. The two have been married for 15 years, and counting!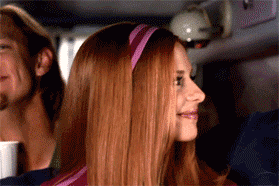 2. Victoria "Posh" Beckham and David Beckham
2 Become 1. Posh and Becks met in 1997 and since 1999 have been married with four children. Posh has stated that it was love at first sight: "I knew as soon as I met him. One of the most attractive things I found with David is that he shared the same sort of family values as me…We're really good friends on top of everything."
3. Candice Swanepoel and Hermann Nicoli
She was 17 when they met in Paris. The two gorgeous models for more than twelve years, and have one son. These two are serious GOALS.
4. Ellen DeGeneres and Portia de Rossi
Who could forget the look on Ellen's face when she saw her bride for the first time in her wedding dress. The couple have been together for more than 13 years, and don't look like they're going to slow down anytime soon #PowerCouple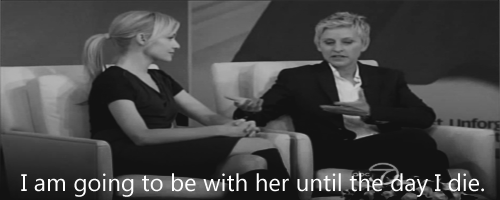 5. John Krasinski and Emily Blunt
This adorable couple have been together for almost ten years, and you can't help but smile when you see them together. If you're bummed that real-life Jim never got together with real-life Pam, here's a comforting tweet from Jenna Fischer:
If it you makes you feel better, I found my Jim and he found his Pam-they just happened to be named Lee and Emily 🙂 https://t.co/Fmjxa3fqp0

— Jenna Fischer (@jennafischer) August 1, 2016
6. Tom Hanks and Rita Wilson
WILSON!!!!! Married for 29 years, Oscar-winner Tom Hanks probably didn't yell that when he met his wife, but he did say: "Listen, I knew it from the get go. I met Rita Wilson and it was all over. 'Something is really different now,' I said. I knew I had fallen in love and things were profoundly different with me. It happens. You gotta be lucky enough to stumble across it."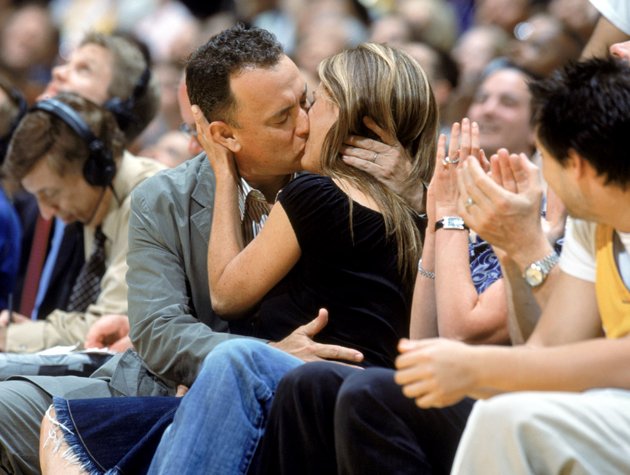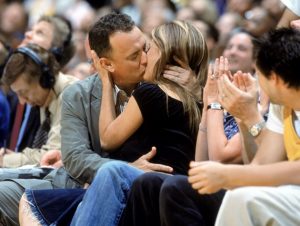 7. Sacha Baron Cohen and Isla Fisher
Together for 15 years, this dynamic funny couple have been together through thick and thin – and very odd characters, and er, accents.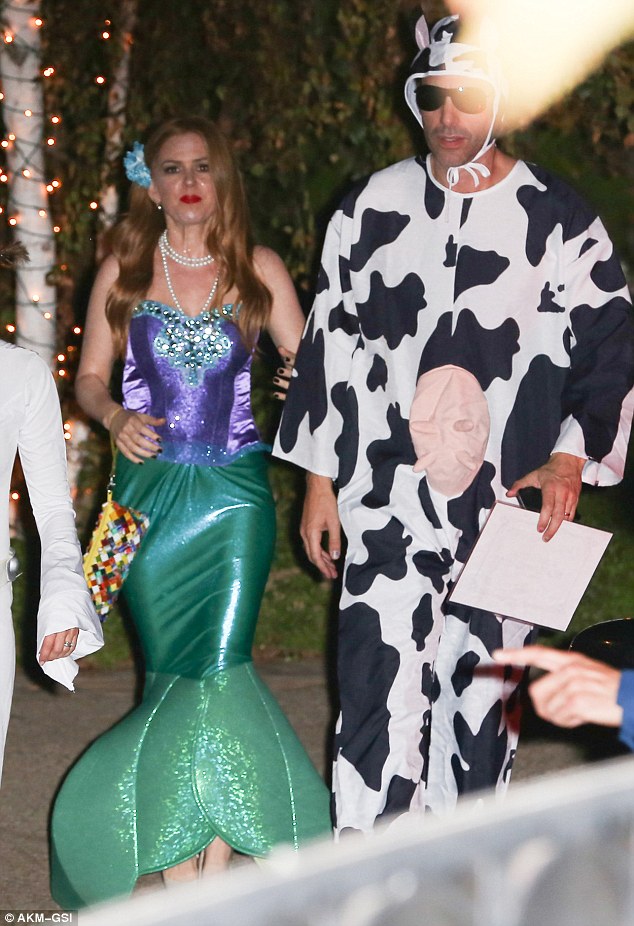 8. Will Smith and Jada Pinkett Smith
She didn't get the part she auditioned for in Fresh Prince, but she did catch the eye of its lead! Married for 20 years, the two have had each other's backs through everything. They put the power in power couple.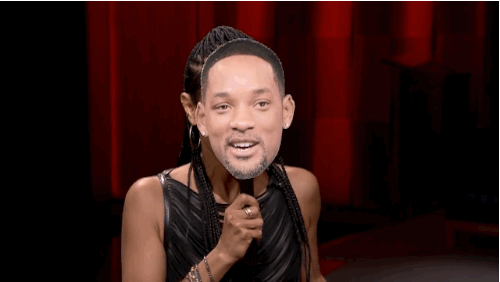 9. Sarah Jessica Parker and Matthew Broderick
Carrie Bradshaw and Ferris Bueller have been married for 20 years! Who knew?!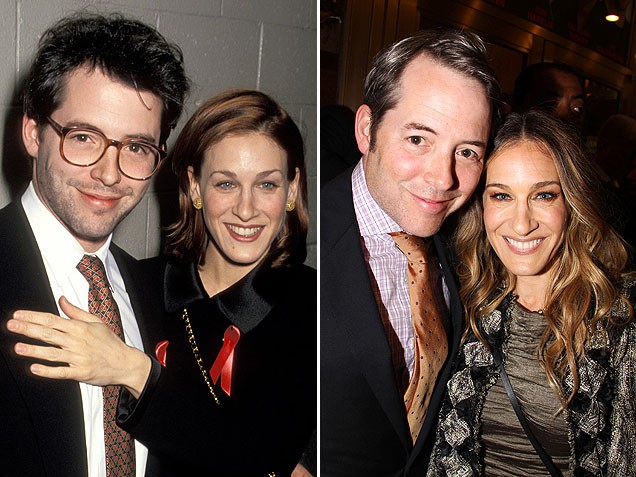 10. Paul Newman and Joanne Woodward
These two share three daughters and two Oscars, and their love withstood the test of time for fifty years. When asked how he stayed faithful all those years, Paul Newman answered simply, "I have steak at home, why go out for hamburger?"
All together now: Awwww.